January 8, 2018
Bartlesville Radio: Washington County, OK, Assessor Takes on the Sky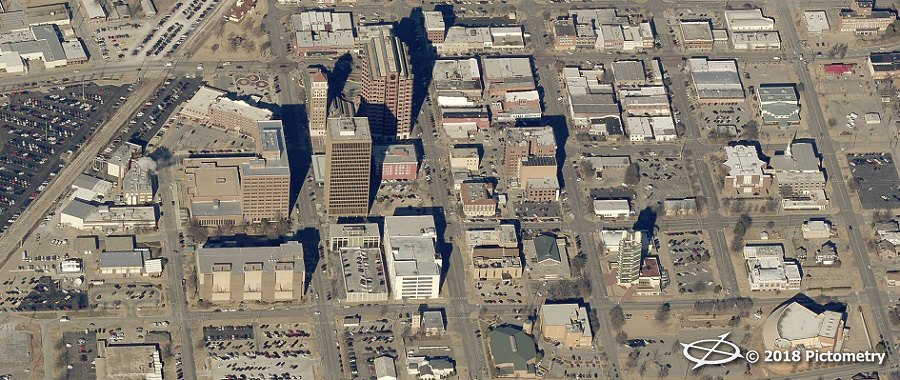 Washington County, Oklahoma, will soon get a whole new view of its properties, according to Bartlesville Radio. The county will use Pictometry imagery from EagleView to find improvements, especially on harder-to-access rural properties.
The article links to an audio interview with County Assessor Todd Mathes. He explained that every square mile of the county will be captured, which is why the county has relied on Pictometry imagery for so many years.
"That's one tool that we've used the last few years to pick up those improvements that are not always reported to the Assessor's Office," Mathes said.
The county last received imagery in 2015 and has been using Pictometry imagery for more than a decade.
Read the article and hear what Mathes had to say on Bartlesville Radio.