October 9, 2018
Beach Weddings & Town Carnivals: The Best Aerial Images of Summer 2018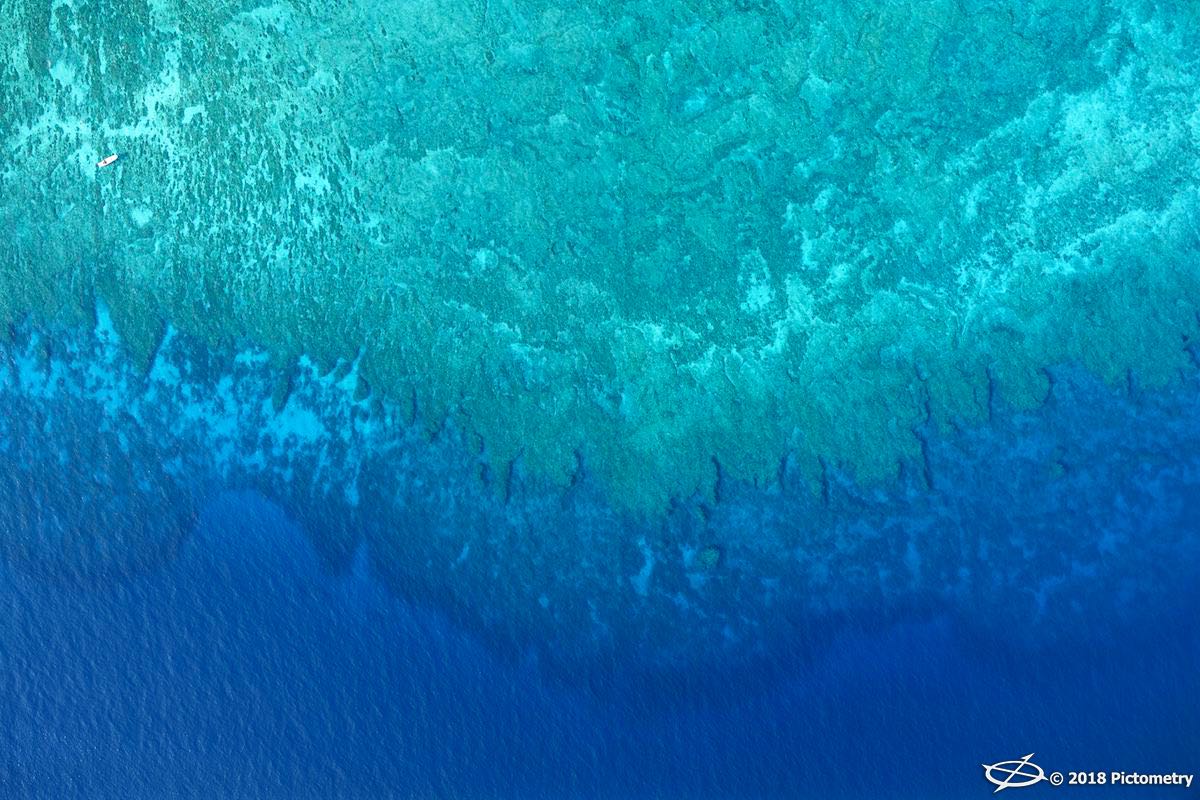 Summer may be over, and the leaves may be changing colors throughout much of North America, but that doesn't mean we can't enjoy some sun and scenery just a little bit longer.
Each year, EagleView captures millions of images all over North America and beyond. And while some of these images end up in our yearly calendar, others we share here on the blog.
Here, in no particular order, are our favorite images from the summer 2018 capture season: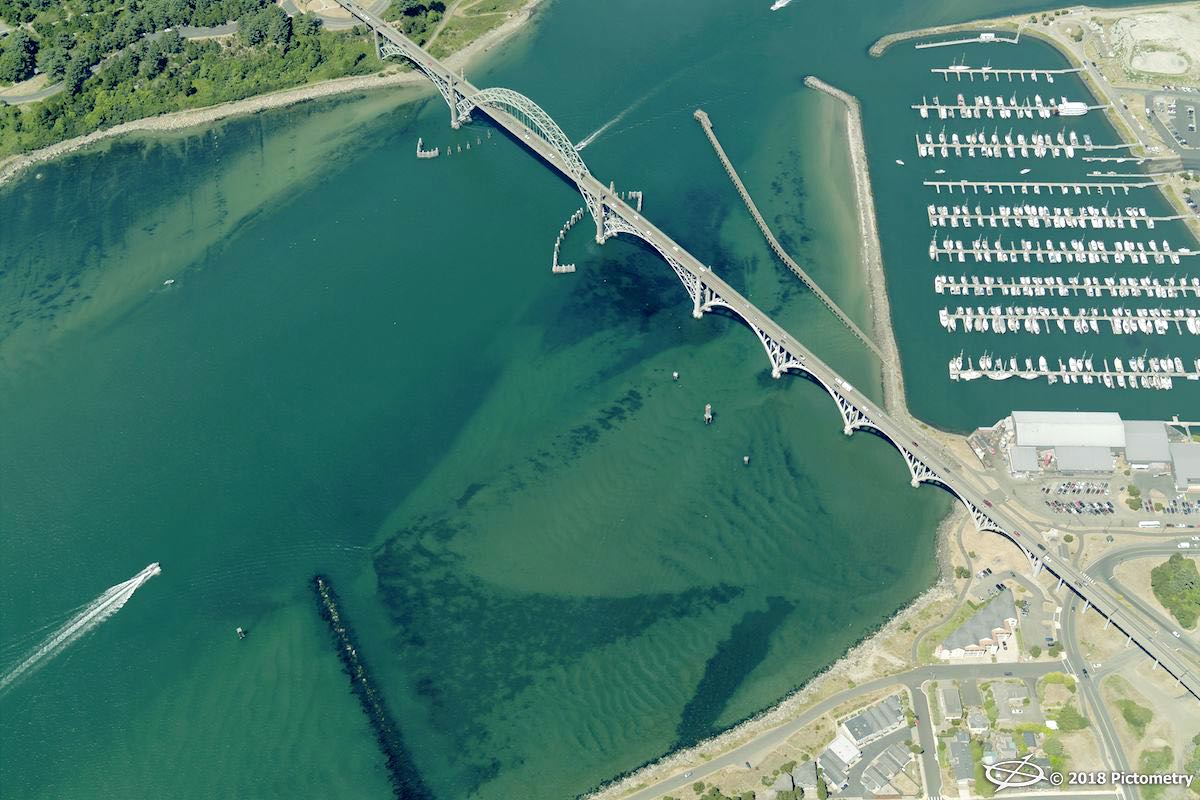 Every summer, boating is a popular activity throughout many regions. (Pictured: the harbor in Lincoln City, Oregon.)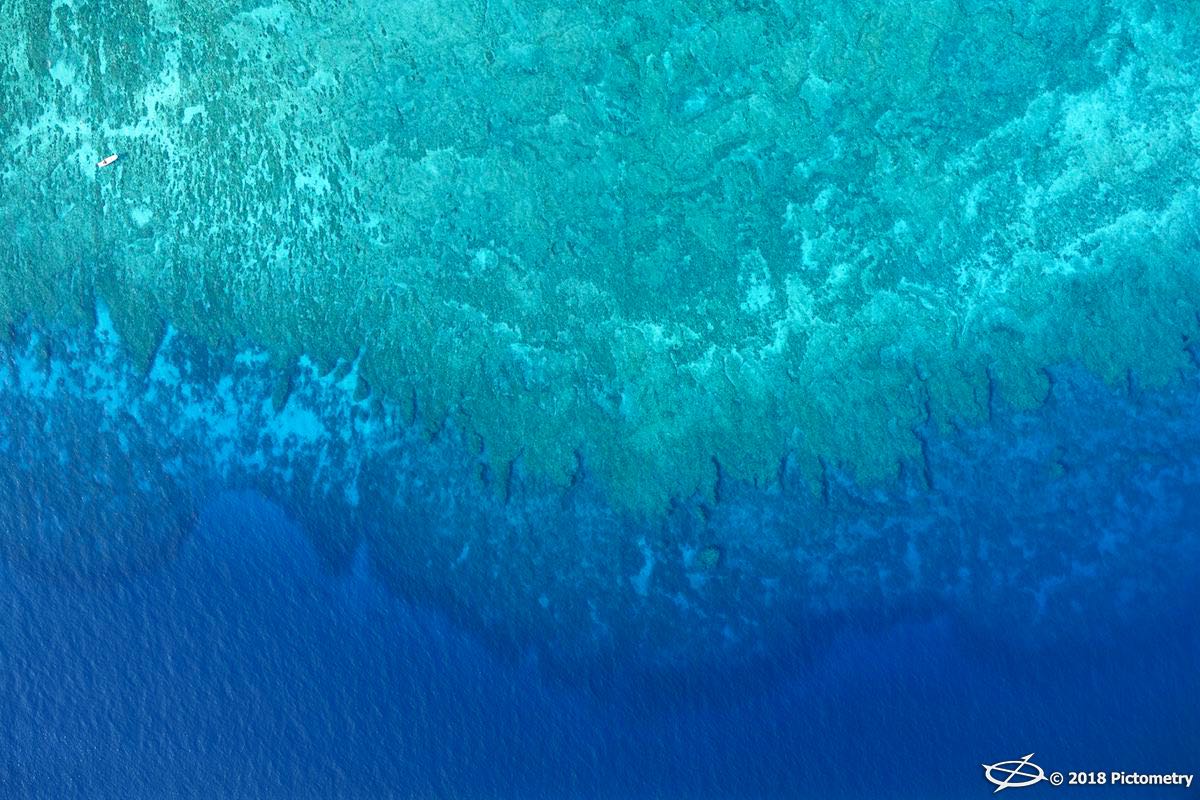 If you look closely, you can see a boat in the upper-left on these clear blue Hawaiian waters. The perfect vacation spot, if you ask us!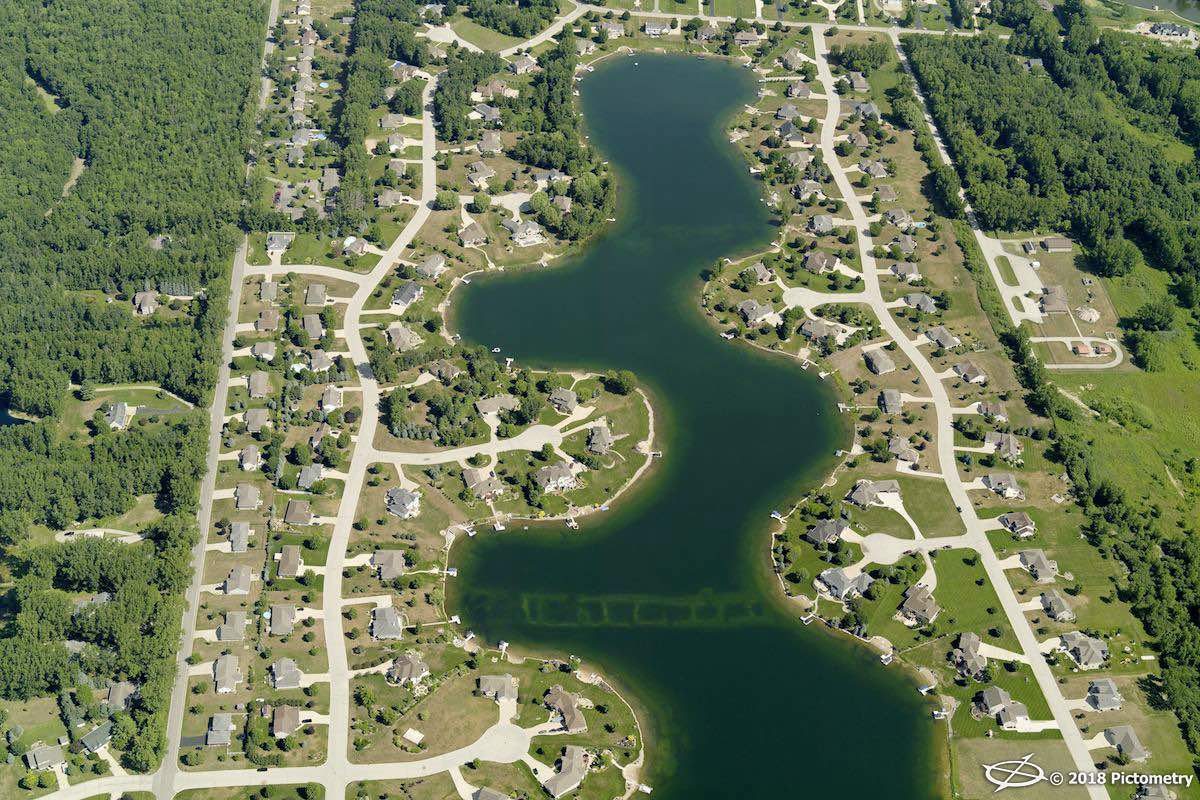 Did you take any vacations this year? We also wouldn't mind sailing on this winding waterway in Wisconsin…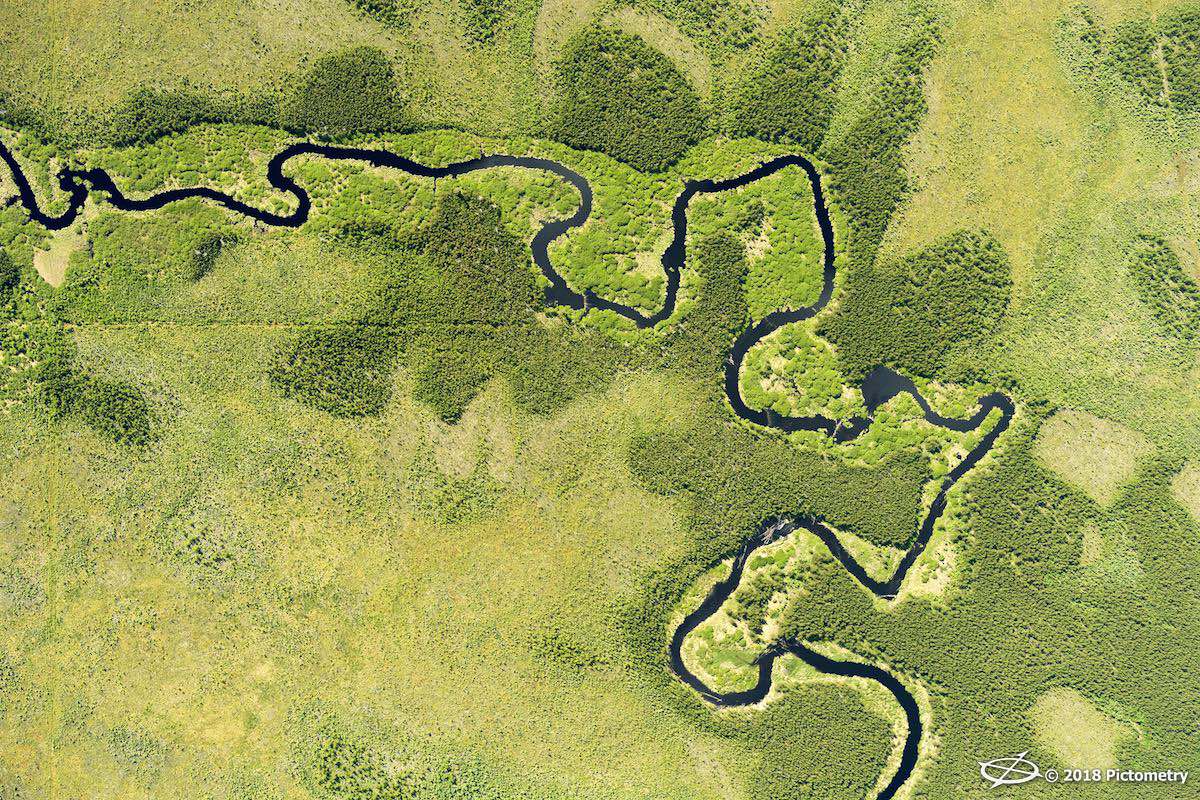 … Or traversing this river through the Regional Municipality of Wood Buffalo in Alberta, perhaps…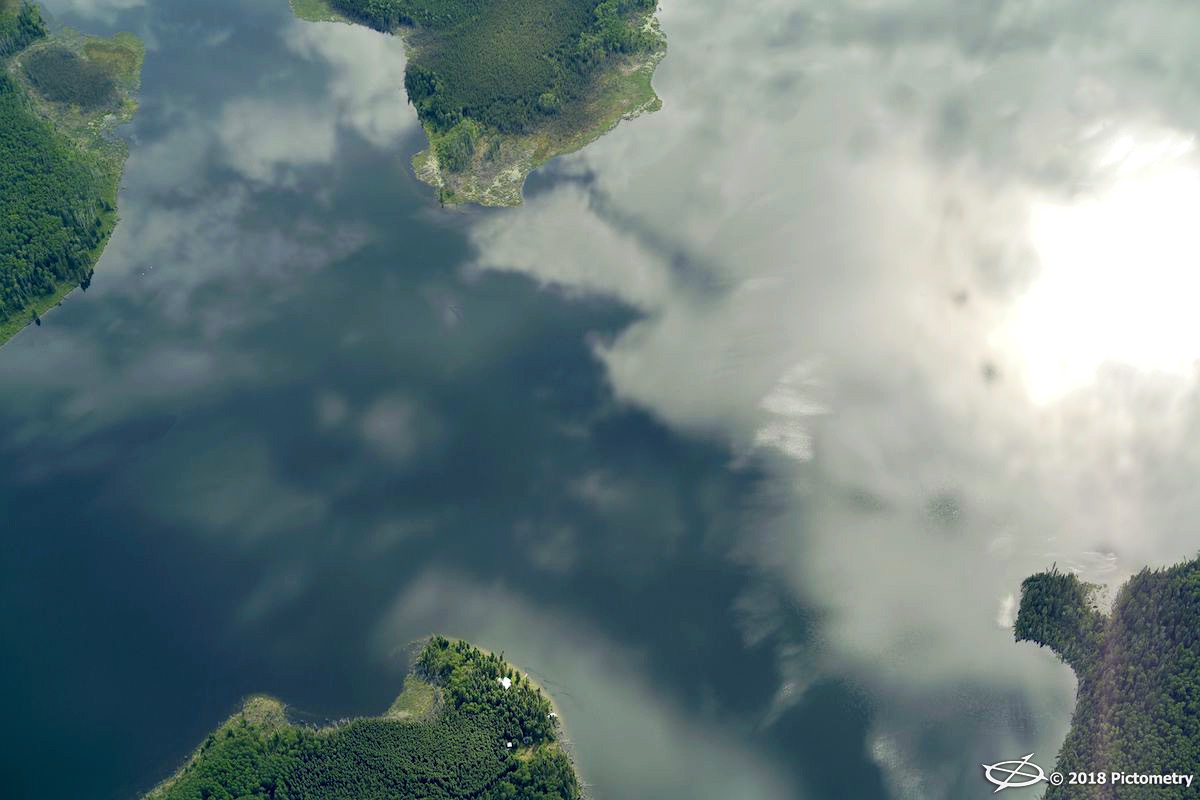 … Or maybe even drifting calmly on this serene-looking lake, also in Wood Buffalo.
If international travel is more your speed, the Maid of the Mist, seen here on the left, is a Niagara Falls boat tour that takes passengers behind the massive Horseshoe Falls on the Canadian side of the border.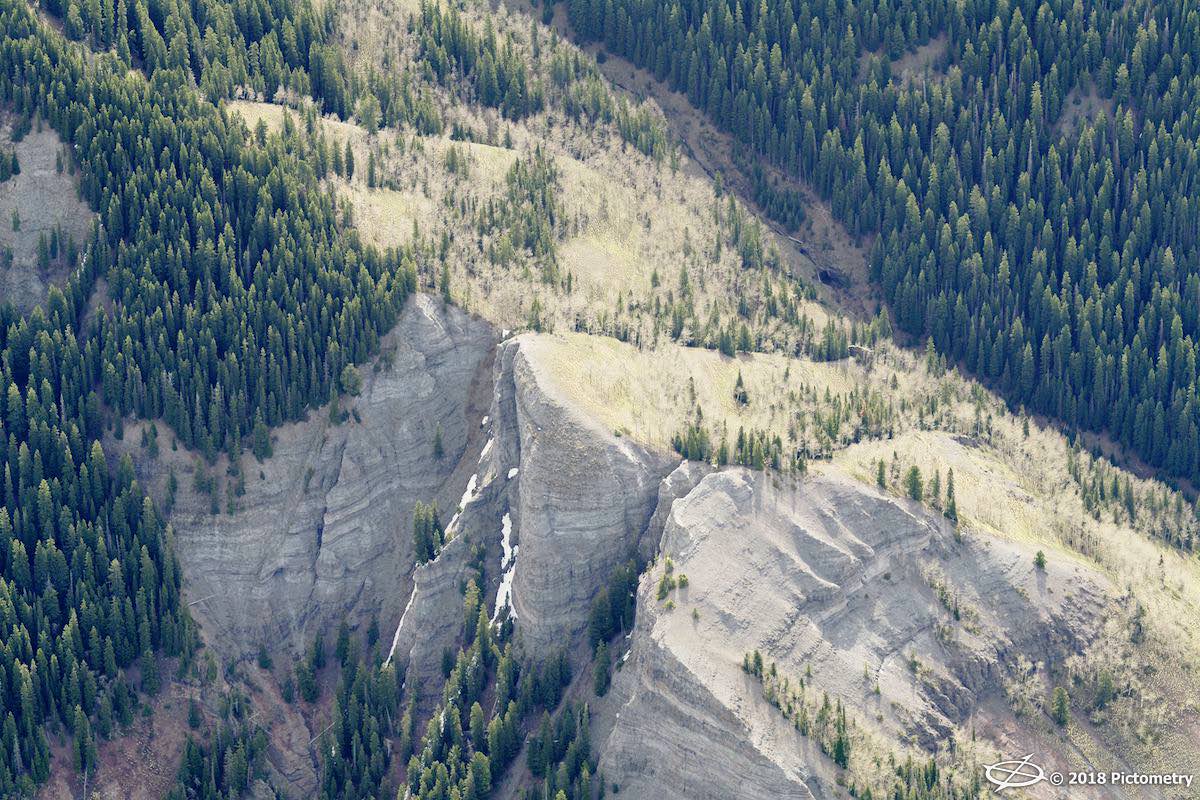 There's always mountain-climbing, a crowd favorite. Once known for gold and silver mining, the San Juan Mountains in San Miguel County, Colorado, are home to Tomboy, one of the state's many ghost towns.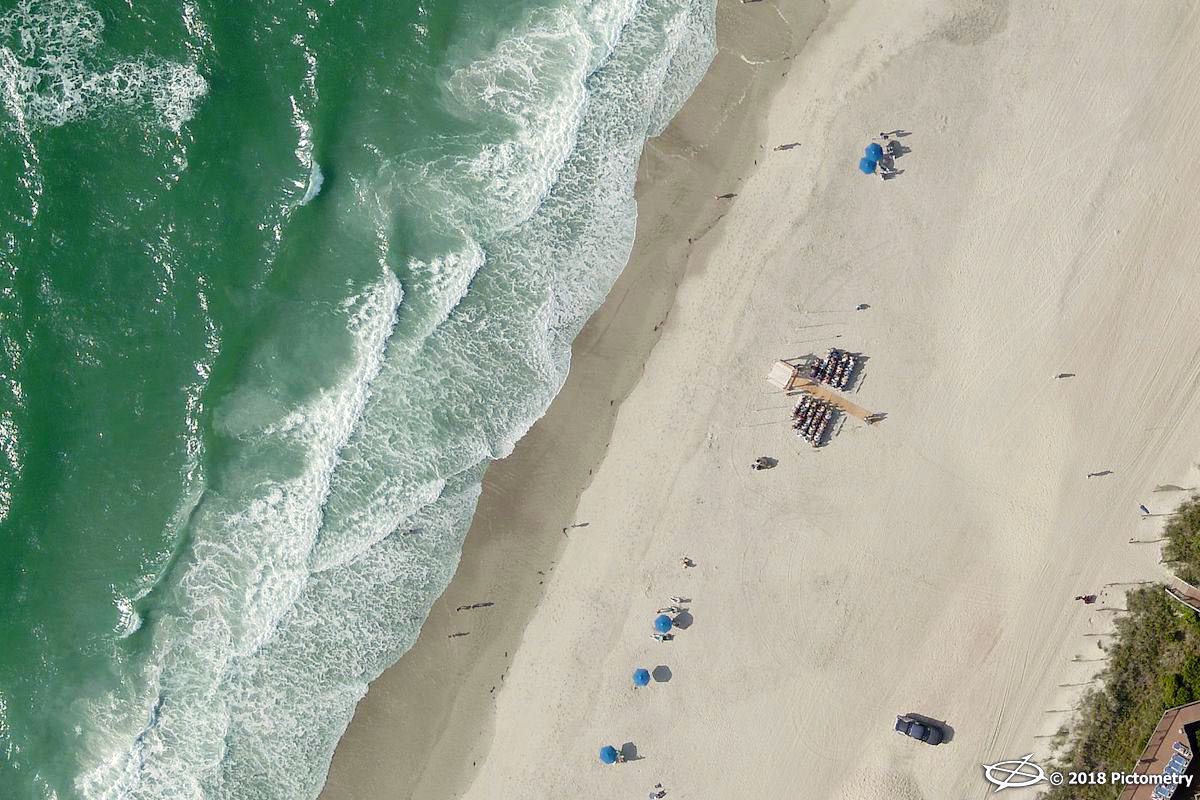 Was a destination wedding on your itinerary this season? Congratulations to this happy couple getting married on the shores of Wilmington, North Carolina!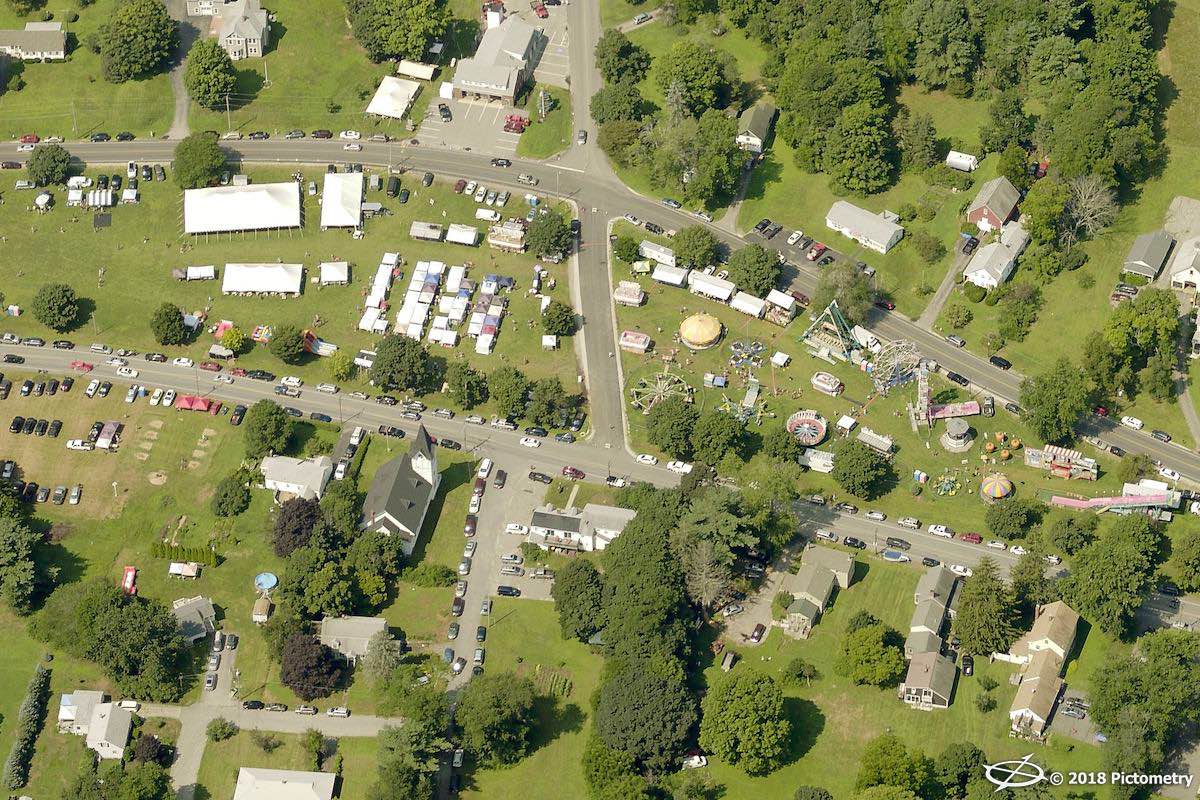 Didn't go on a vacation this summer? That's okay! You may have had a carnival right in your hometown to explore. (Seen here is the 2018 Kingston Days Celebration in New Hampshire.)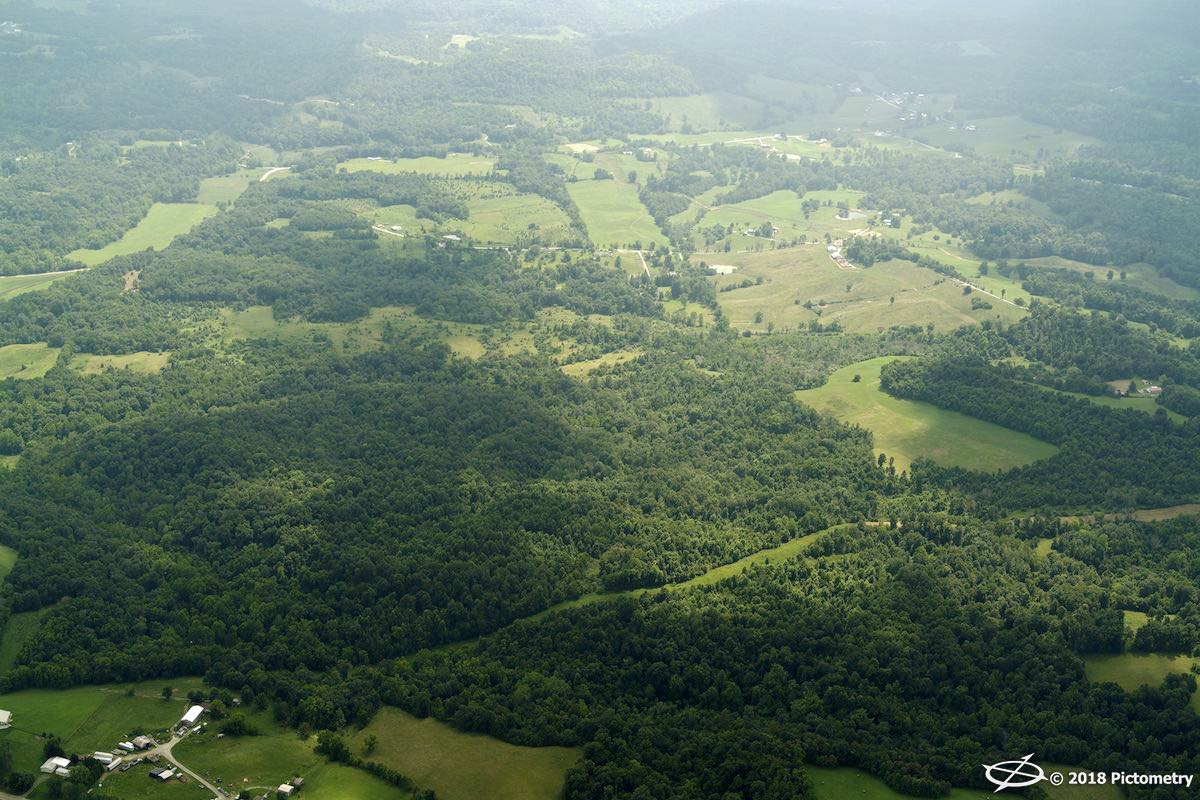 What's next on the horizon? Check back with us at the end of the year for some of our fall favorites and our annual calendar story map.
Want to see more of what we capture? Be sure to follow us on Instagram