May 12, 2017
12 Cool Gardens and Landmarks Seen from the Sky
April showers bring May flowers—and with those come strolls through the garden and trips to some of the most exciting outdoor landmarks in the United States.
Here are some recent shots, as well as a few from the archives, of some the beautiful gardens, artsy lawns, and other awesome landmarks we've spotted from the sky.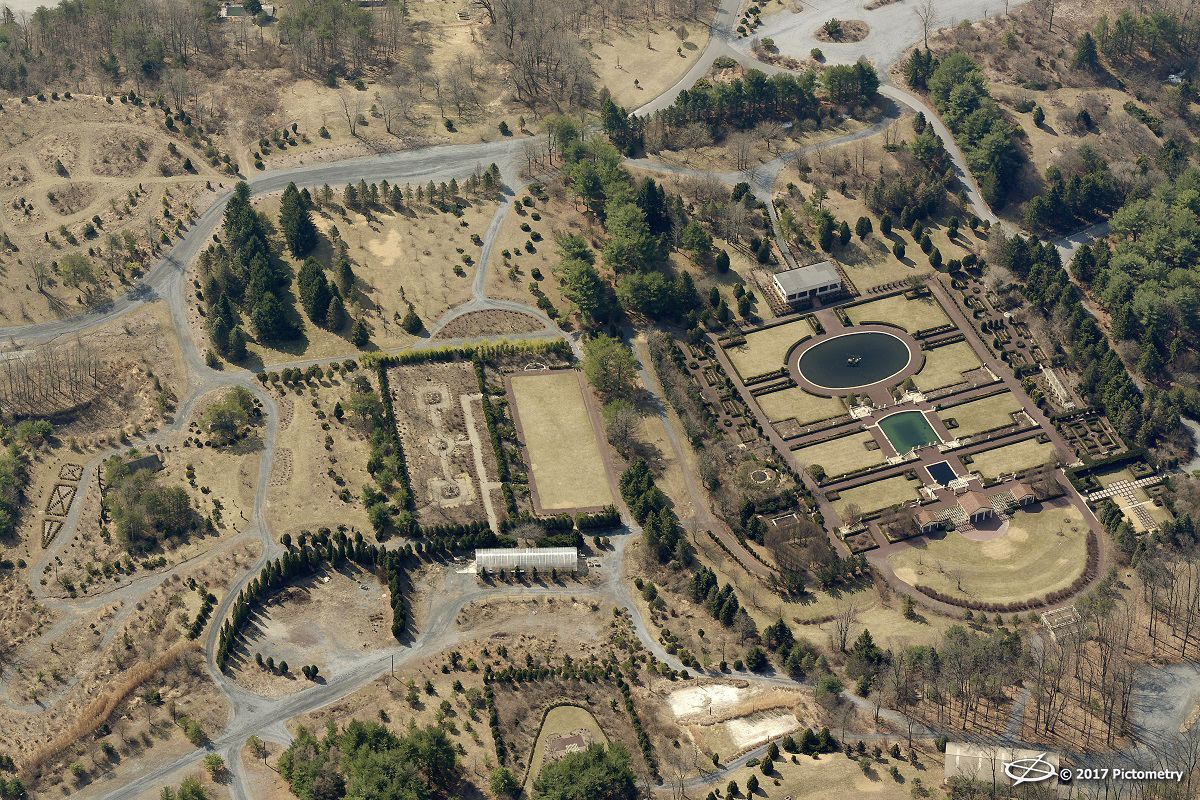 The month of May is a fantastic time to take a stroll through a garden. This one was captured near Harrisburg, Pennsylvania.
Here's another, with a maze and a butterfly, in Georgia.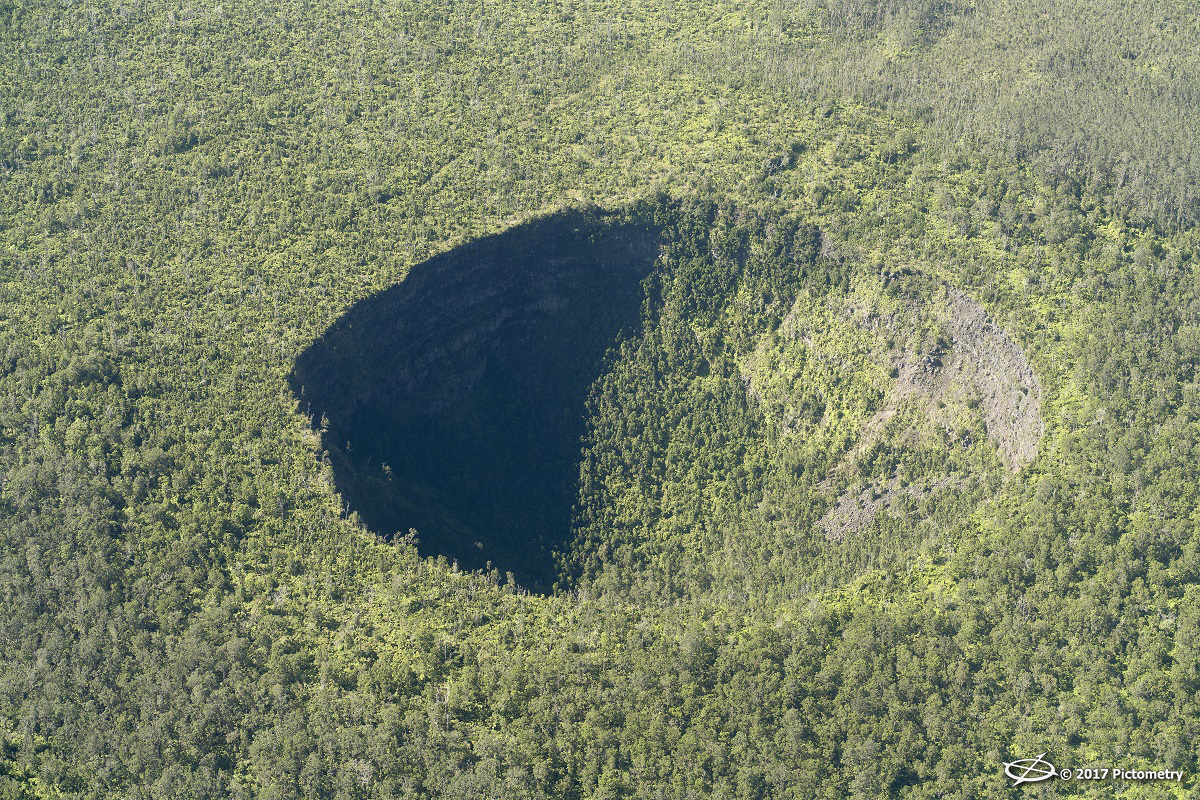 If you're exploring the greenery of Hawaii, you might come across a crater like this one.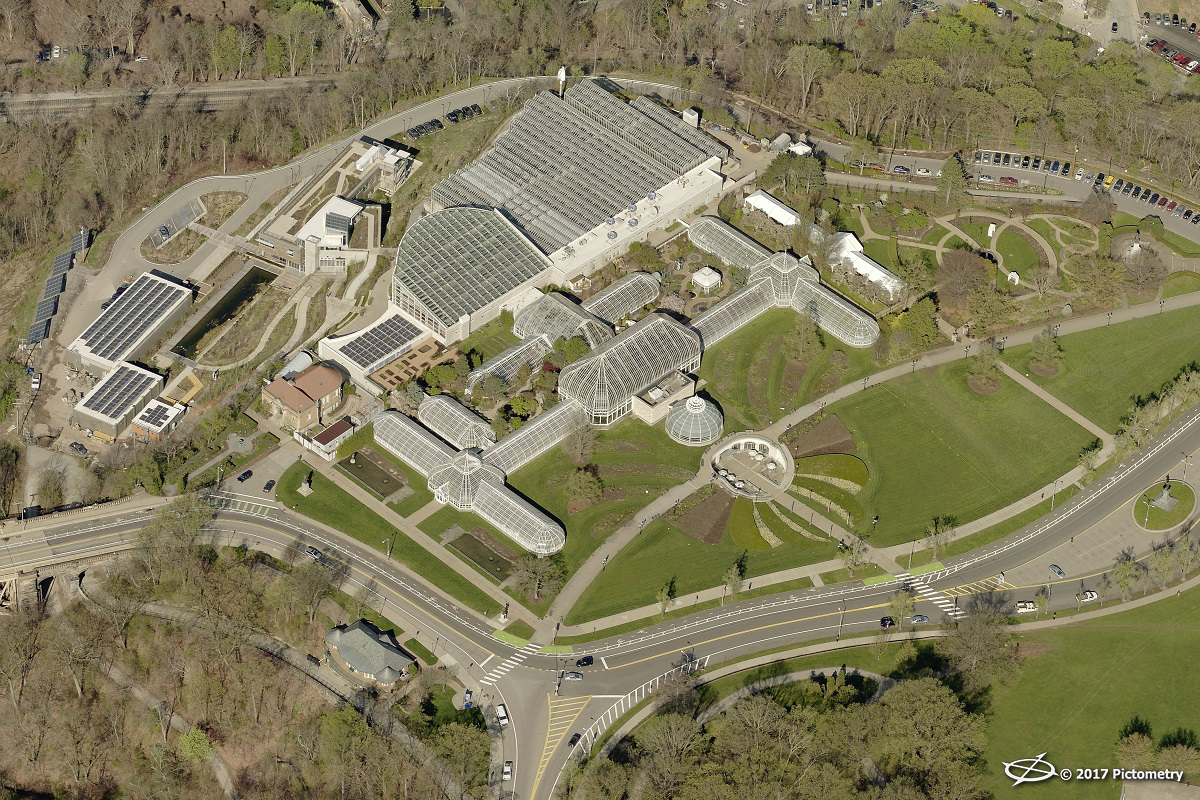 Rainy days don't have to mean missing out on all the colors of spring. Visiting a botanical garden is a great way to see flowers of all types, no matter what the season. This one, the Phipps Conservatory and Botanical Gardens in Pittsburgh, has unique gardens inside and outside, too.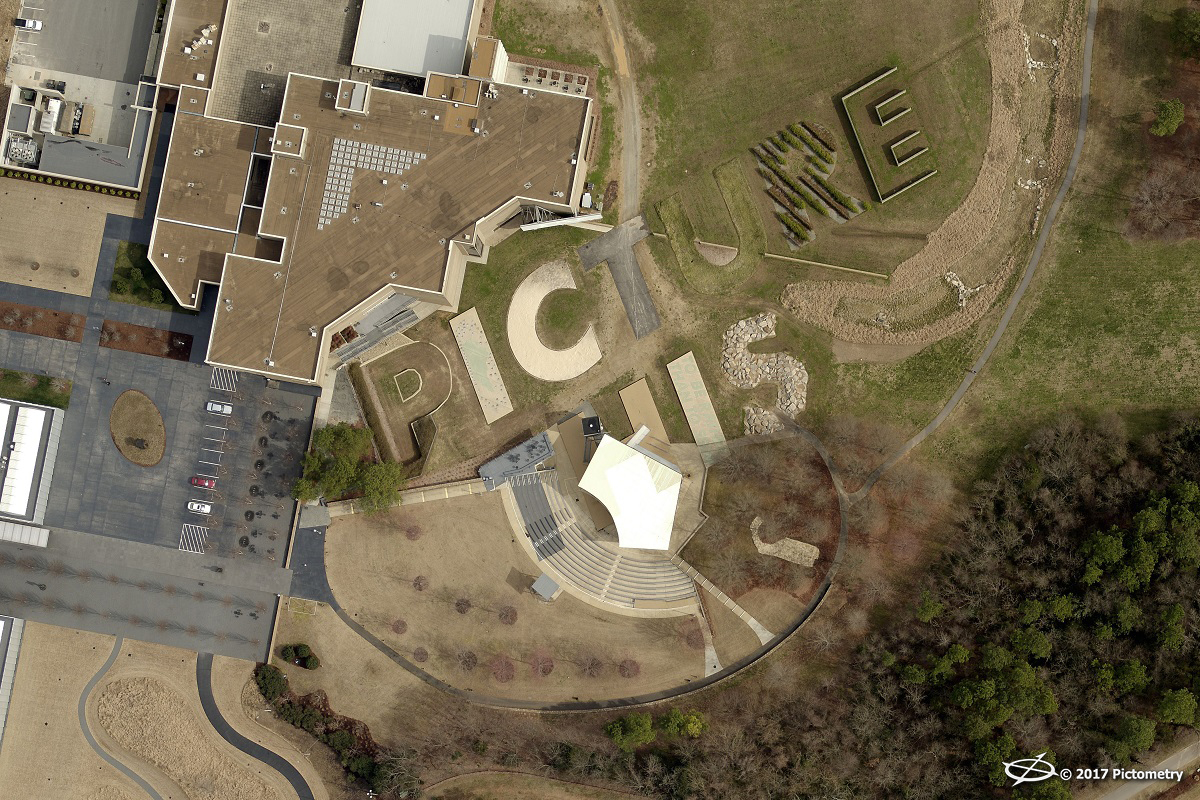 The North Carolina Museum of Art said "Picture This"—so we did!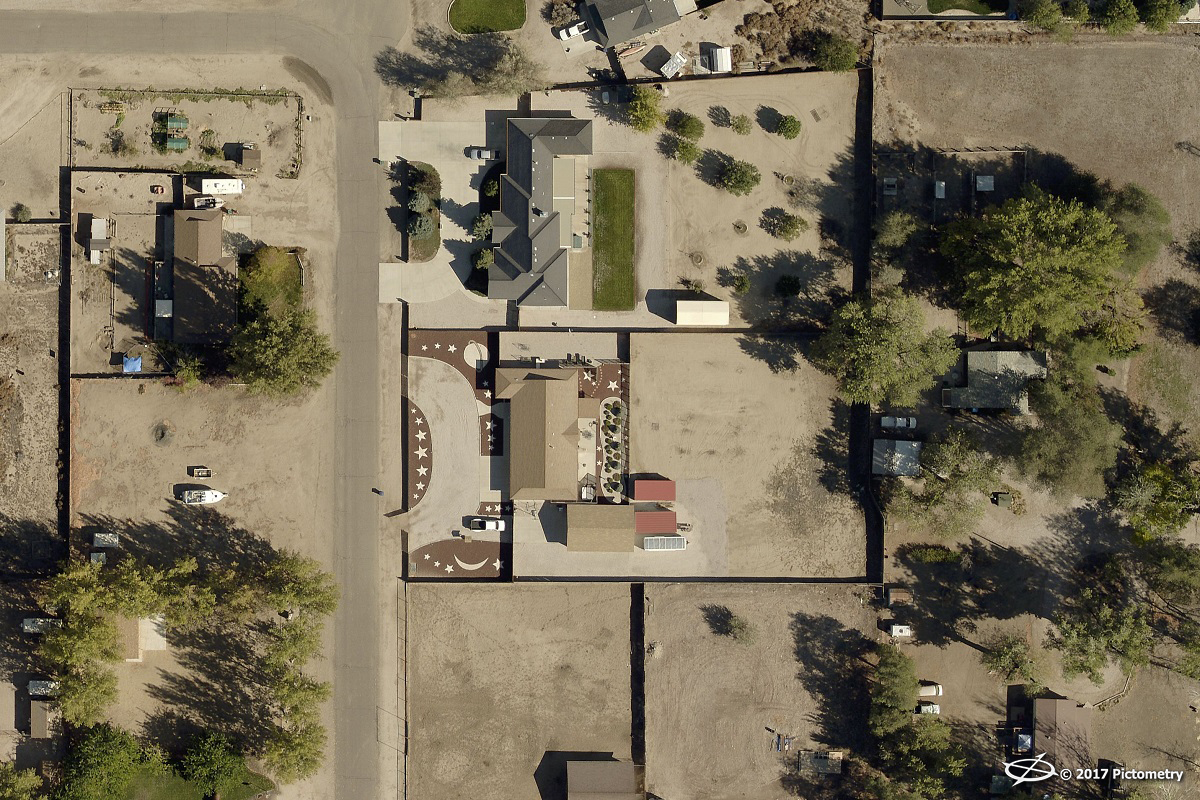 Yet it's not just museums and large gardens that look great from the sky. This space-themed yard is out of this world!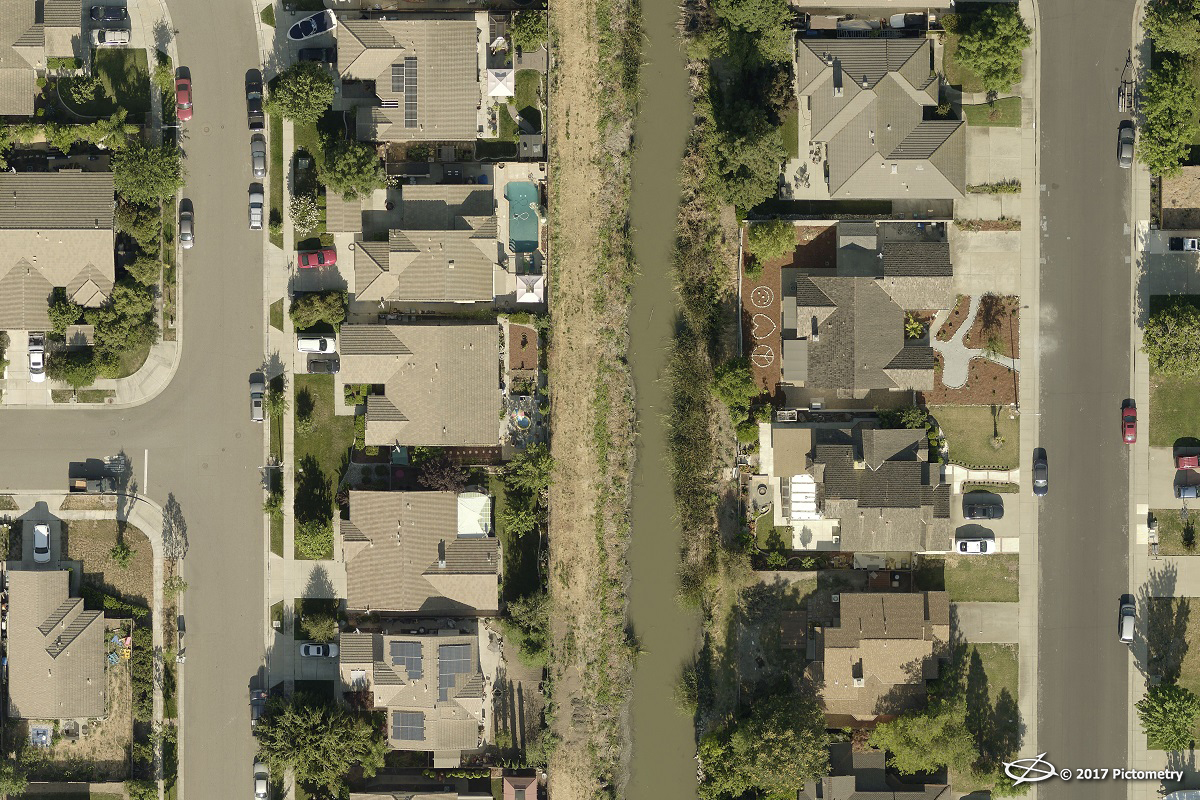 And these homeowners in California are all about peace, love, and happiness.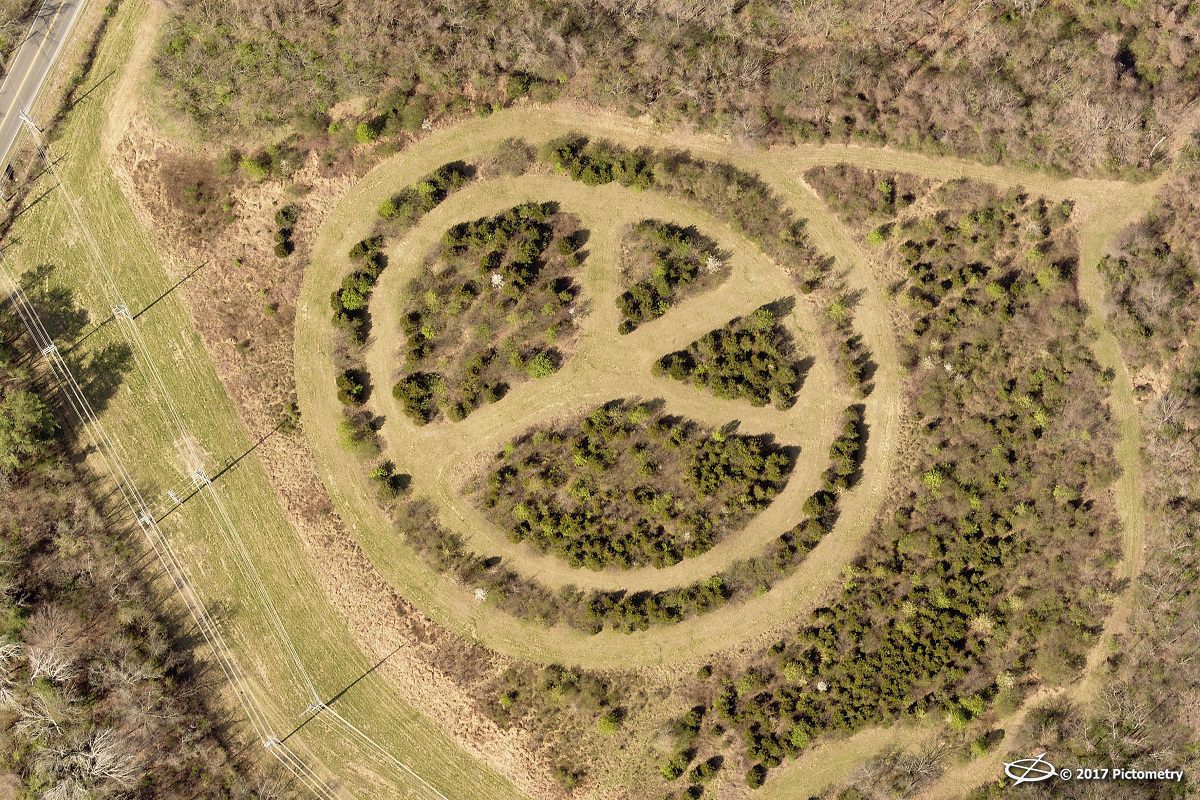 For others, though, it's "go big or go home" with lawn art. We found this peace sign in Tennessee.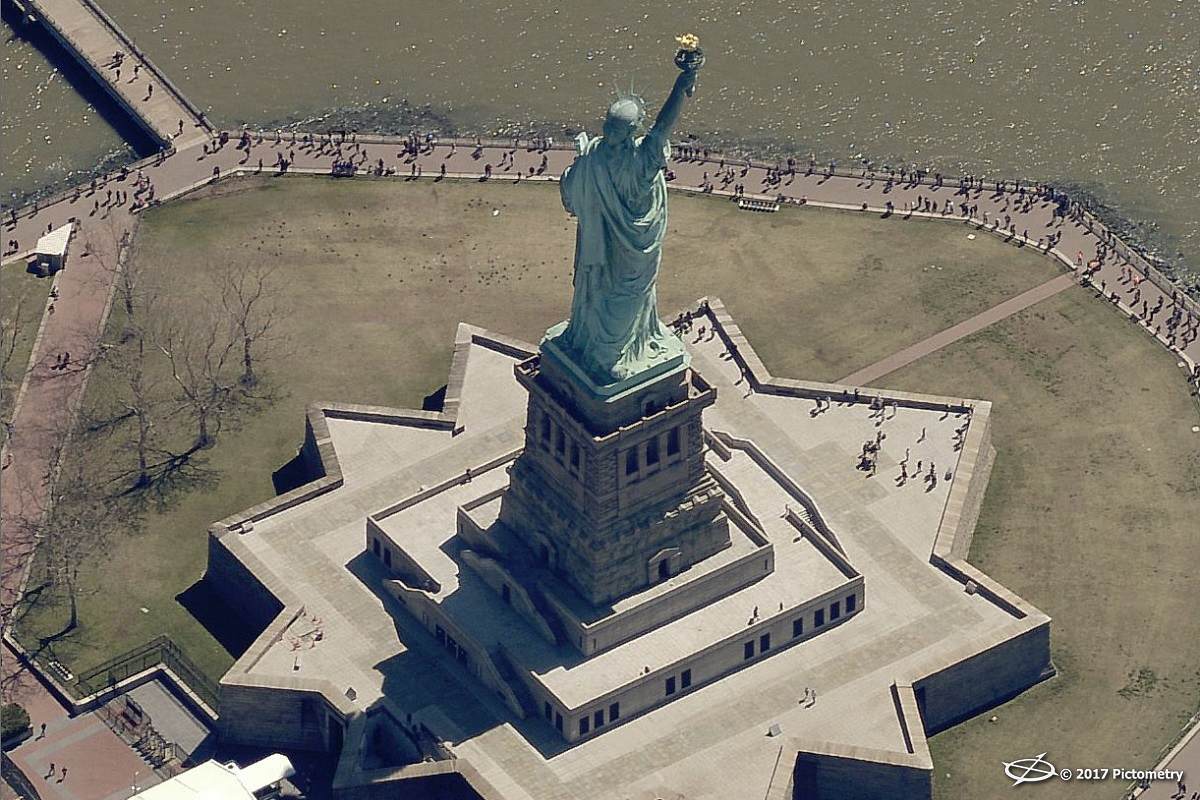 Seeing her from the ground is impressive enough, but this aerial view of one of the most famous landmarks in the United States is just as majestic.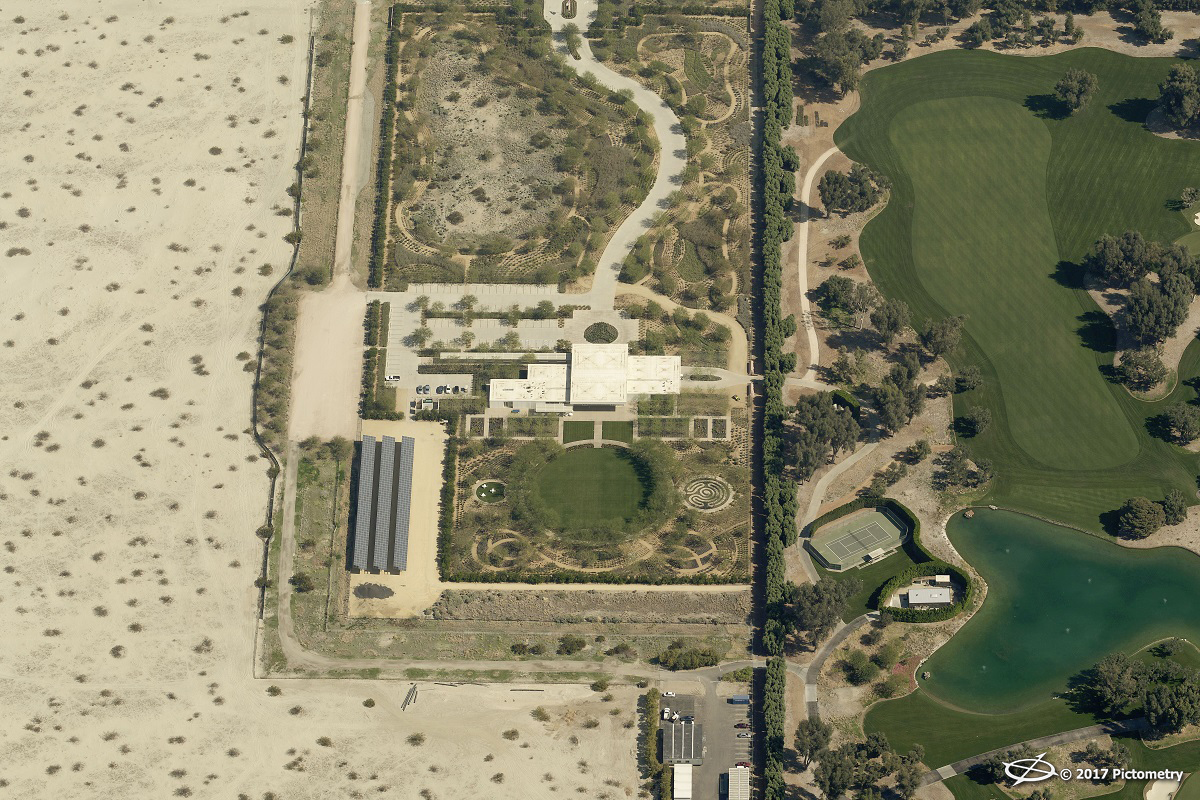 Sometimes referred to as the "Camp David of the West," the nonprofit Sunnylands has played host to U.S. Presidents and other world leaders since the 1960s. Here the grounds are seen between desert and a golf course.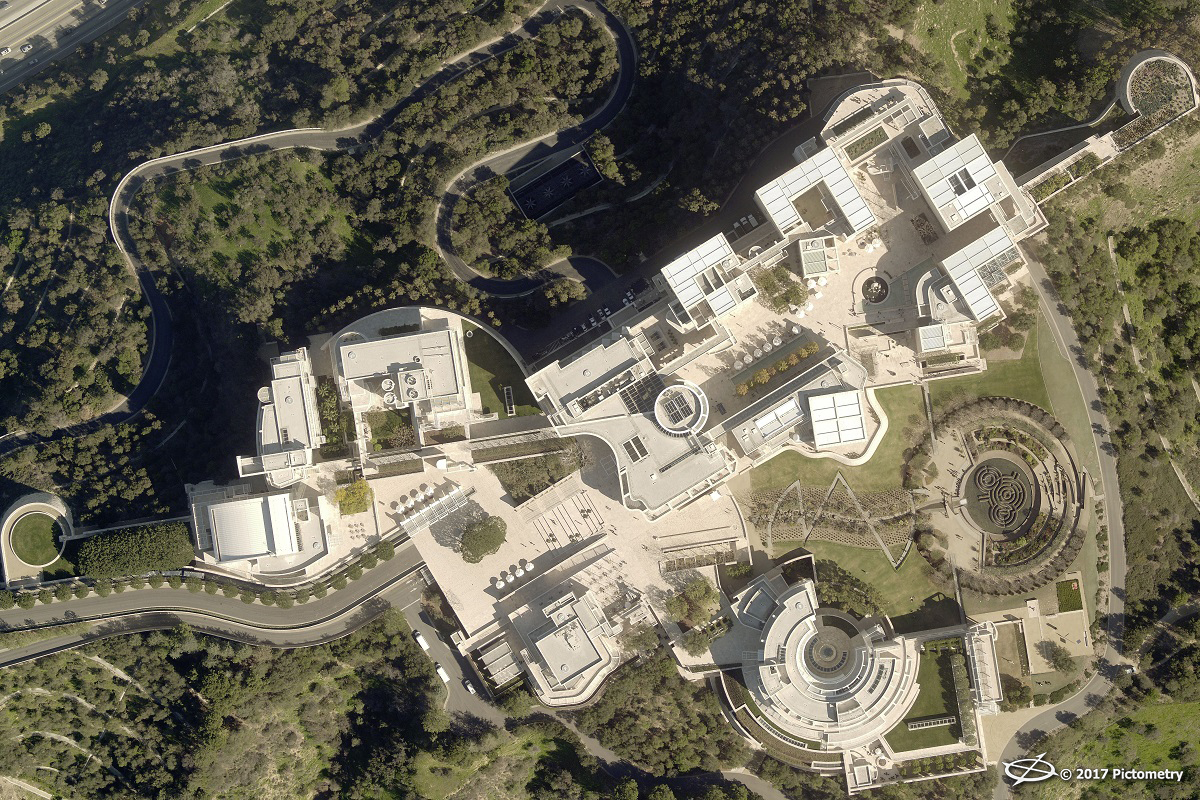 The Getty Center, an arts and cultural institution in Los Angeles, is home to paintings, drawings, sculptures, photographs, and other famous works of art. Outside, the museum boasts a garden and hedge maze and lets visitors see the Los Angeles skyline.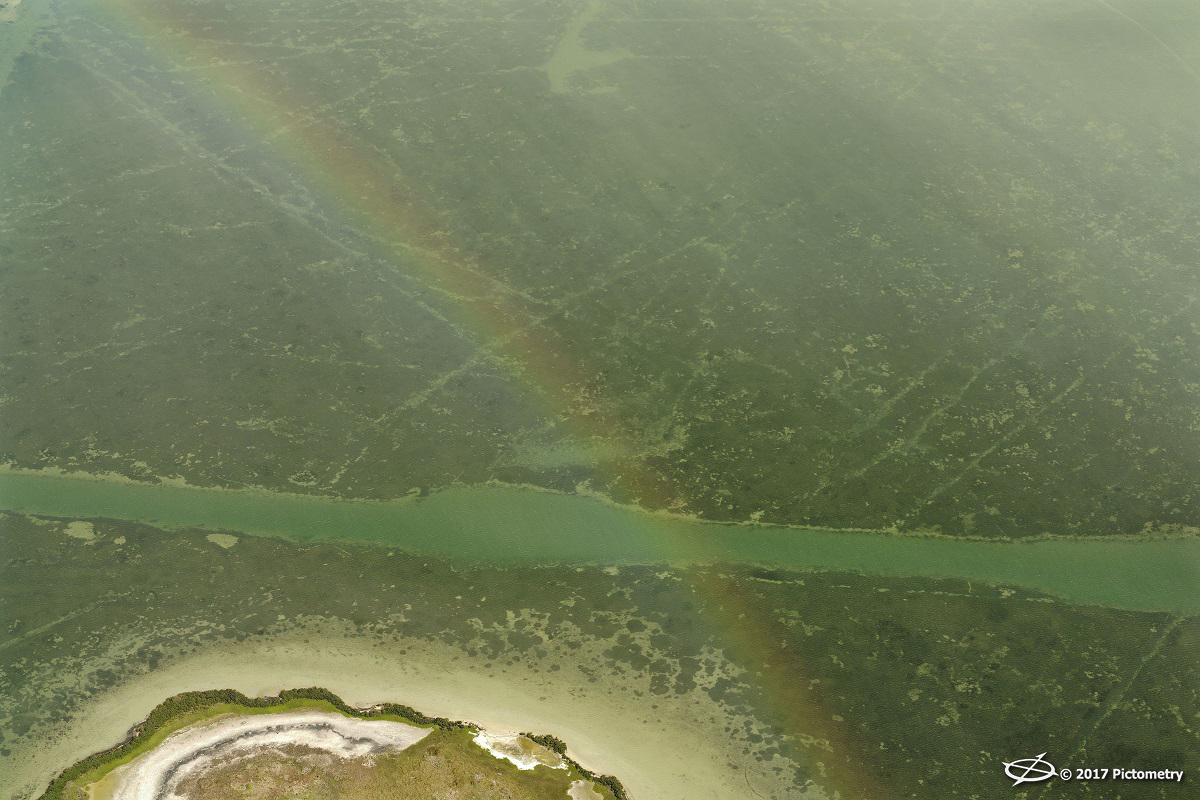 And of course, April showers bring more than May flowers. There's usually a rainbow, too.
Which landscape would you want to spend the day exploring? We can't pick a favorite, but tell us yours on Facebook, Twitter, or LinkedIn.