October 1, 2020
EagleView Hires Ryan Courson as Chief Financial Officer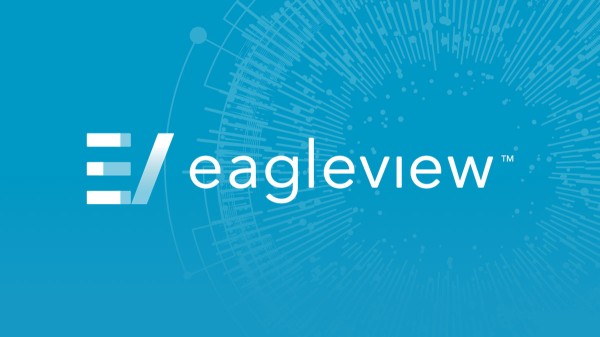 BELLEVUE, Wash., October 1, 2020 – EagleView, a leading technology provider of aerial imagery, data analytics and GIS solutions, today announced the appointment of Ryan Courson as Chief Financial Officer. At EagleView, Courson will report to CEO Chris Jurasek, and will lead the finance, corporate development, and legal organizations.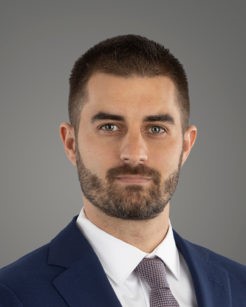 "As EagleView continues to scale, grow, and deliver innovative solutions that are transforming entire industries, it is important to have leaders who know how to expand the value of what we are creating," said Jurasek, CEO of EagleView. "Ryan's experience and strategic acumen will serve this company well and help lead us in our next phase of growth."
Courson joins EagleView from Atlas Corp. (NYSE:ATCO), a $9 billion global asset management platform, where he was also the CFO. During his tenure at Atlas Corp., Courson led over $4 billion of capital market issuances, while allocating more than $3 billion of capital into external acquisitions. Prior to joining Atlas, he worked in a variety of investing roles including public and private equity. Courson is a graduate of Washington University in St. Louis, where he also serves as a visiting professor.
"As the pioneer in aerial imagery technology, EagleView is uniquely positioned to continue to lead the market in the delivery of smart, imagery-based software and analytics," said Courson, CFO, EagleView. "I look forward to partnering with Chris and the management team to build on EagleView's historic success while playing a role in delivering the company's next phase of growth."
About EagleView
EagleView is a leader in aerial imagery, machine learning-derived data analytics and software, helping customers in different industries use property insights for smarter planning, building, and living. With more than 200 patents, EagleView pioneered the field of aerial property measurements and has the largest multi-modal image database in history, covering 98 percent of the U.S. population. Flying over 9.5 million linear miles every year, EagleView's coverage is the most extensive and up to date, enabling local government and business customers to use the most accurate data to make timely and informed decisions. For more information, call (866) 659-8439, visit www.EagleView.com and follow @EagleViewTech.
###
Media Contacts:
Annette Hamilton
mediarelations@eagleview.com