May 12, 2017
Democrat & Chronicle: EagleView Named Rochester Best Place to Work 2017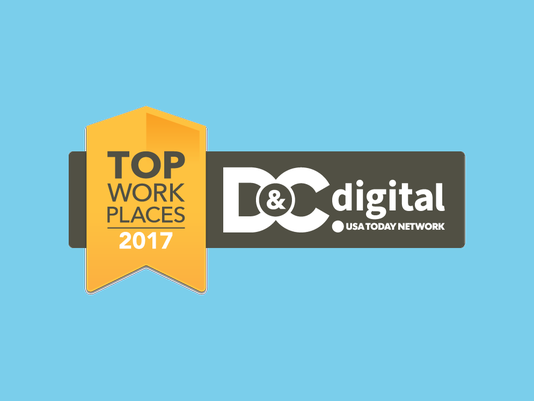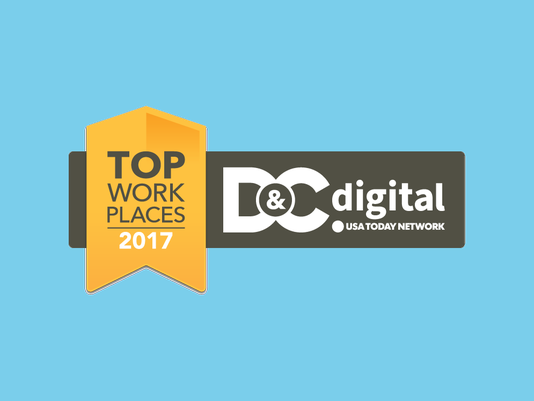 EagleView® has been named a 2017 Best Place to Work by the Rochester Democrat & Chronicle. Announced at the Fourth Annual Top Workplaces event on Thursday, April 6, the organization received ninth in the overall mid-size category, which includes all companies that employ 125 to 399 in the immediate region.
After merging Rochester-based Pictometry International Corp. and Bothell, WA,-based EagleView Technologies in 2013, the company began expanding its employee presence in both locations. With a focus on work-life balance, EagleView prides itself on a work-hard, play-hard environment, an accessible on-site fully-stocked kitchen, and internal programs that emphasize a healthy lifestyle for all employees.
As of March 2017, 287 employees report to the Rochester office each day. EagleView employs 526 professionals throughout North America, including all who work remote as well as those in the Bothell and Rochester offices.
EagleView strategically hires those who not only best match the job description but also fit into the company's energetic, team-driven environment. From recruiting at local colleges and universities to posting open positions online, EagleView is able to find the most suitable candidates while cherishing diversity of all sorts.
With hopes of continual growth in the Rochester area throughout the 2017 year, EagleView continually seeks candidates interested in both personal and professional growth.
Pictometry received this award in 2015 and 2016, before formally adopting the EagleView brand, making this the third consecutive year EagleView has been named a Best Place to Work in Rochester.
Visit www.eagleview.com/Careers to learn how to become a part of the EagleView team.