July 30, 2021
Flying High with July 2021's Images of the Month!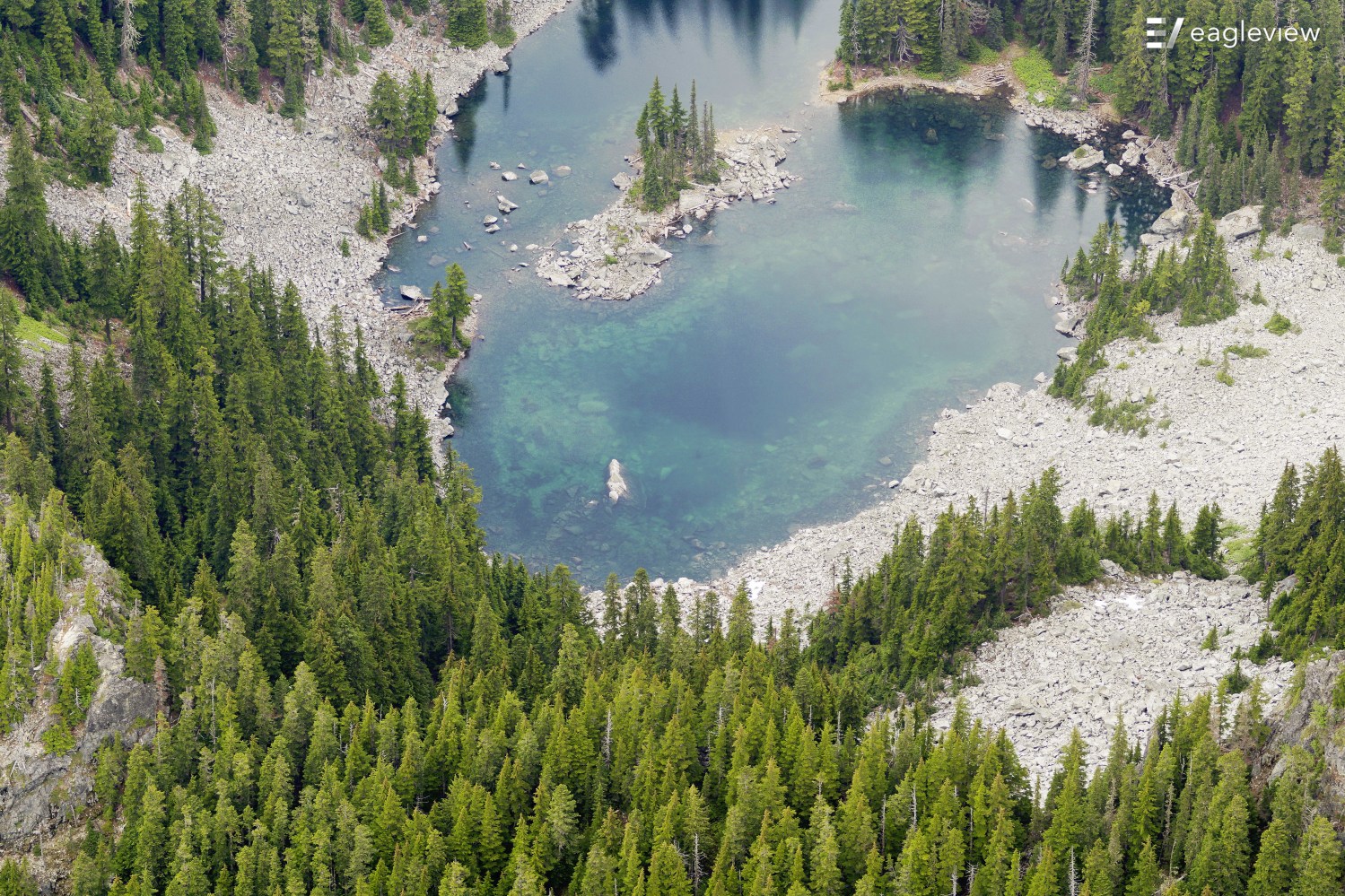 It's been just over a year since we debuted the Images of the Month series, giving readers a snapshot of some of the fantastic photographs taken by our patented camera systems. So far, the response has been incredible!
We're honored to bring you the best high-resolution aerial imagery on the market on a monthly basis. Thank you to everyone who has tuned in so far. We'll continue churning out these amazing photographs for more many months to come.
So, without further ado, keep on scrolling for the imagery that caught our attention in July 2021!
Identify Image Challenge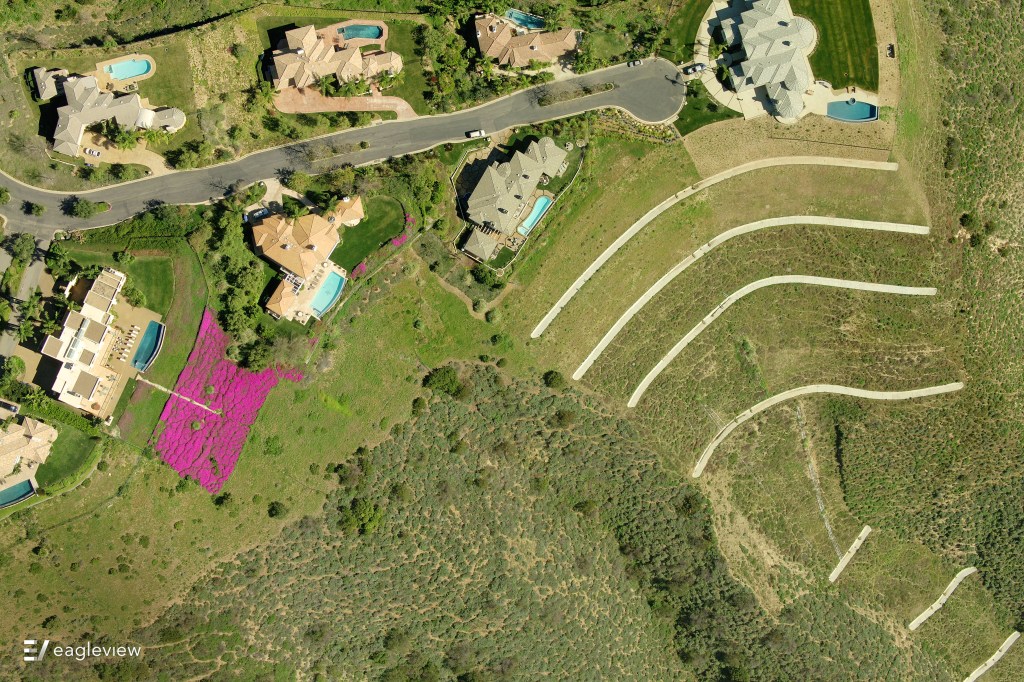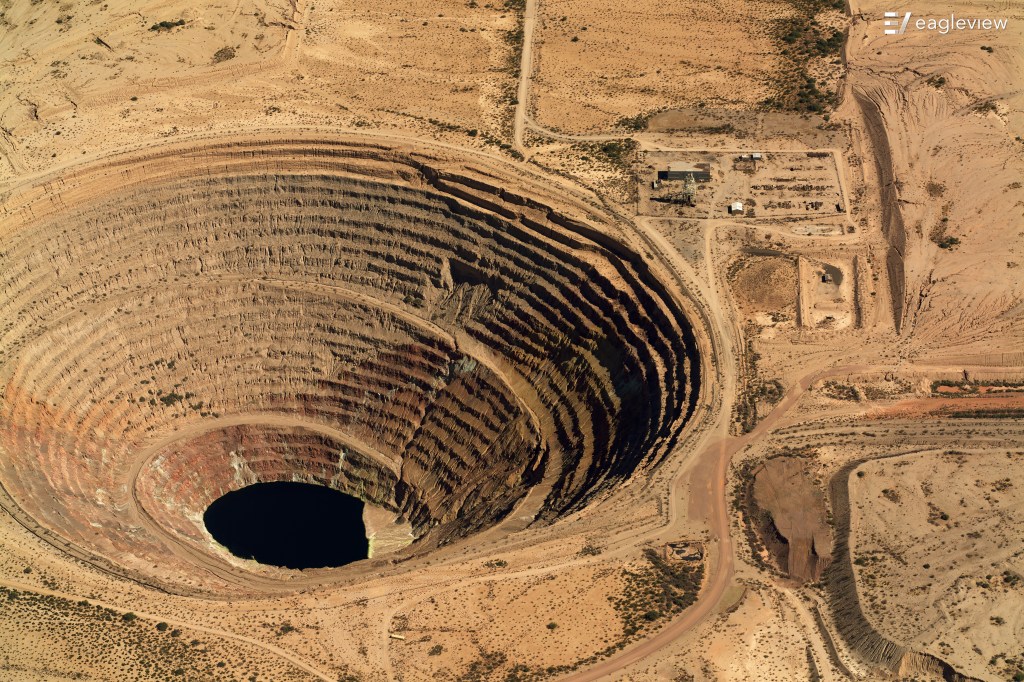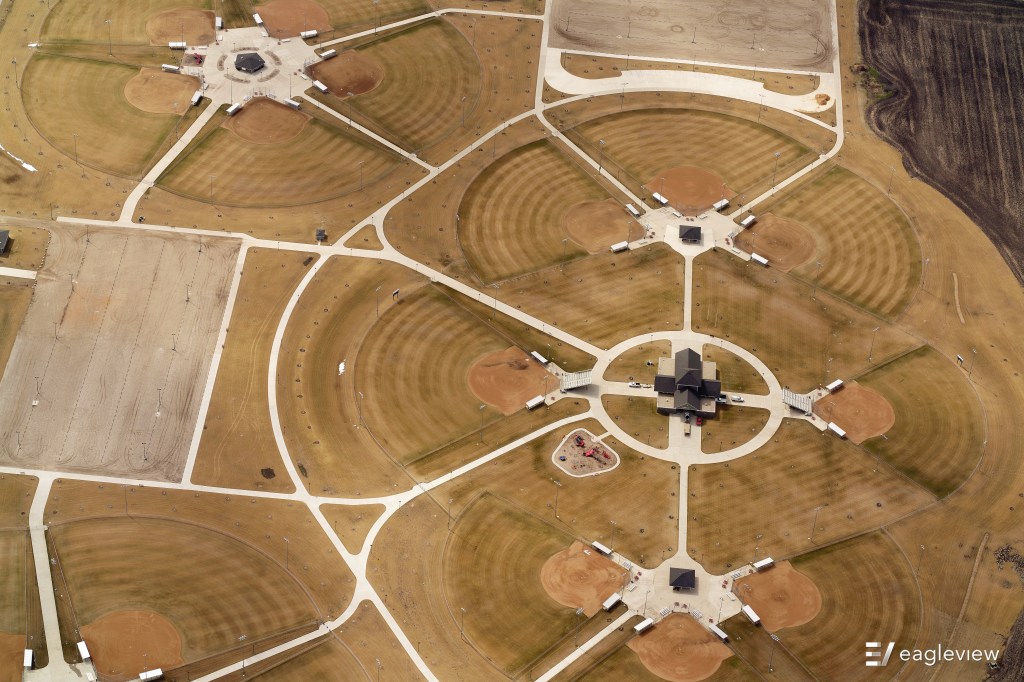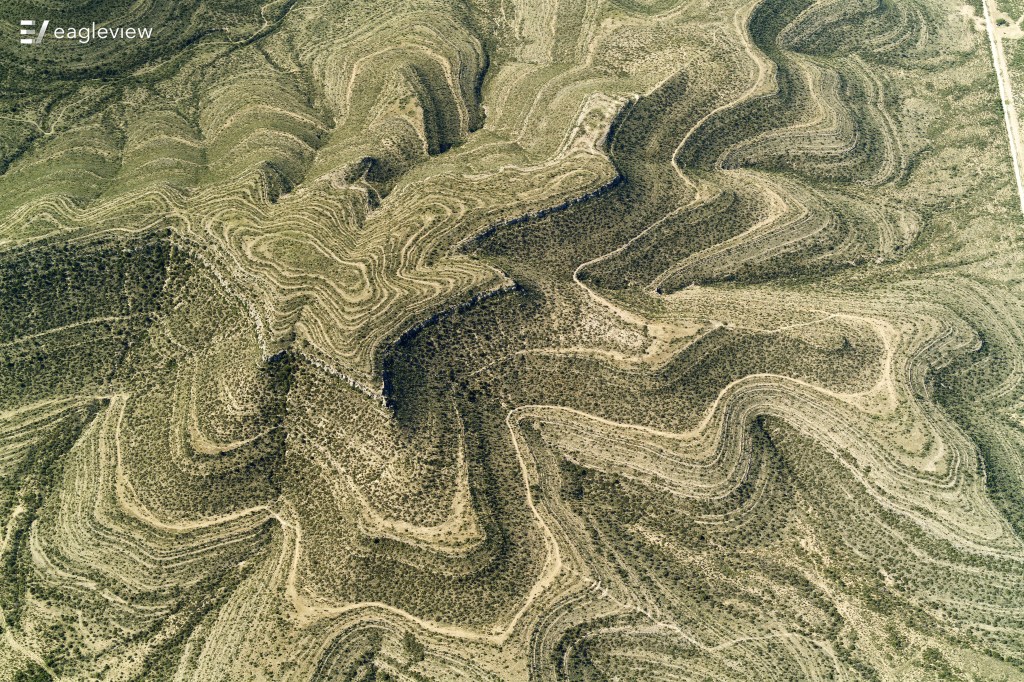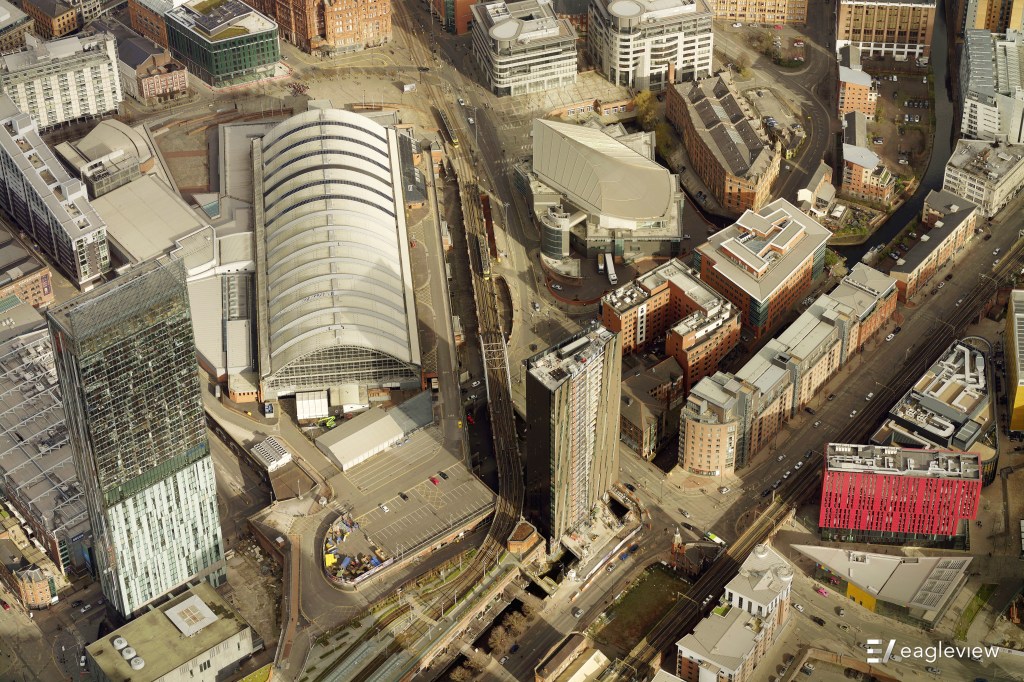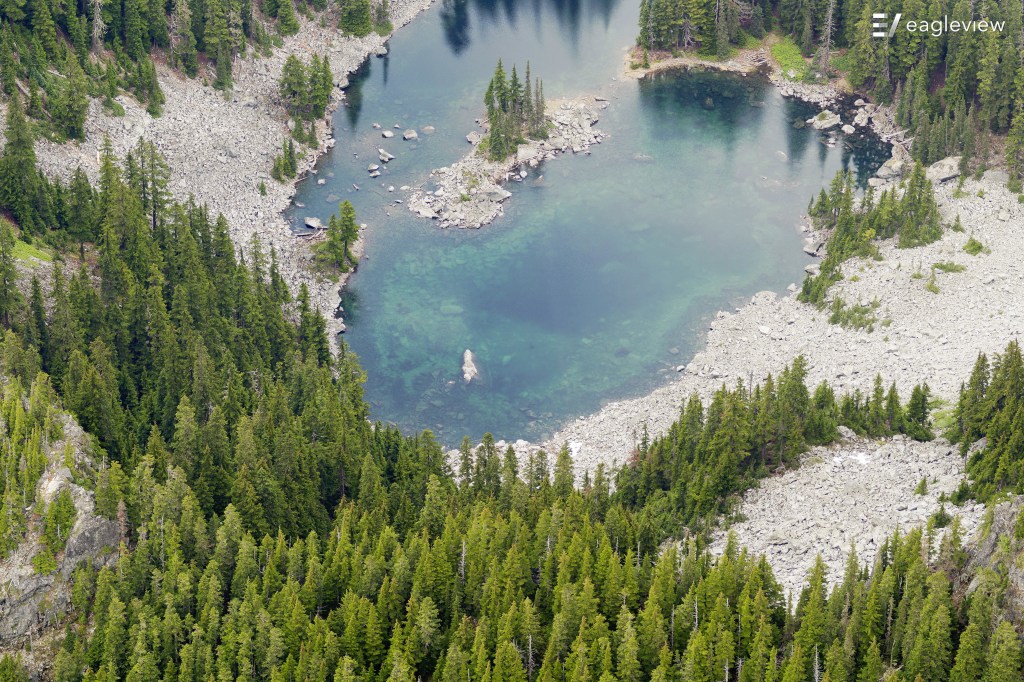 Up for a challenge? See if you can identify the landmark or neighborhood simply from an orthogonal (top-down) image in our latest blog post.
We're guessing you'll need the oblique (angled) view to figure it out!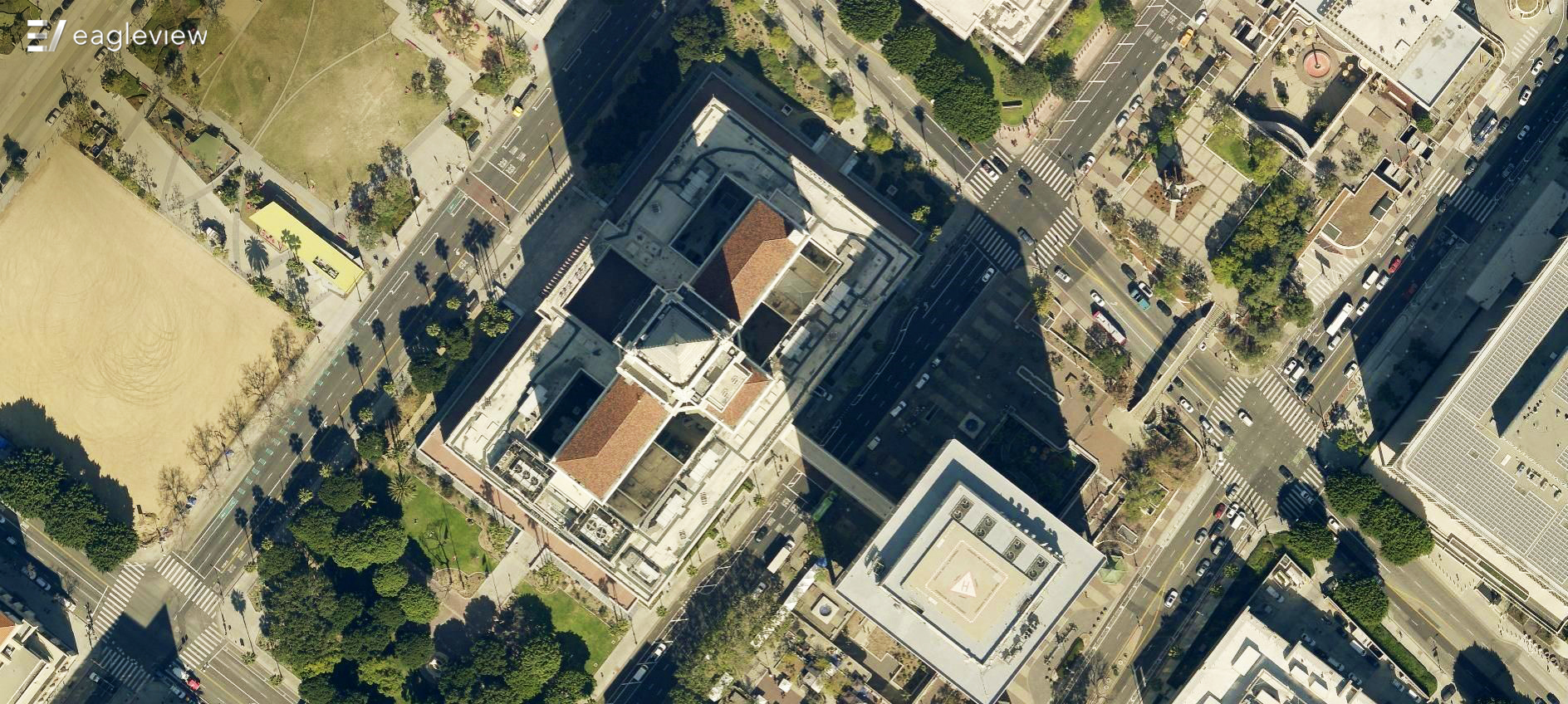 And if you're simply an imagery nerd looking for even more to feast on, don't forget to check out our past few editions of Images of the Month.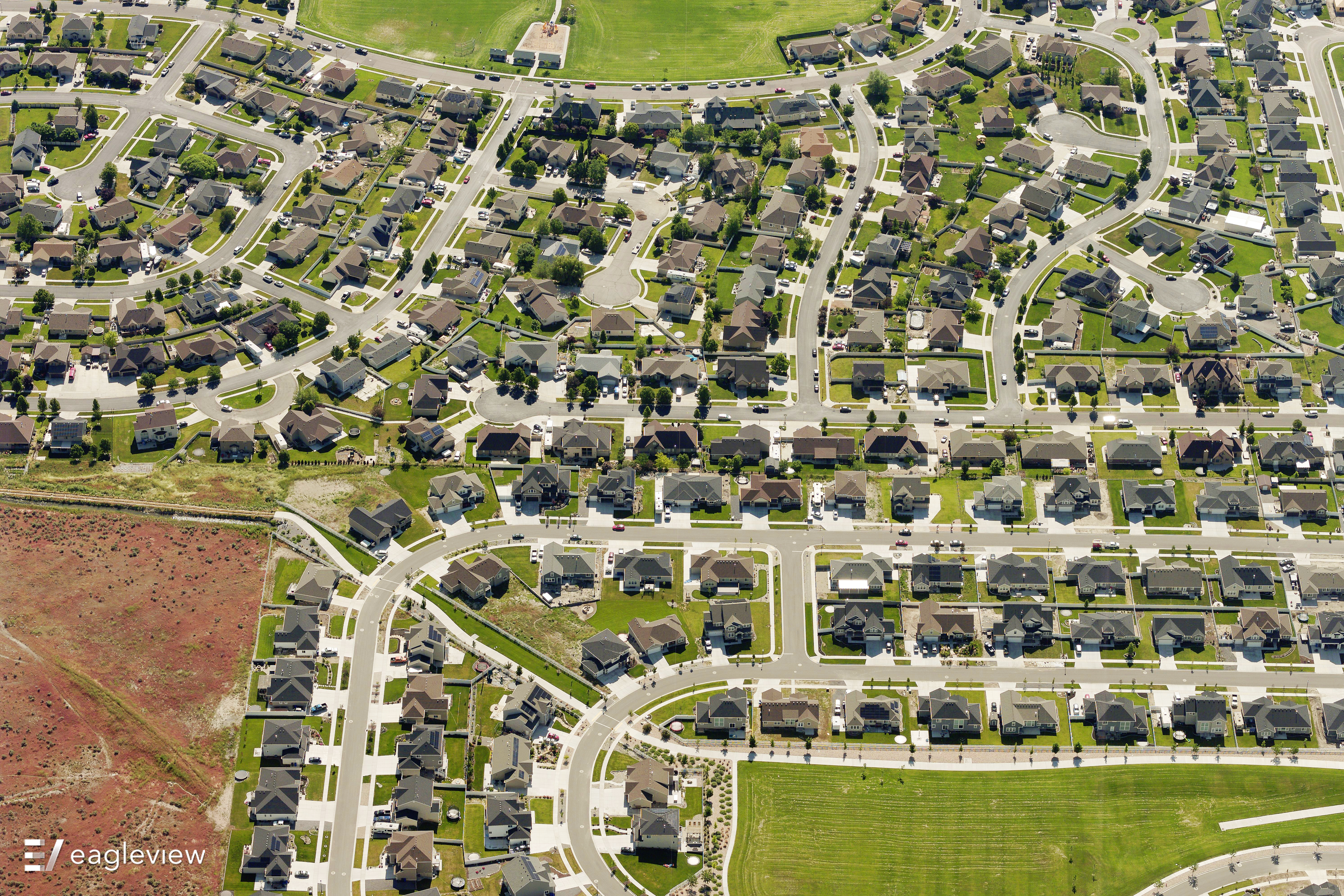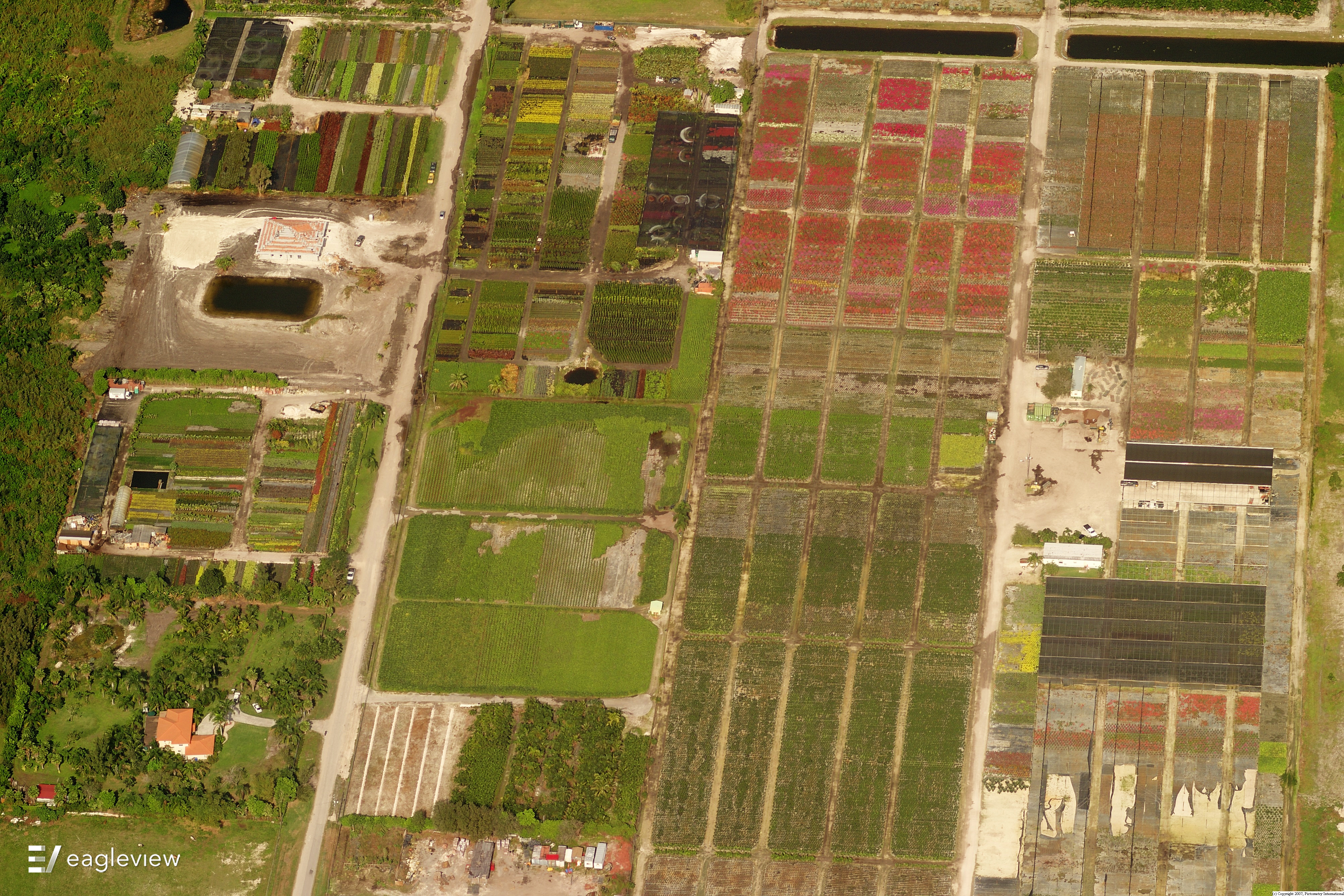 Thanks again for reading, and we'll see you again next month!