September 22, 2016
Our Top 10 Coolest Images from Summer 2016
Summer may be over, but the season allowed EagleView to capture phenomenal aerial images all over North America. We've selected 10 of our favorite images from this summer to highlight the breathtaking – and sometimes amusing – imagery we work with on a daily basis. Check out our choices (in no particular order) below!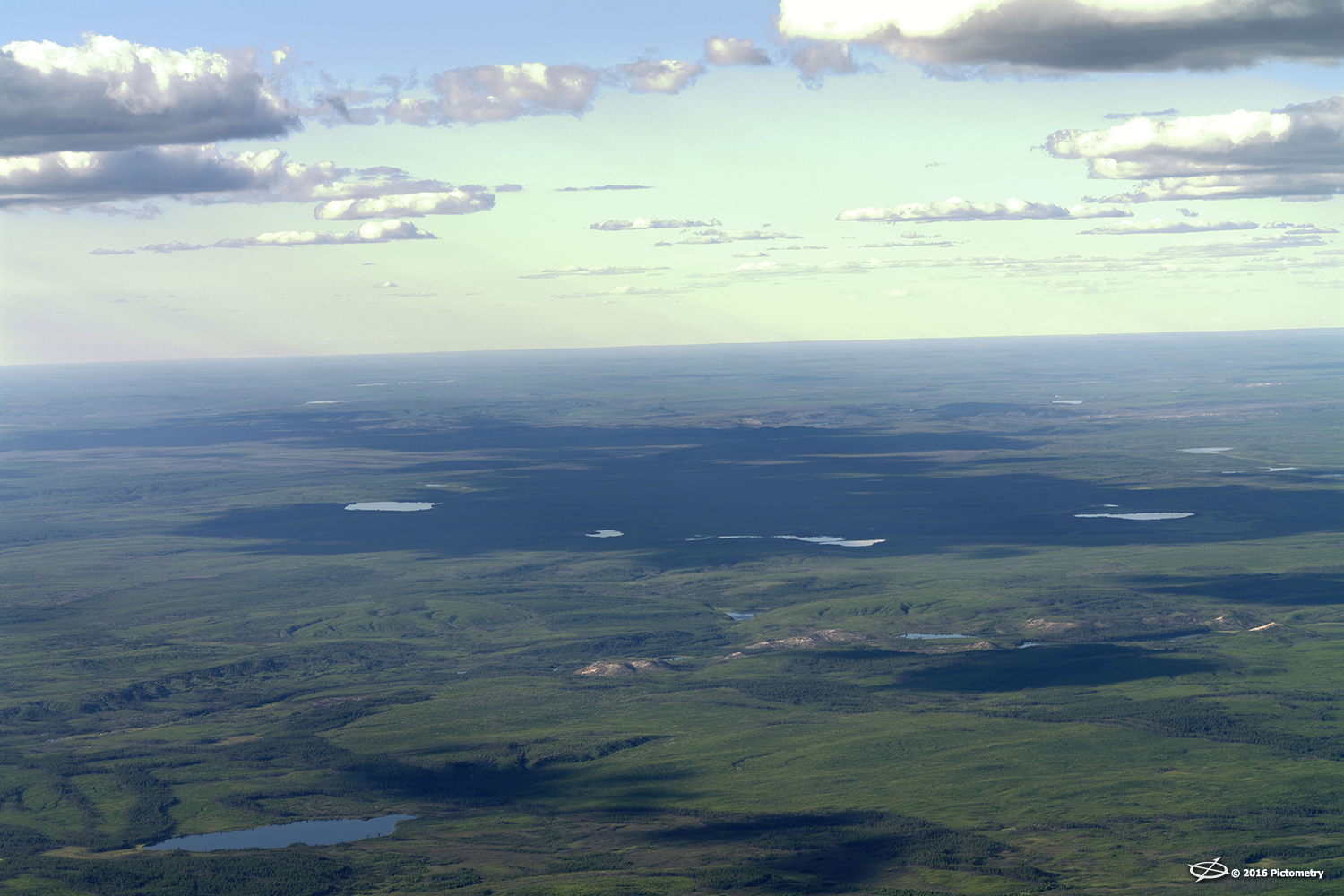 First, this gorgeous horizon shot in Alberta, Canada…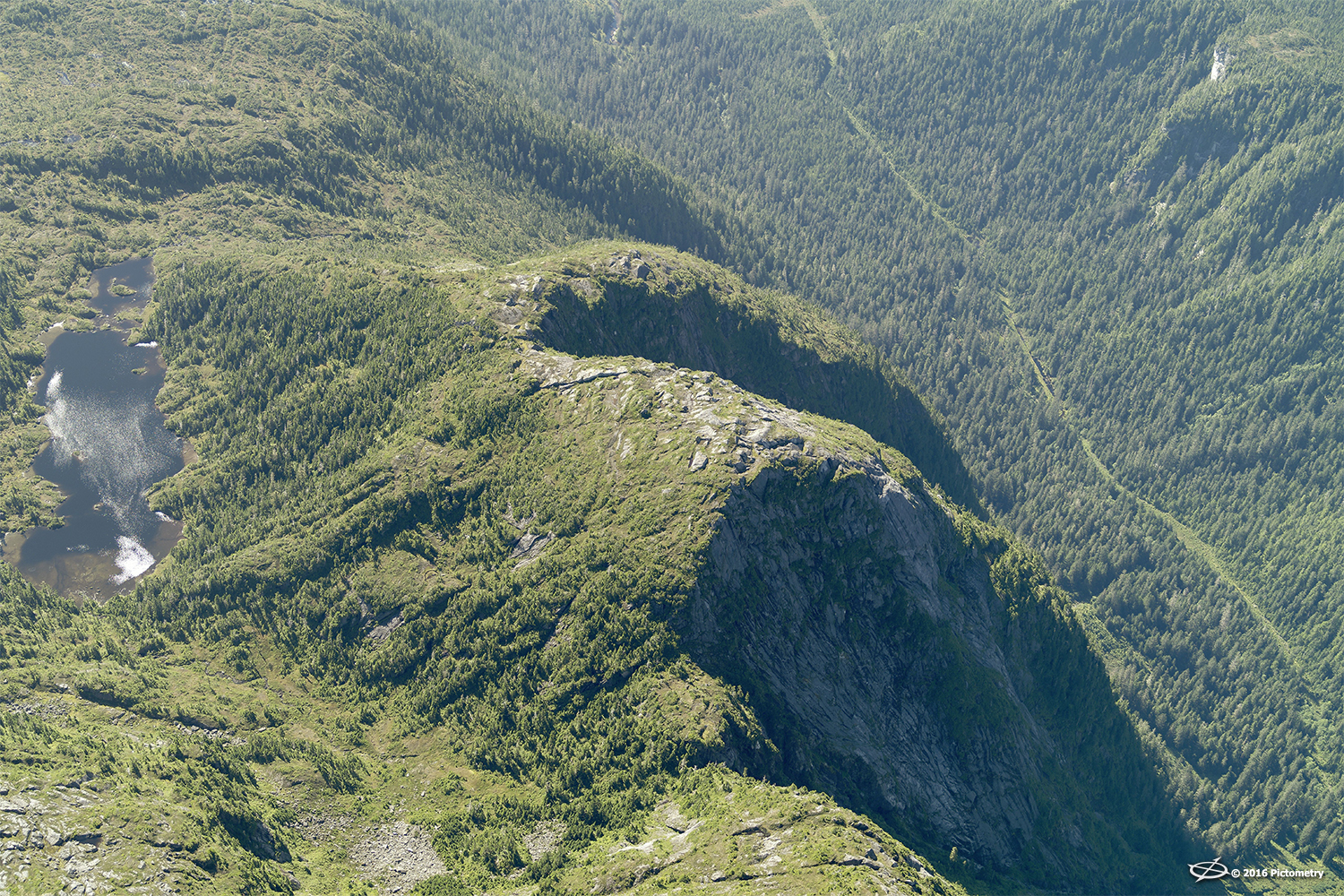 … followed by some majestic mountains in British Columbia.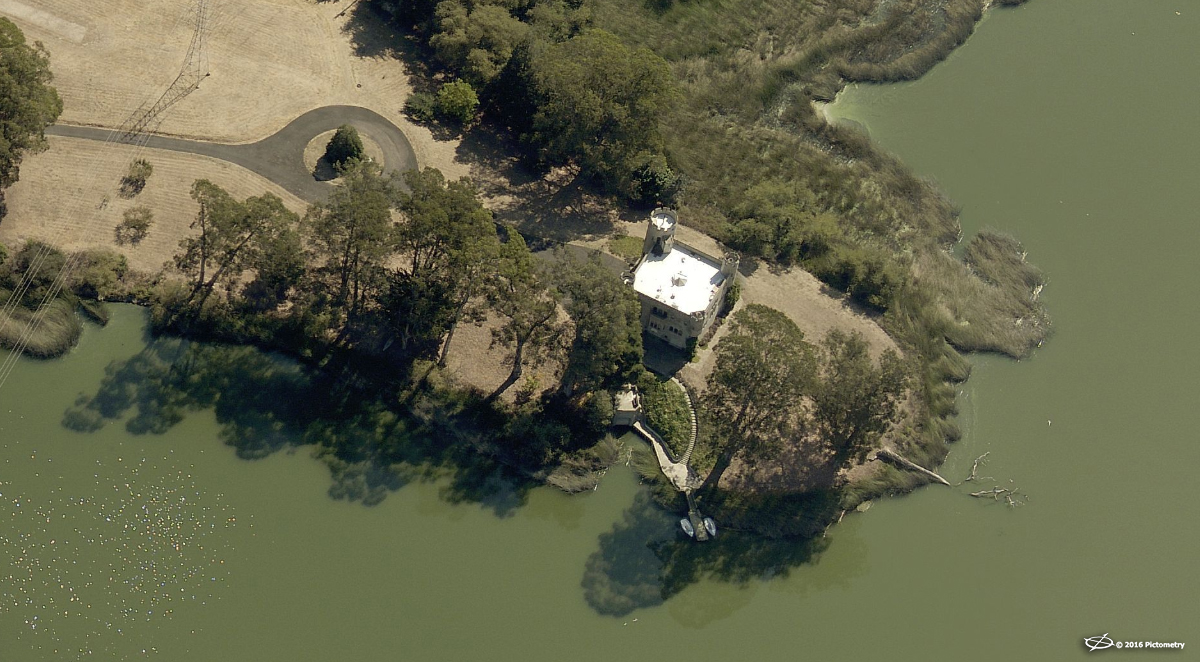 Also on the West Coast, we saw a secluded castle.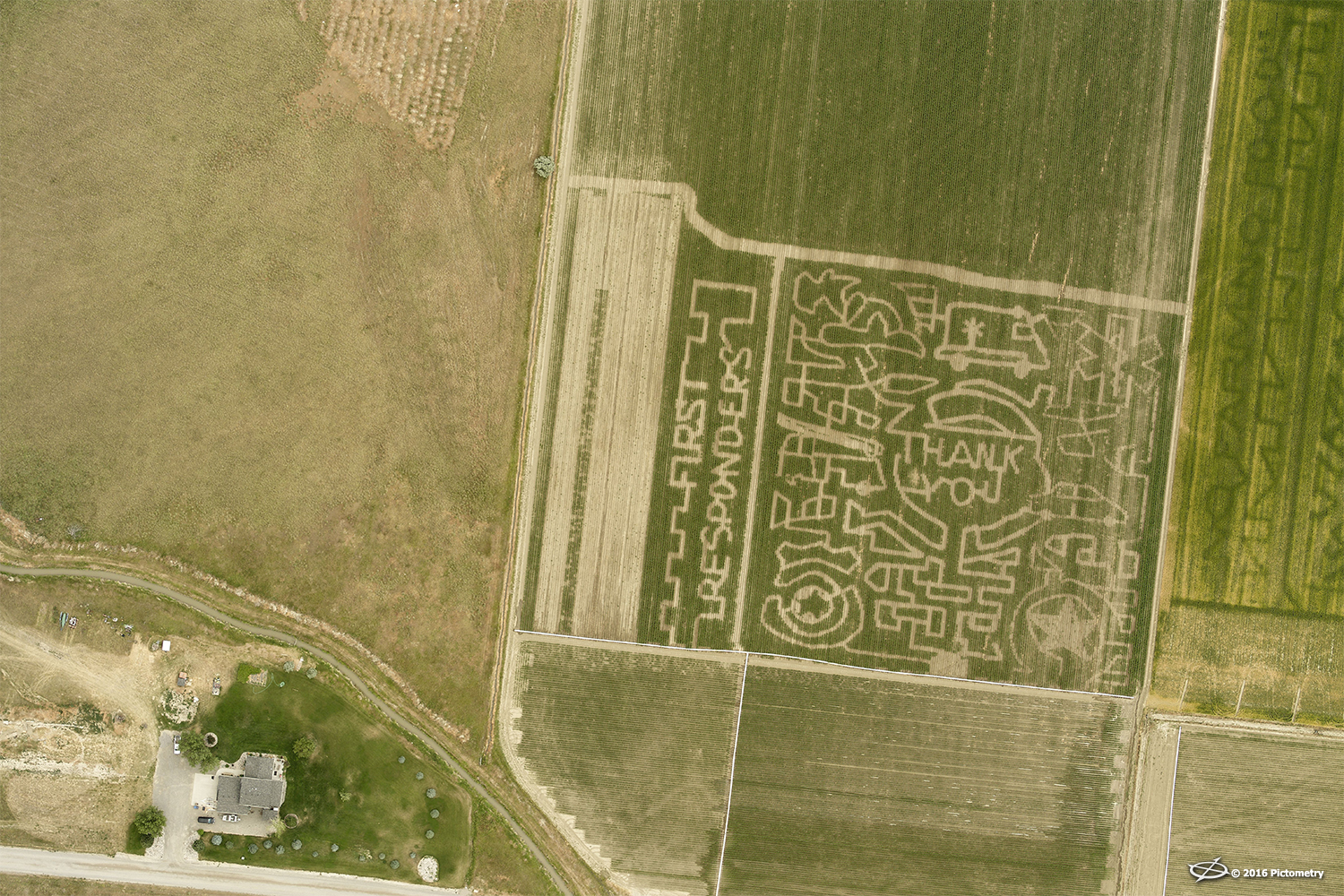 A message in Montana we can get behind: "Thank You, First Responders." (See also the "No Farm, No Food" to the right.)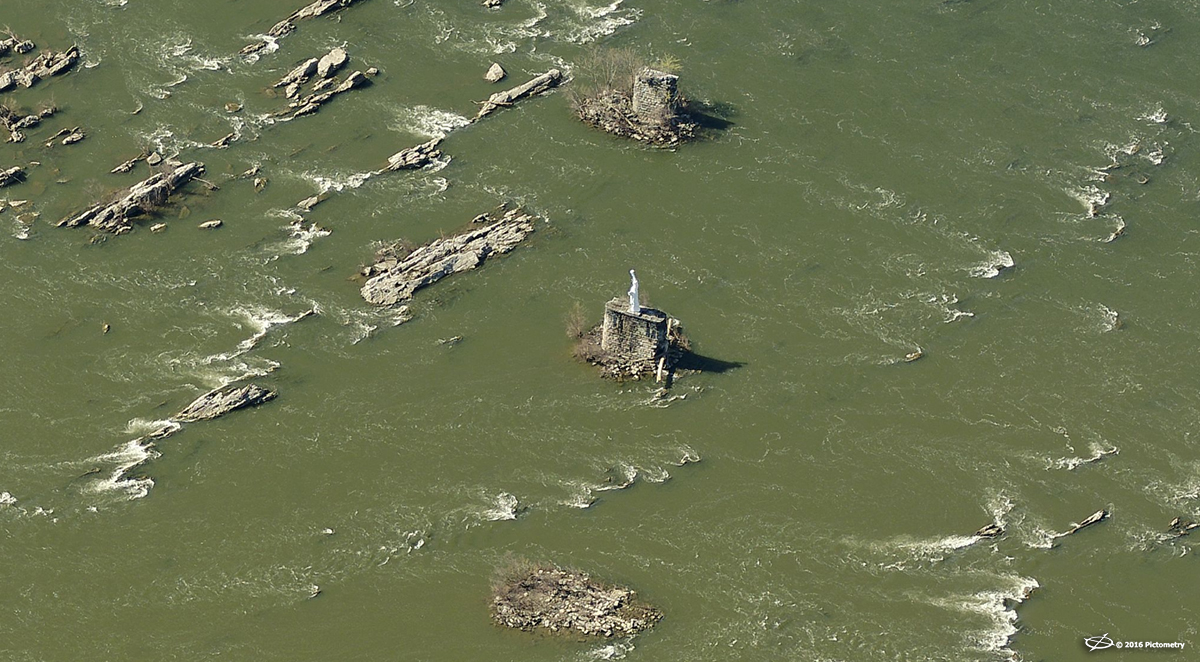 If you're feeling patriotic, you might like this Statue of Liberty replica in Dauphin County, Pennsylvania.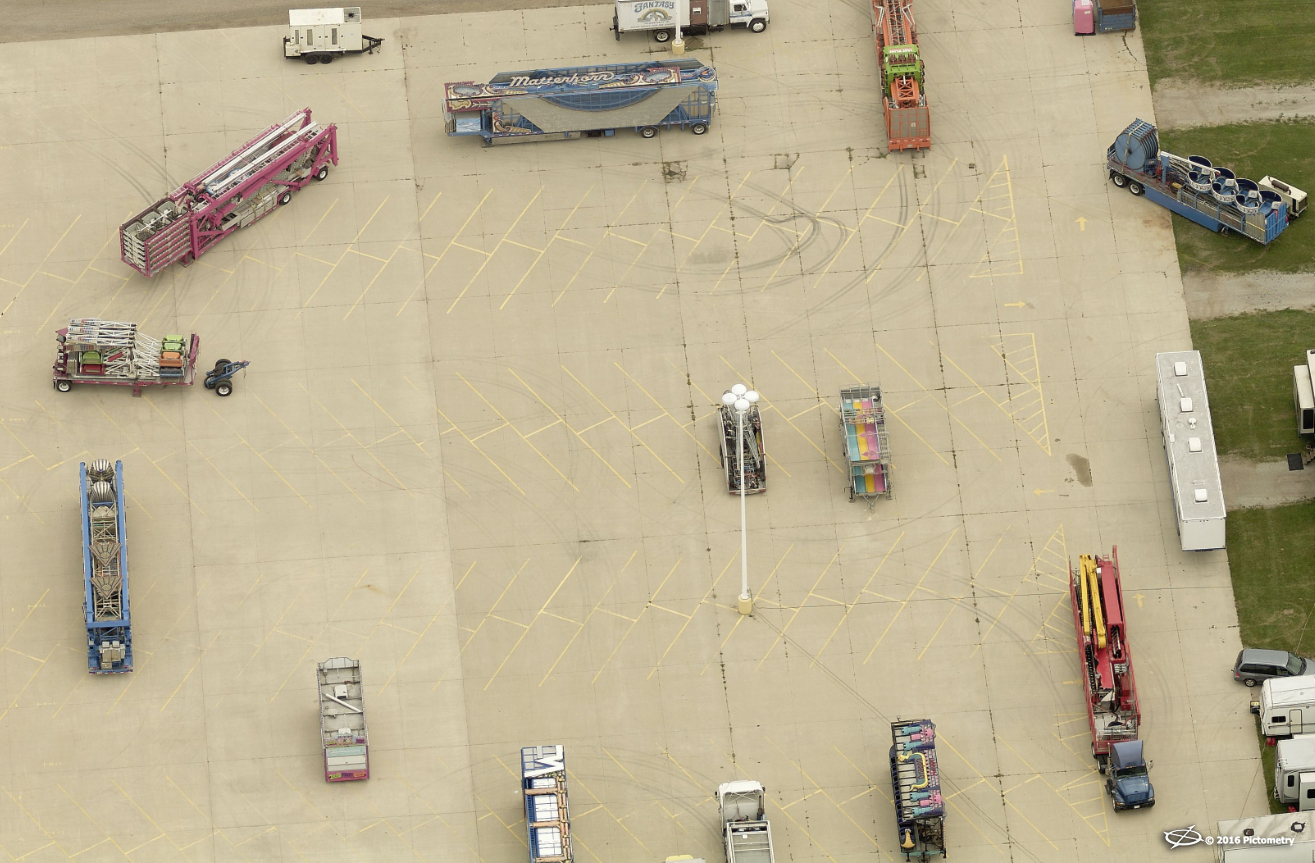 We didn't stop to ride whatever the Matterhorn is, but we did see these carnival trucks parked in Illinois.
Nothing quite says summer like the colorful umbrellas on this New York beach.
The hot weather was ideal for boating and tubing, too.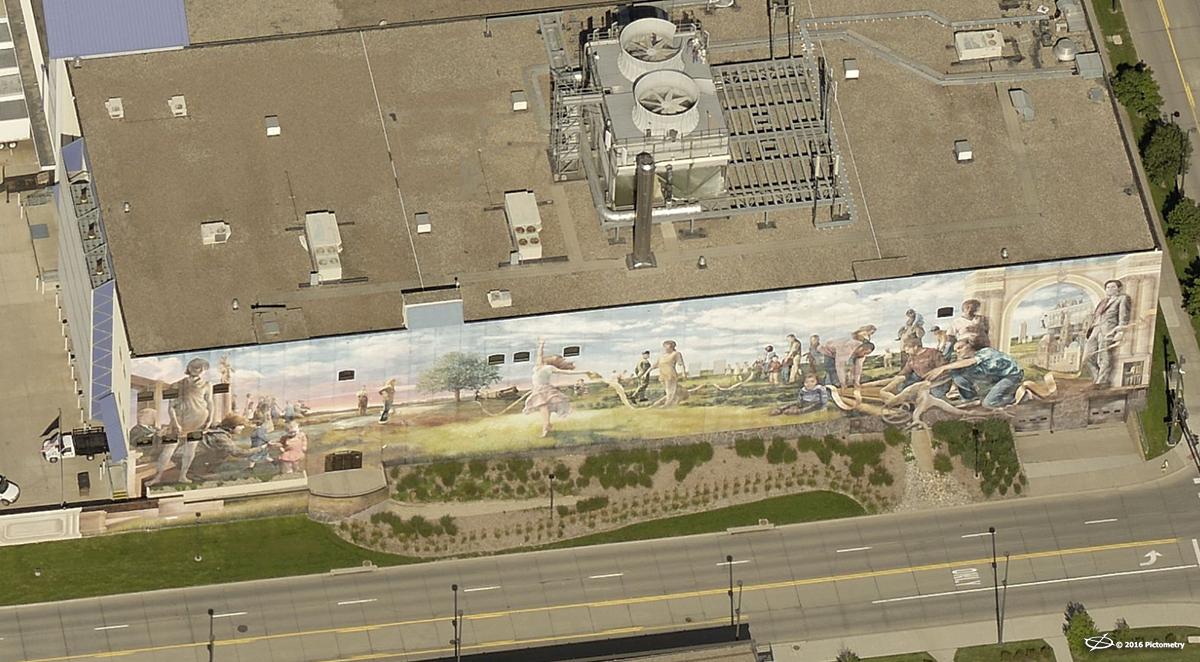 We also spotted one of the largest murals in the country: "Fertile Ground" by Meg Saligman, which is located at the Bemis Center for Contemporary Arts in Omaha, Nebraska, and measures 350,000 square feet.
Now that fall is here and school is back in session, marching bands are practicing for the big game! (Note the band members' shadows on the field in this orthogonal image.)
Stay tuned for our favorite Fall 2016 images in the coming months!