November 17, 2016
#ThankfulThursday: 10 Unique Landscapes We Love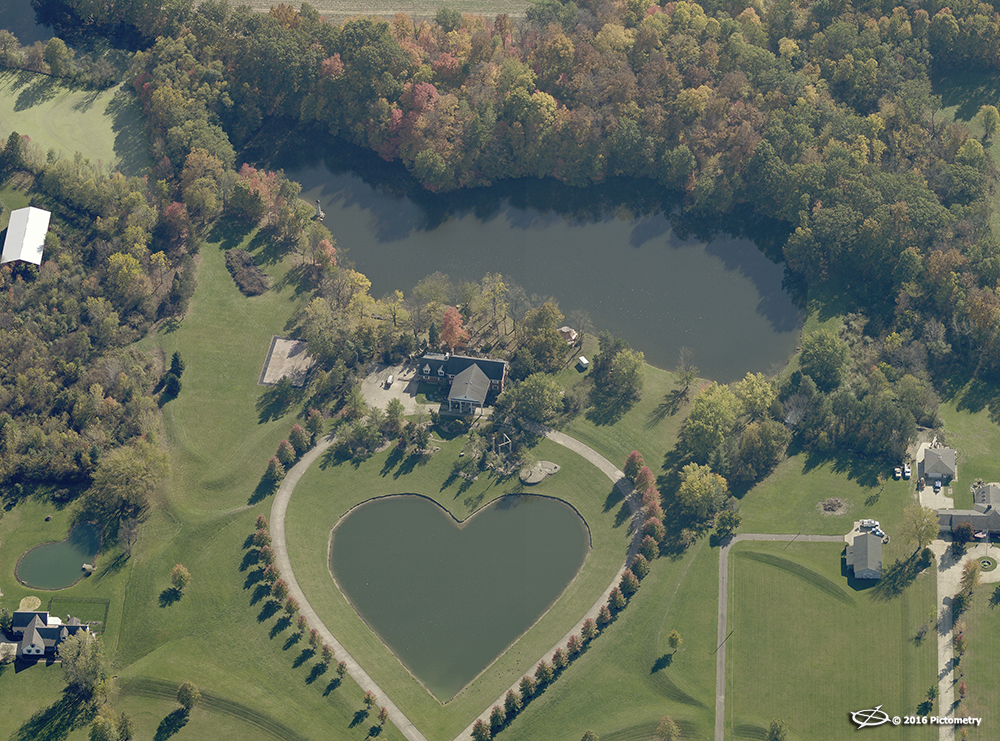 With Thanksgiving nearly upon us, we want to express our gratitude for some of the amazing sights we see on a regular basis. From the West Coast to the East, and from the Great White North to the gorgeous greenery of Hawaii, we're proud to share these one-of-a-kind aerial images.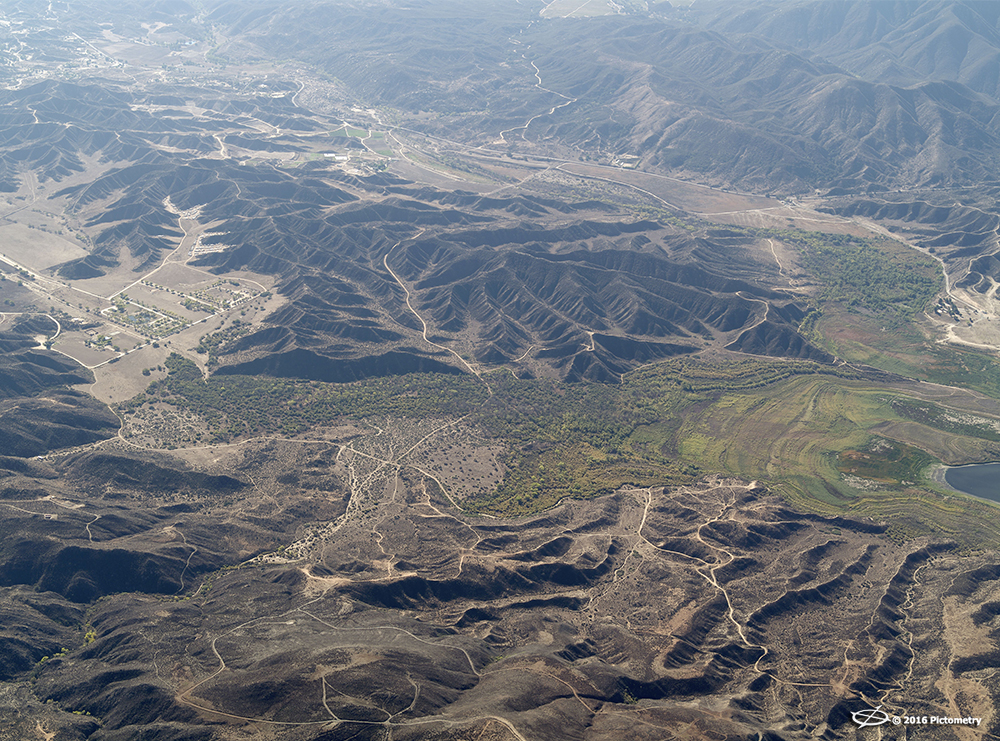 We spotted these beautiful hills in Riverside, California.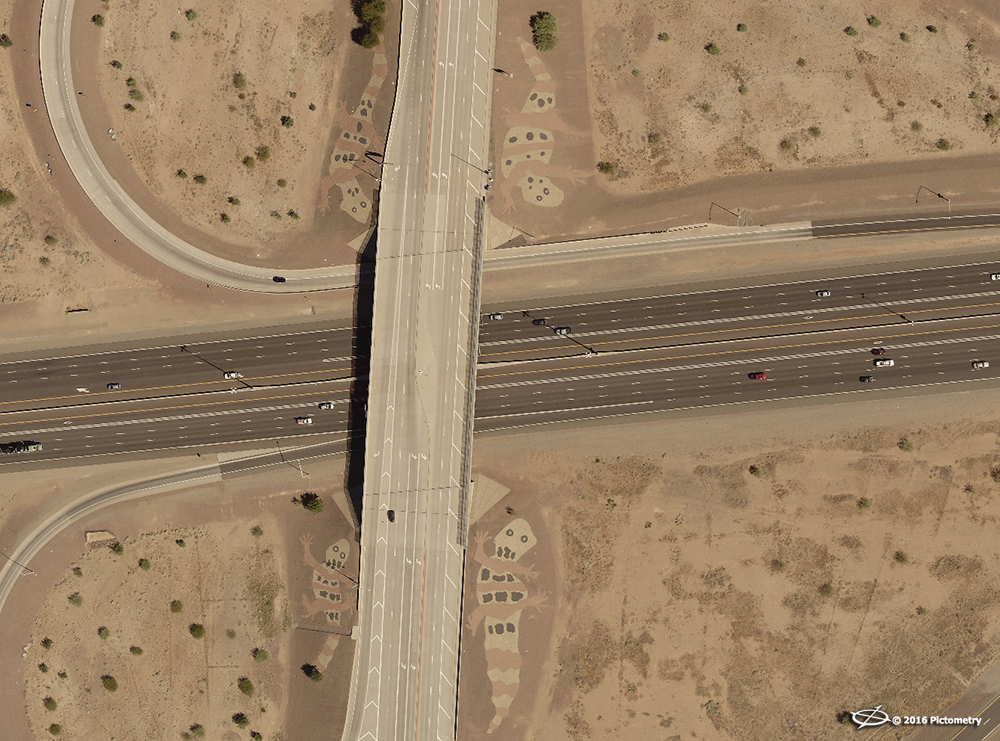 Here's something to make the commute to work a little less humdrum: giant lizards on the side of the highway in Arizona.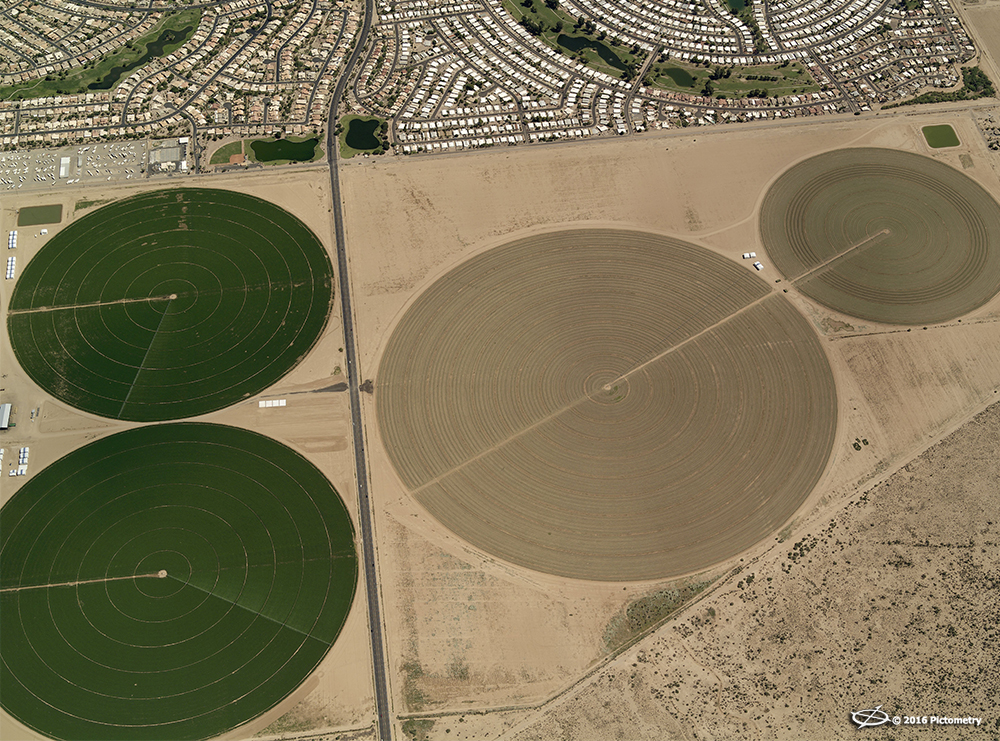 These fields, which have the appearance of radar displays, are also located in Arizona.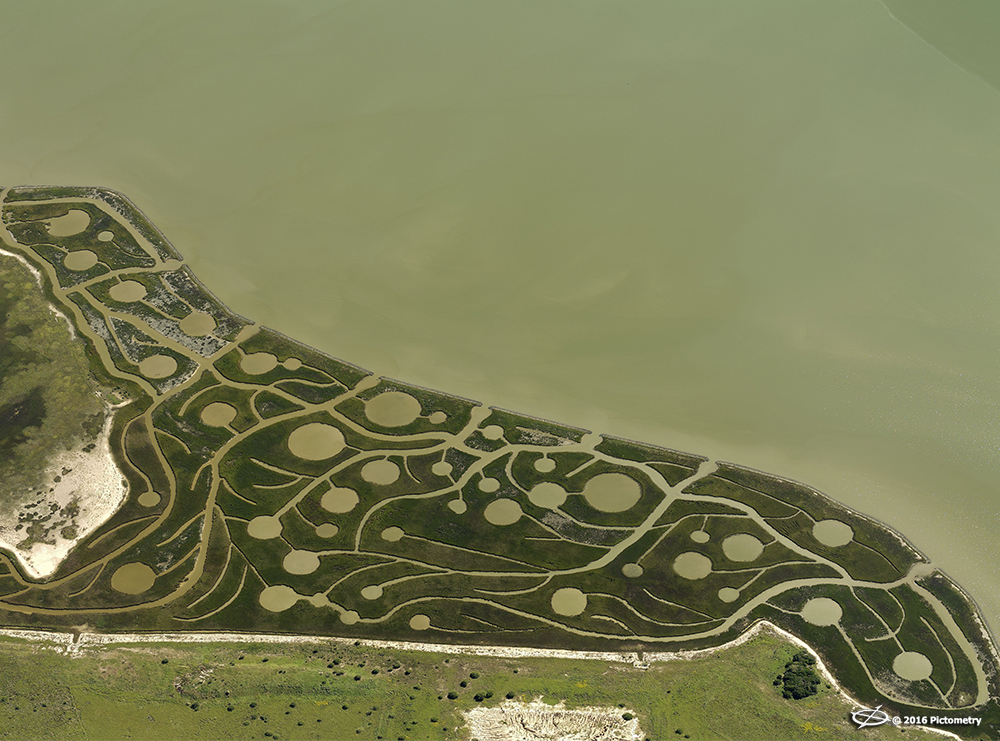 Visit Texas and you might see this mesmerizing pattern on the coastline.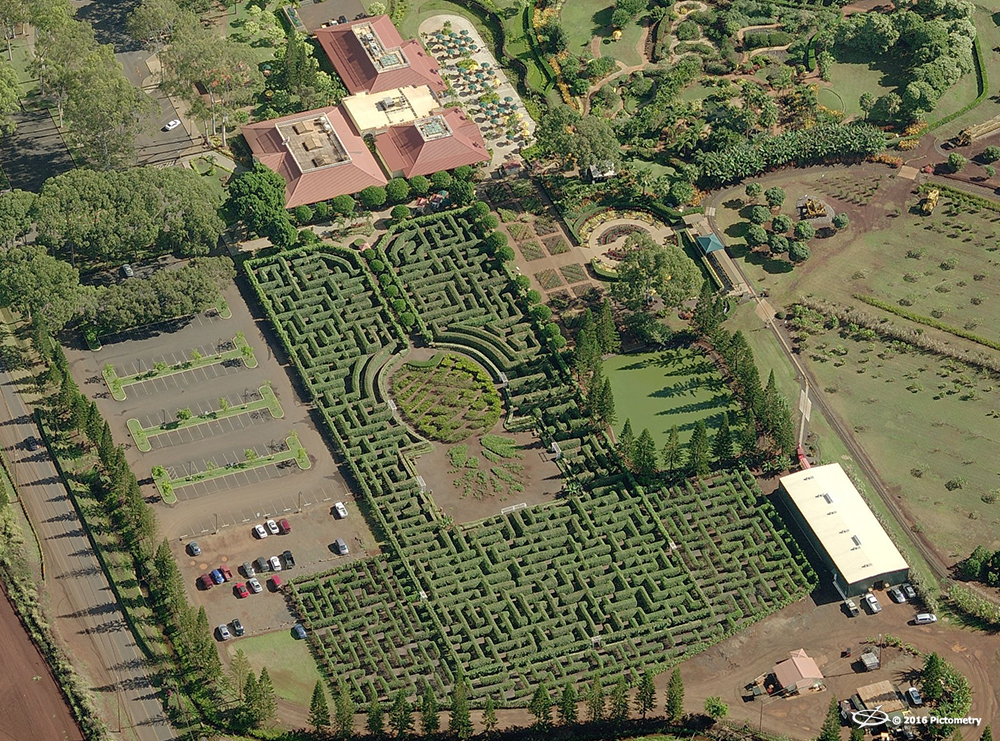 We wouldn't mind getting lost in this Hawaiian hedge maze in Honolulu…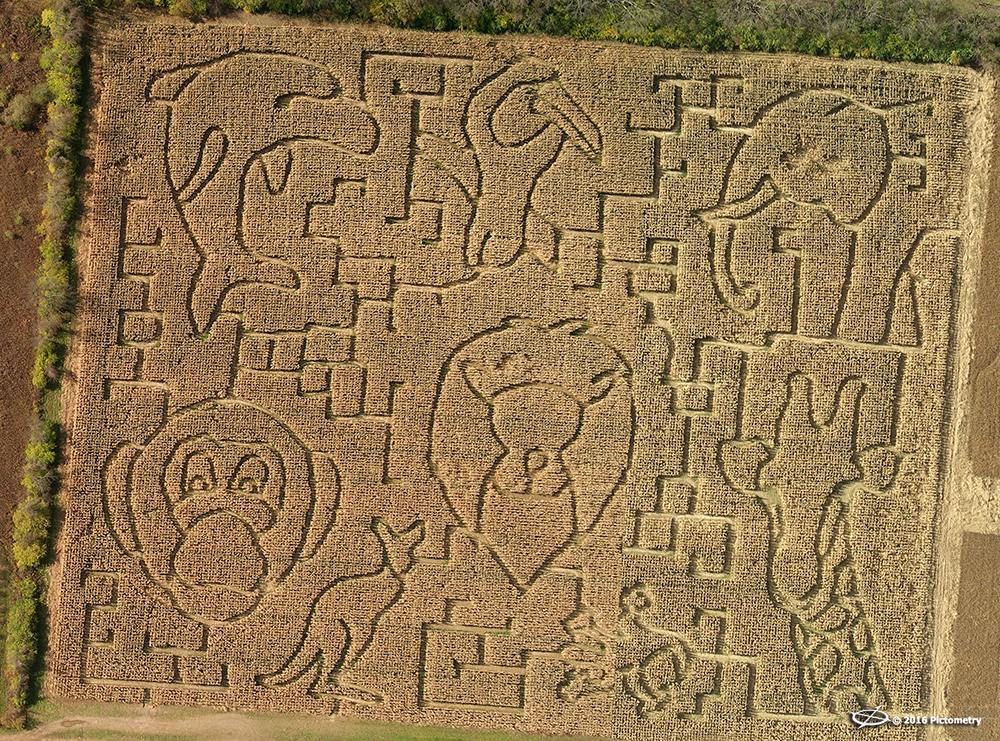 … Or this family-friendly corn maze in Ohio.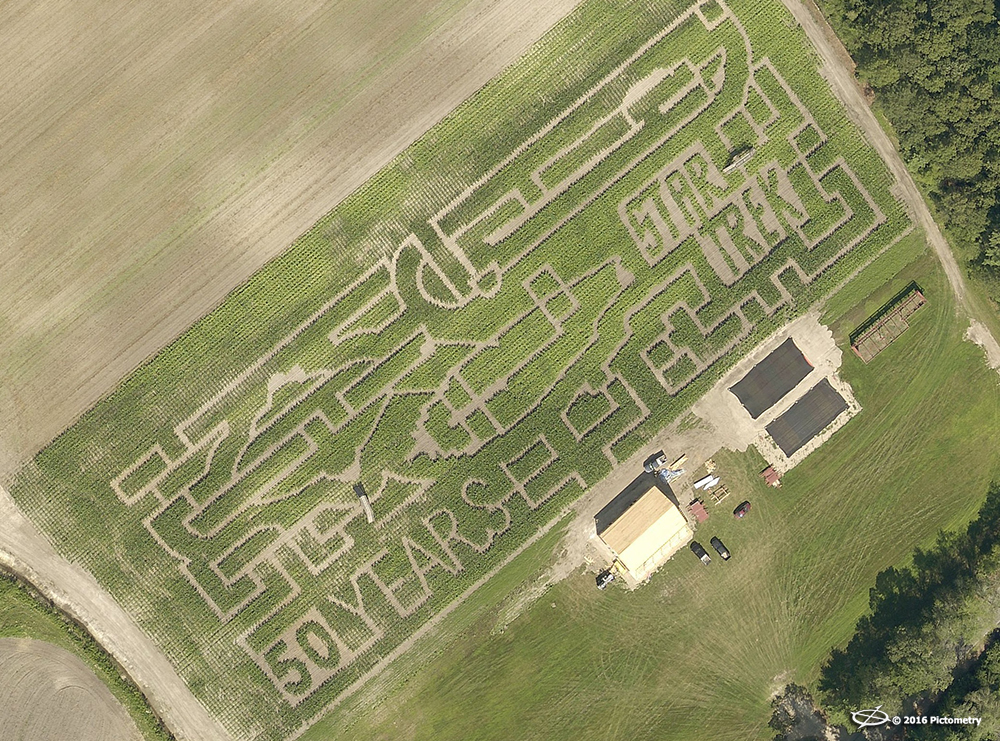 And we hope that this tribute lived long and prospered.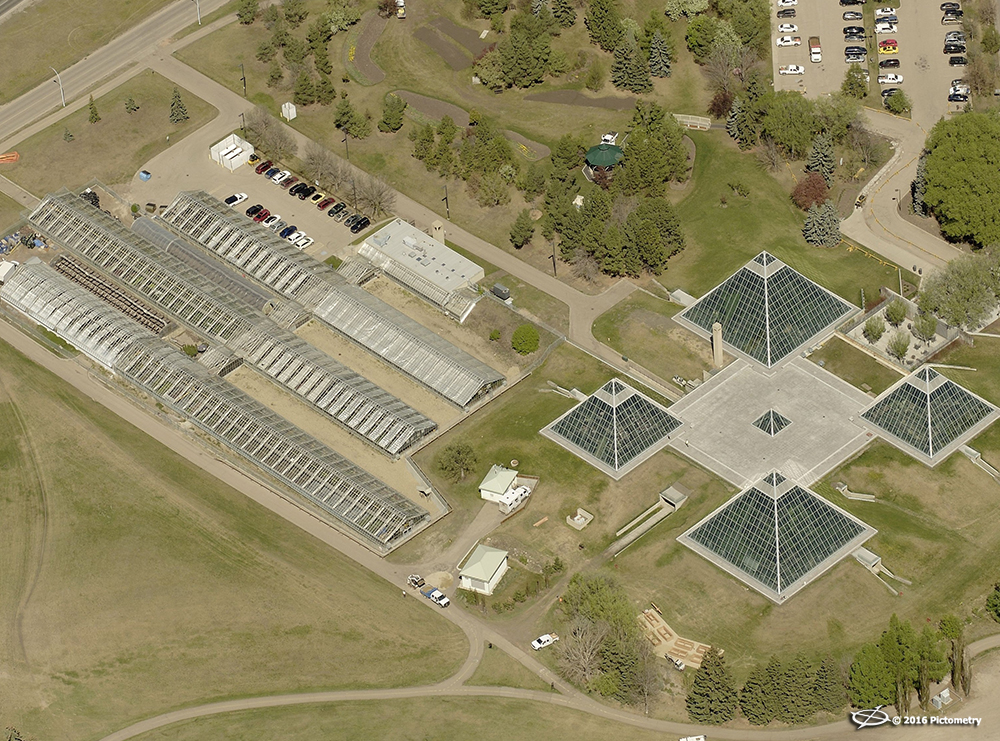 The plants may be inside the Muttart Conservatory in Edmonton, Alberta, but we still love the pyramids that are part of the structure.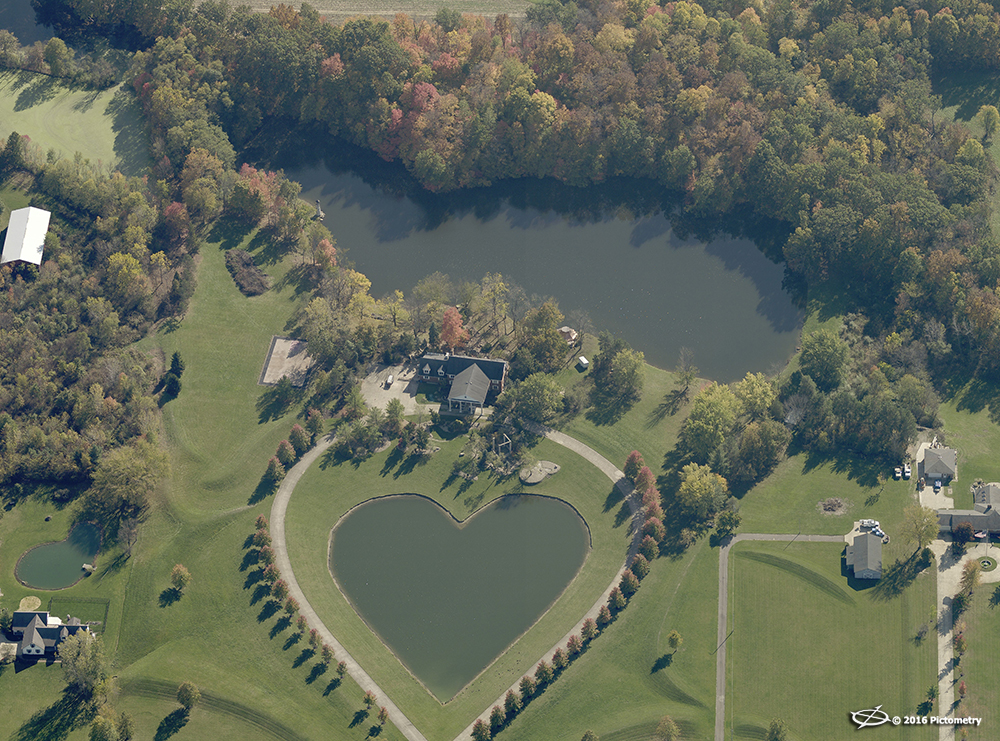 We <3 this pond in Ohio.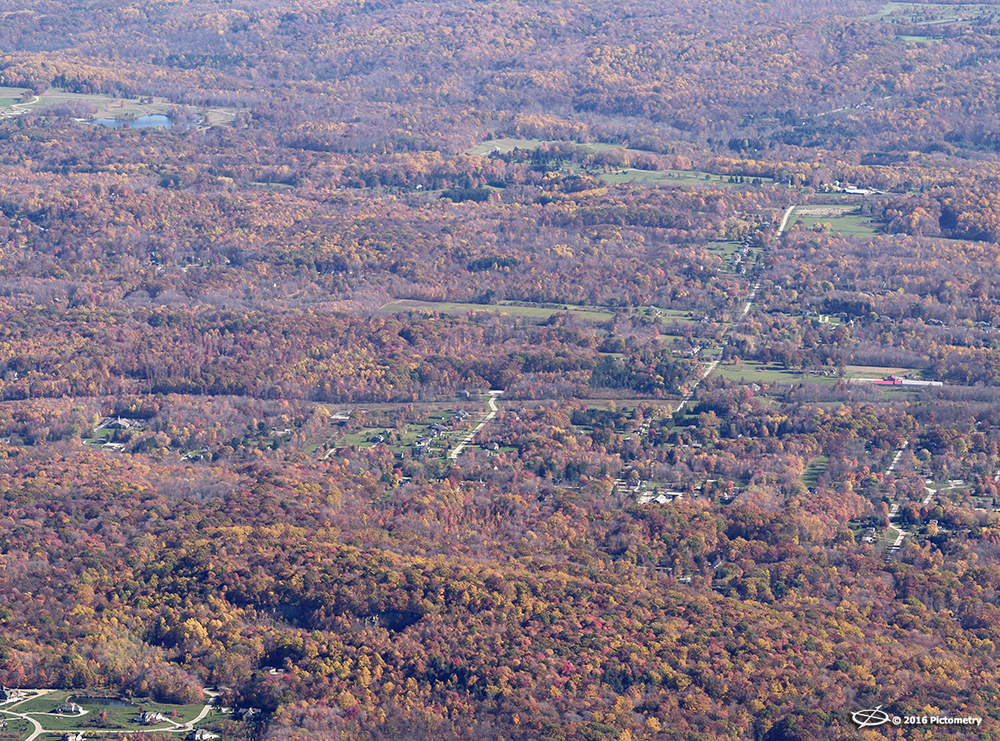 Finally, we leave you with the amazing fall colors covering much of North America this time of year.
Happy Thanksgiving from all of us at EagleView!