June 5, 2018
See the World in a New Way for World Environment Day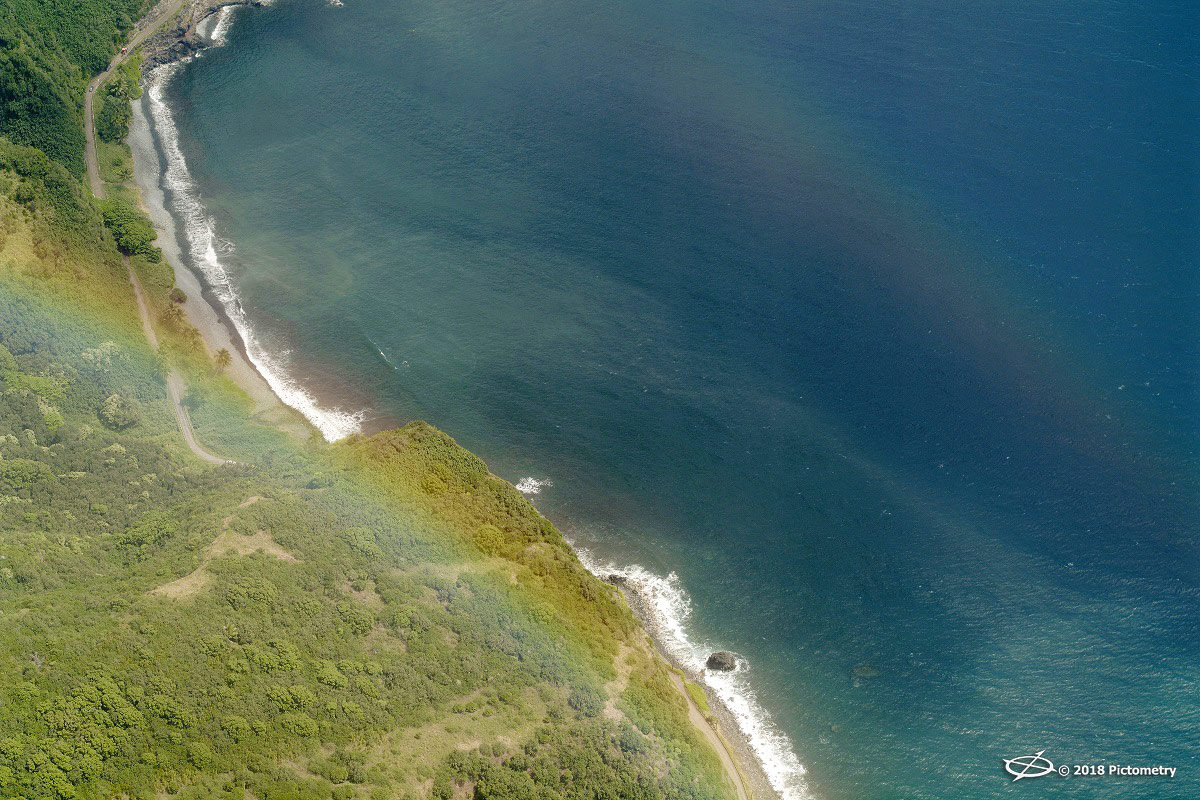 Tuesday, June 5, is World Environment Day! Each year since 1974, the United Nations has encouraged worldwide awareness and action to protect the environment. This day is celebrated in more than 100 countries.
This year's theme is beating plastic pollution with the slogan "If you can't reuse it, refuse it." On social media, you can use #BeatPlasticPollution to raise awareness for the issue.
The United States is home to many unique landscapes. We show these each year in our Pictometry® imagery calendar. Below we share more of our favorite images of the world we want to protect: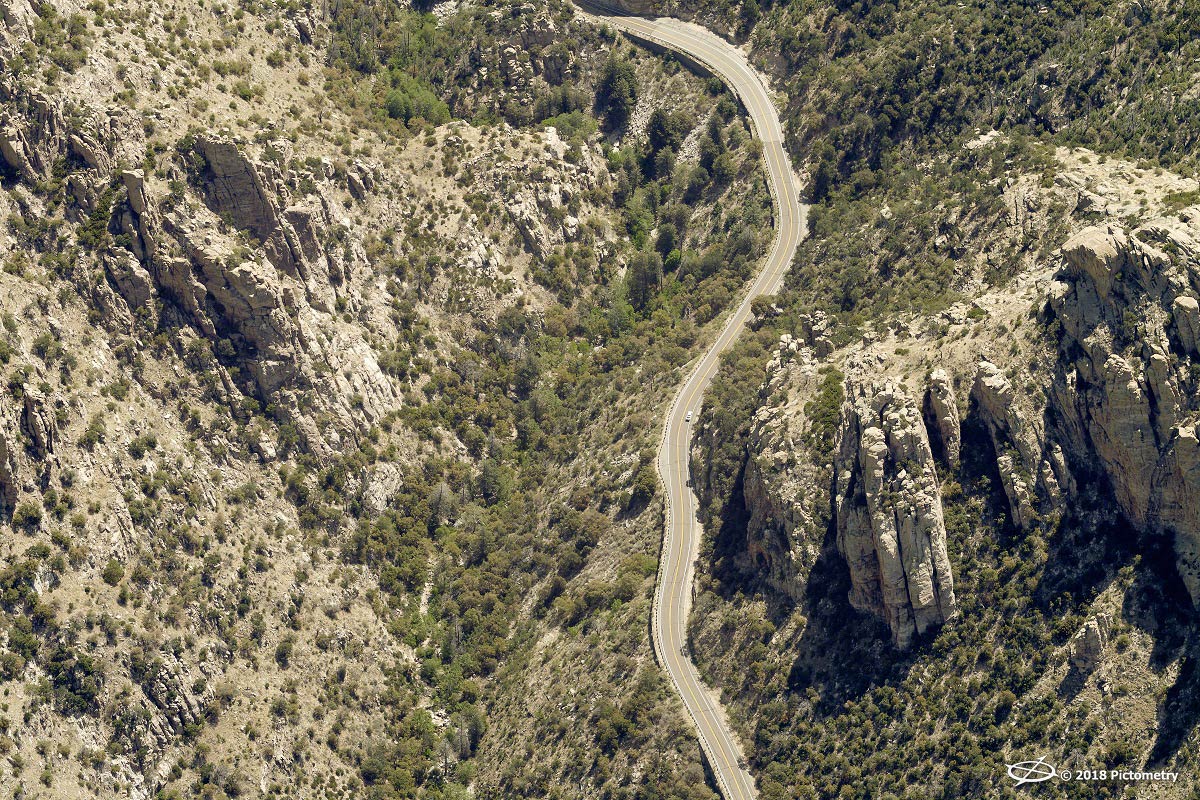 With summer on the way, you might be preparing for your next road trip. You might travel through something like this Arizona landscape.
It may even look like your next destination.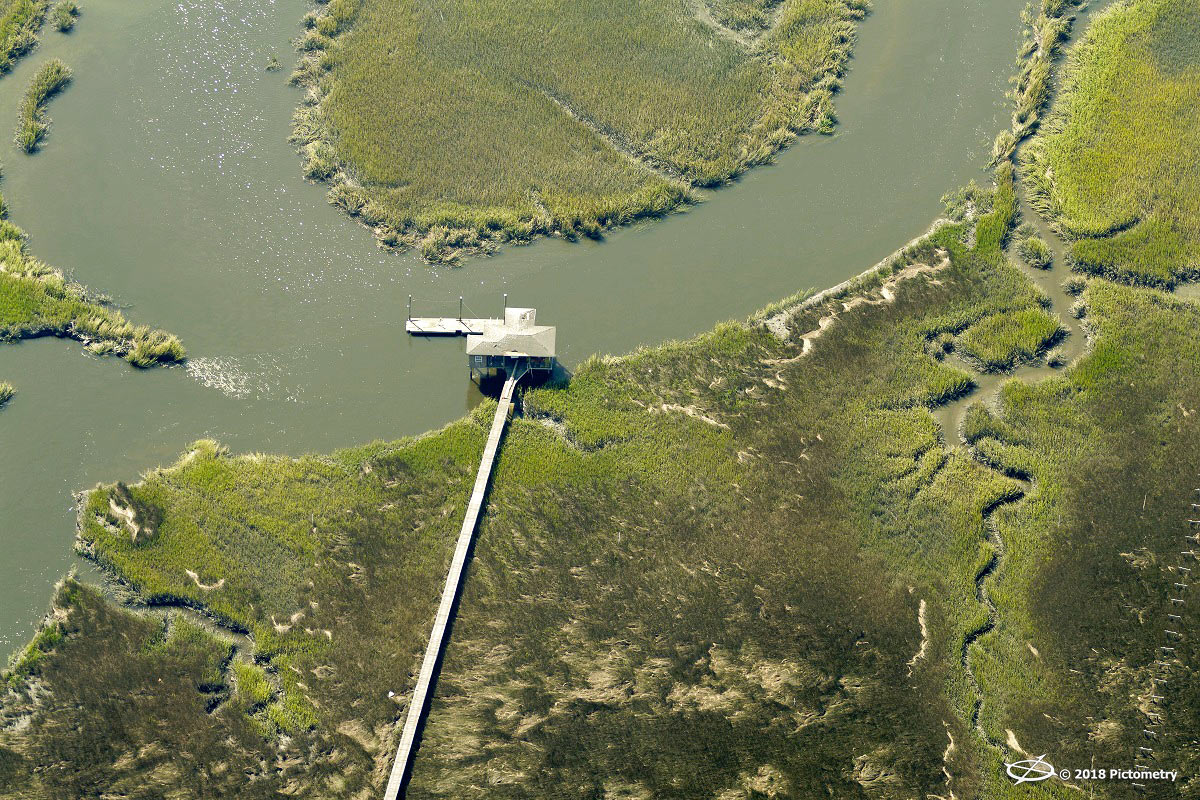 Wetlands, like this one in Georgia, are diverse ecosystems.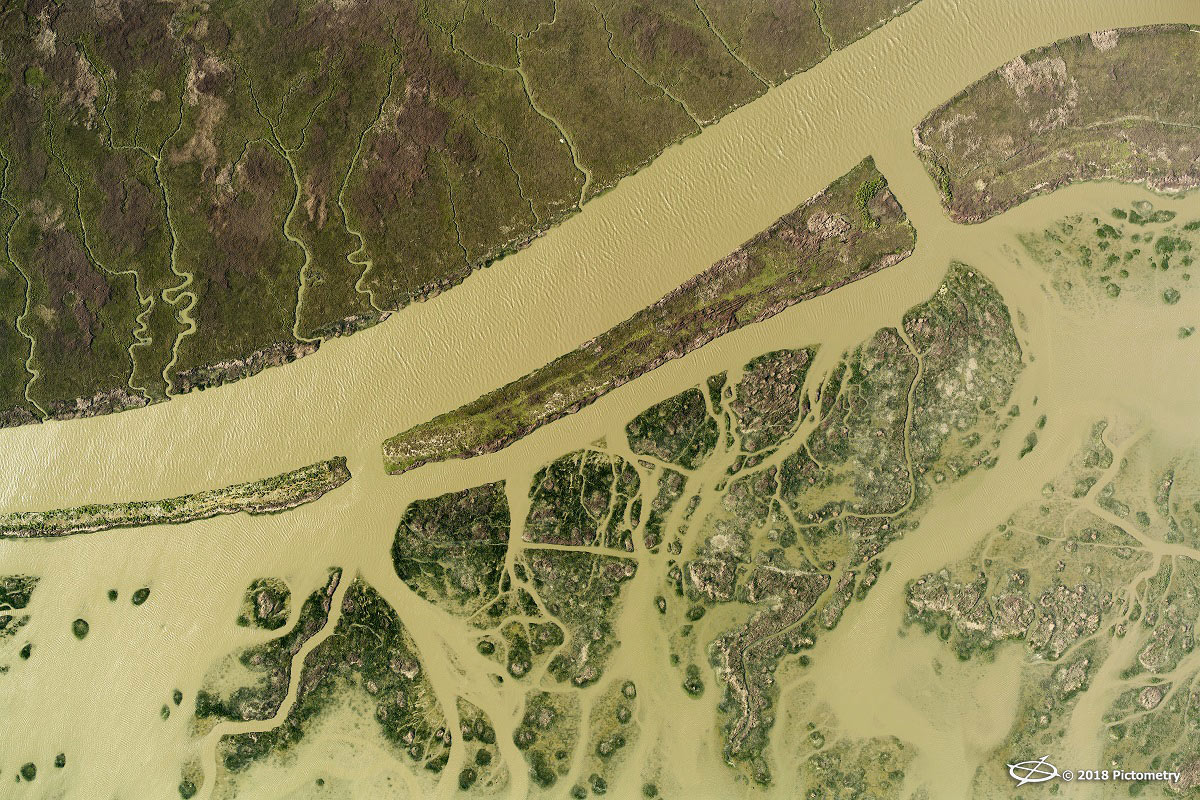 Pictured here is the famous Napa region in California, which is famous for its vineyards.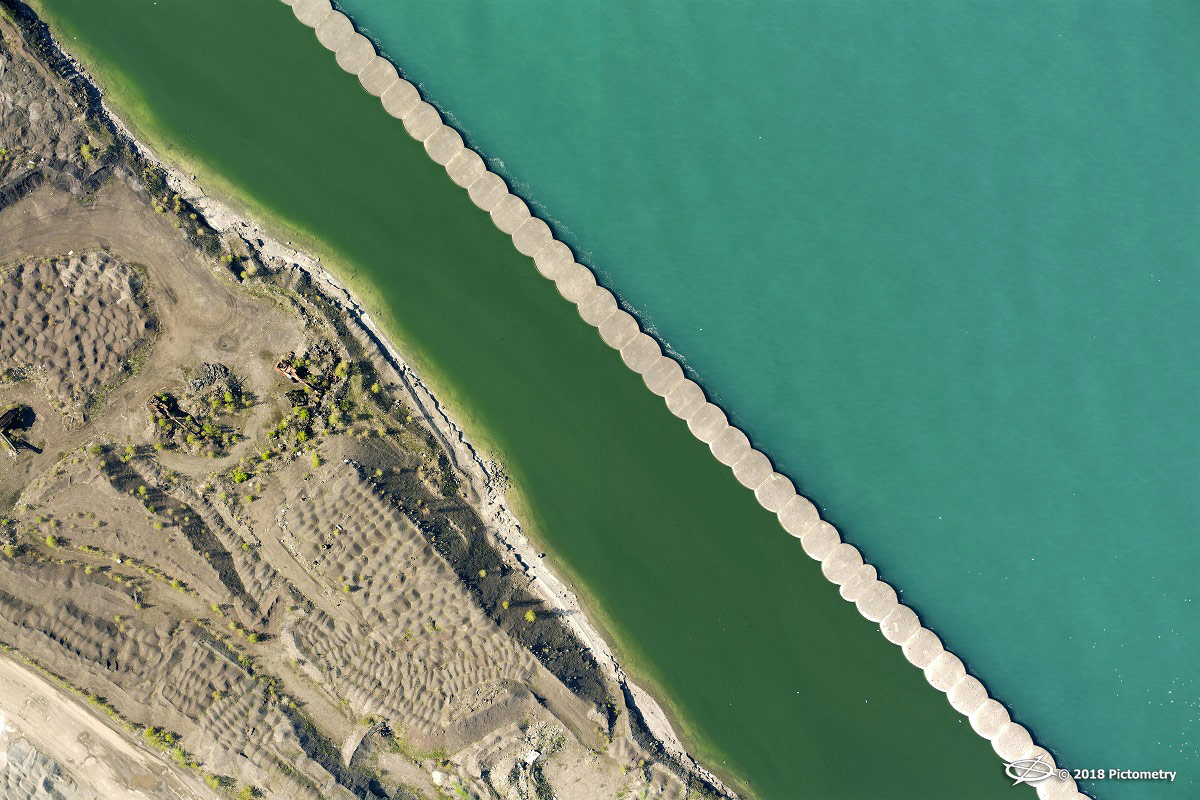 Water is a precious resource. Here, the blue waters of Lake Michigan are seen near Chicago, Illinois.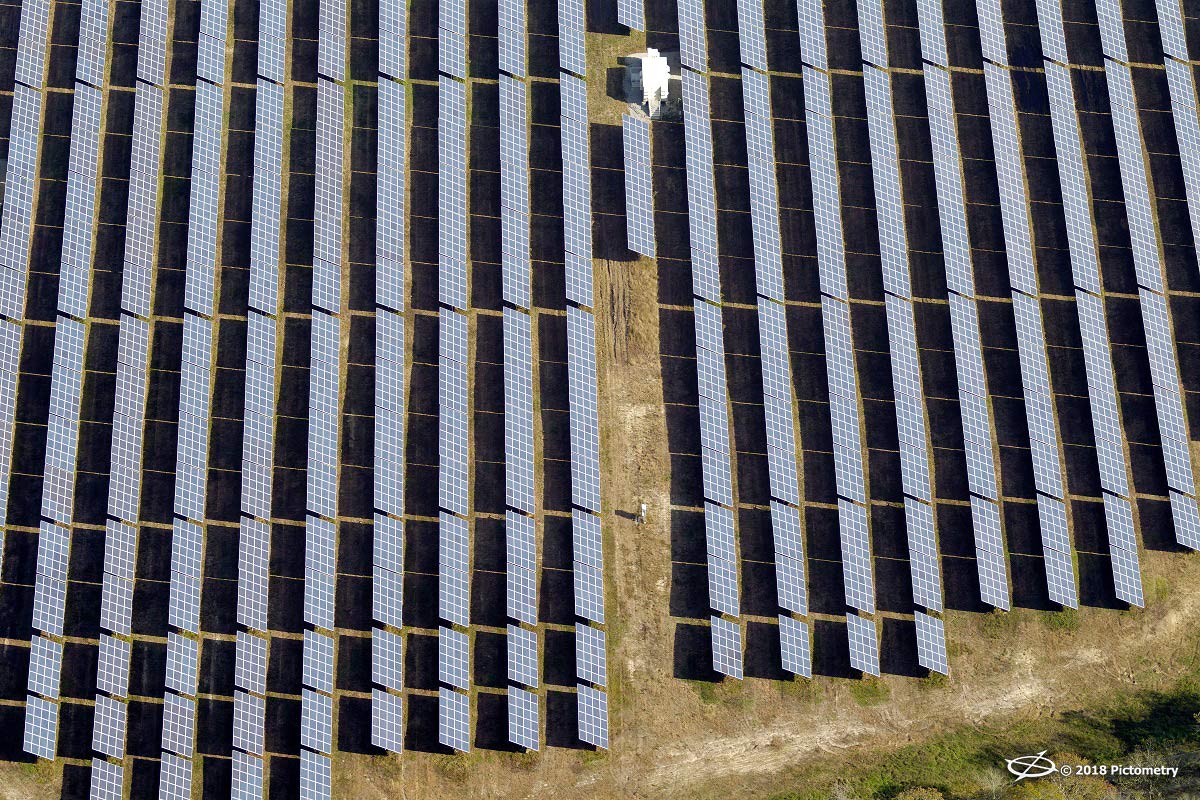 To conserve resources, many are looking to alternative energy sources, like solar panels.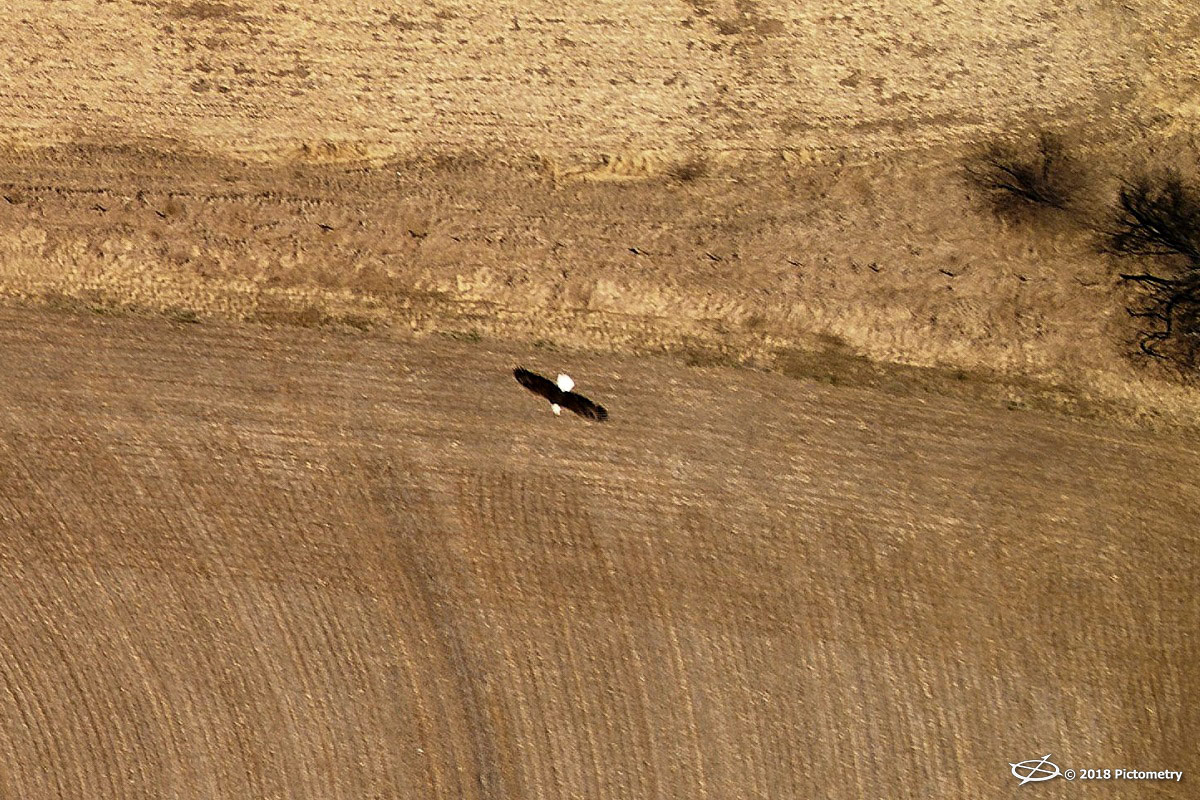 World Environment Day is about more than people. It's about protecting wildlife, too. Here's a view of a bald eagle (courtesy of EagleView!) flying over Nebraska.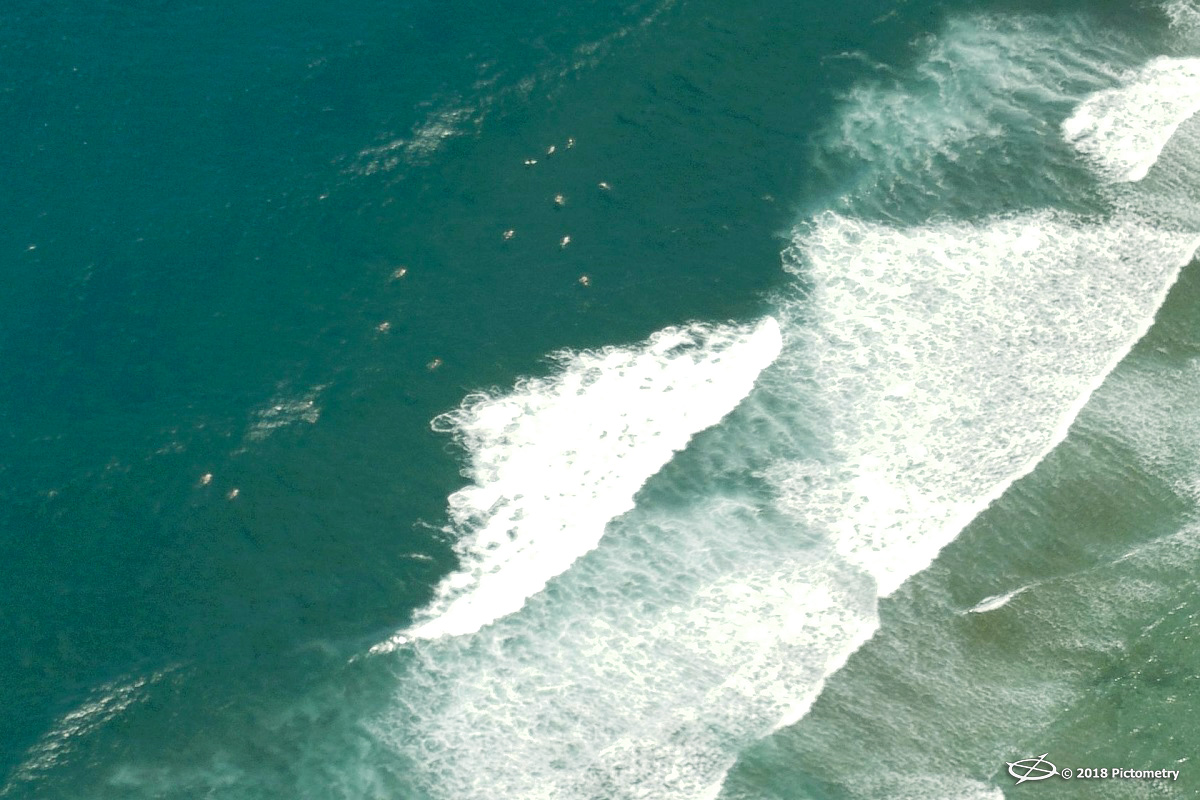 We've also captured dolphins swimming off the coast of Honolulu.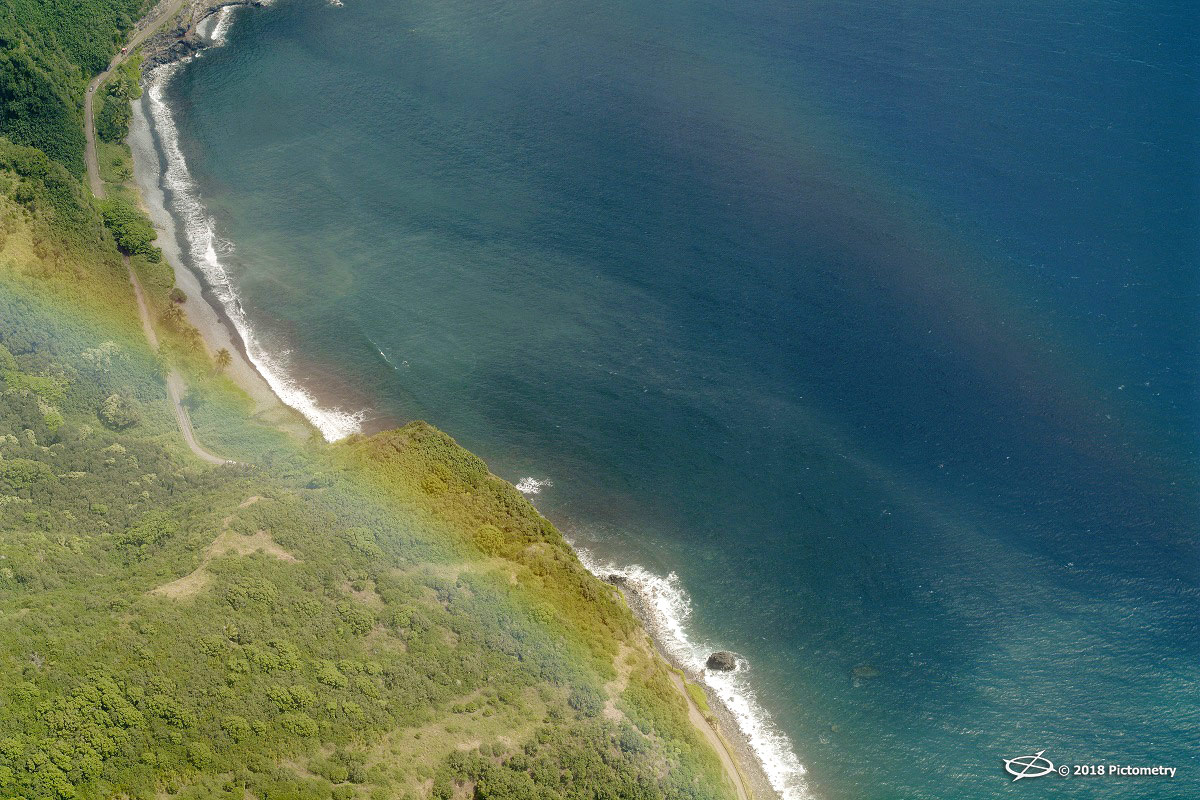 We see plenty of rainbows in Hawaii…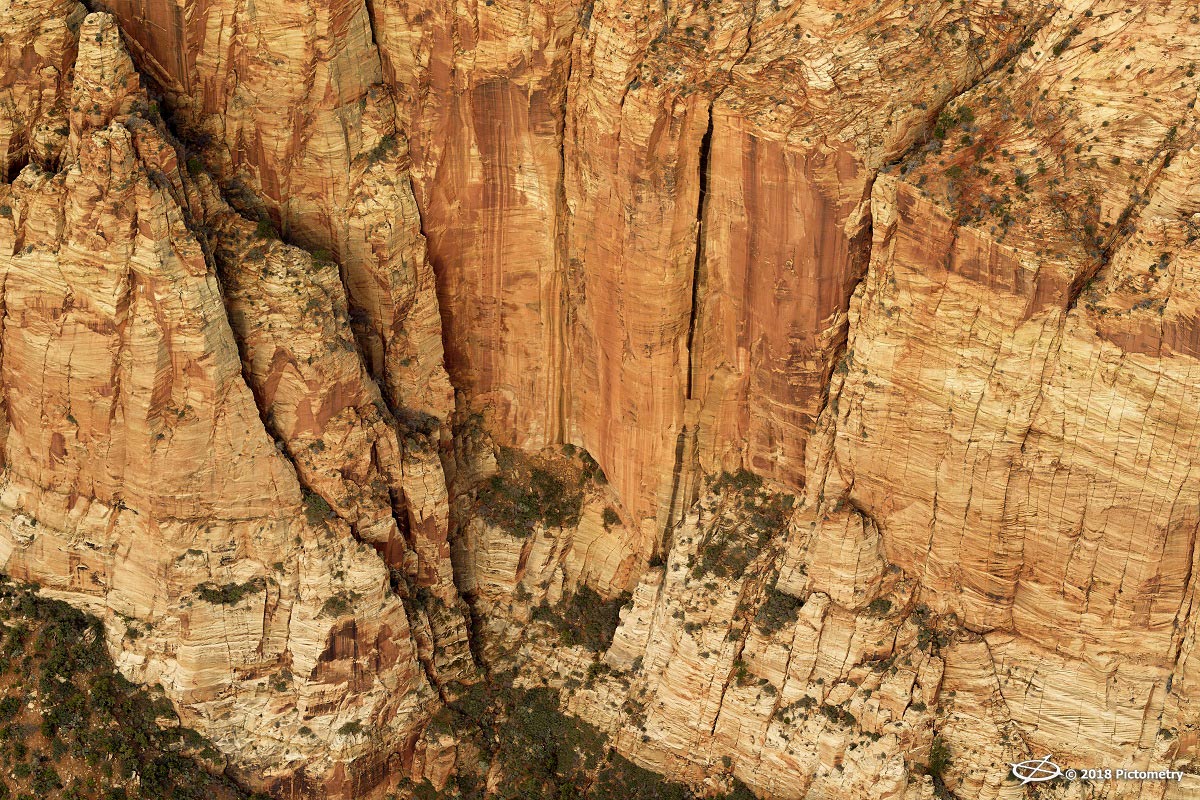 To say nothing of the land itself!
Happy World Environment Day from all of us at EagleView!