Visualize Geospatial Data with 3D Mesh Layers
EagleView's partnership with Skyline offers ways to visualize your geospatial data.
Convert High-Res Oblique Imagery into Geospatial 3D Mesh Layers with Skyline PhotoMesh
Government agencies use geo-referenced 3D mesh layers for urban planning, asset management, emergency response planning, property assessments, and more.
Through a partnership with Skyline, a leading provider of 3D mesh solutions, EagleView's high-resolution oblique imagery can be delivered with both 3DML files for viewing in Skyline's TerraExplorer web-based GIS viewer and editor, along with SLPK files for viewing in Esri's ArcGIS Online, ArcGIS Pro and ArcGIS Urban platforms. Users can view scenes in 3D and use GIS tools such as viewshed and line-of-sight calculation.
In partnership with
Key Product Features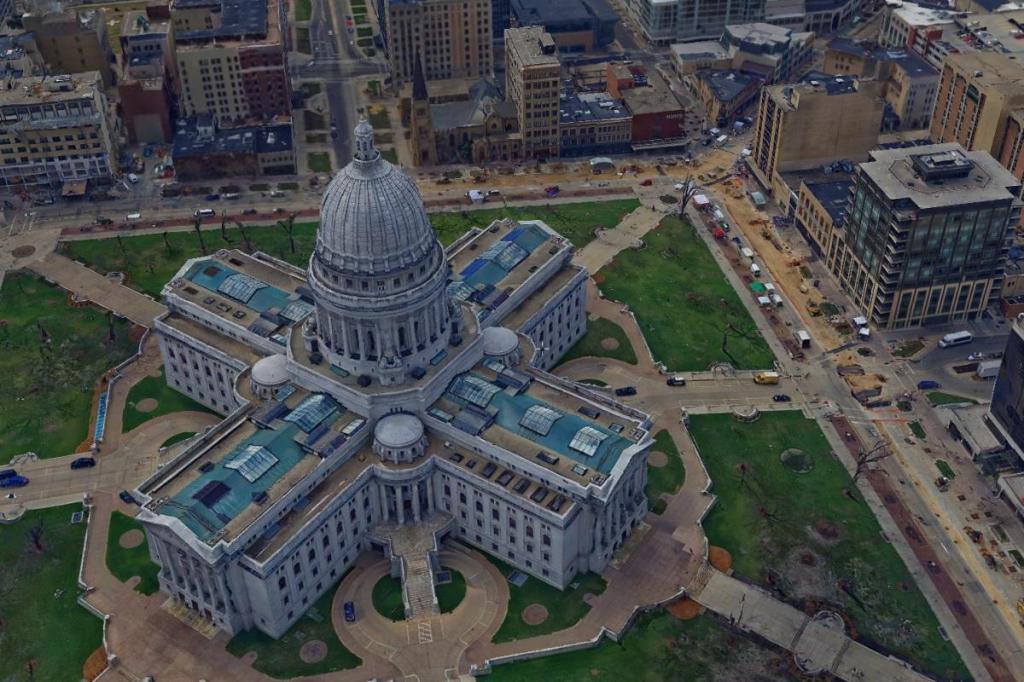 Highest Resolution
Reproduce the smallest details, including cars, trees, fences, and walls with advanced color balancing and high-quality texturing.
Multiple Output Formats
Export in a variety of formats and resolutions, including: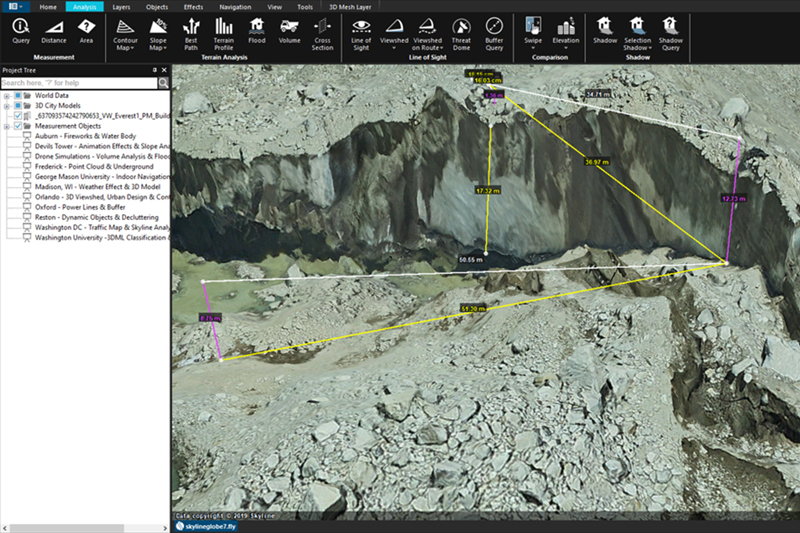 Superior Precision
View accurate representations of intricate features, details, geometry, and color with high quality texturing.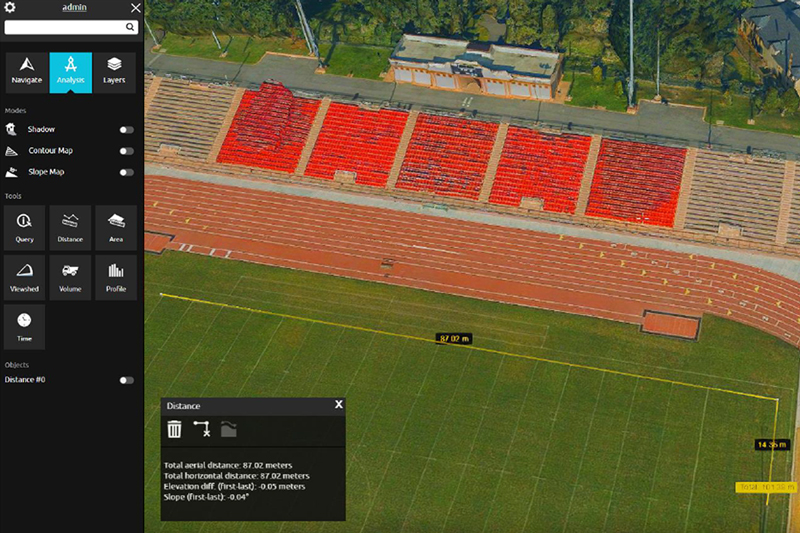 Intuitive Interface
Access powerful visualization capabilities and tools, including photo projection on terrain, and project preview to streamline evaluation and adjustments to parameters.
Drive Better Analytics with 3D Textured Mesh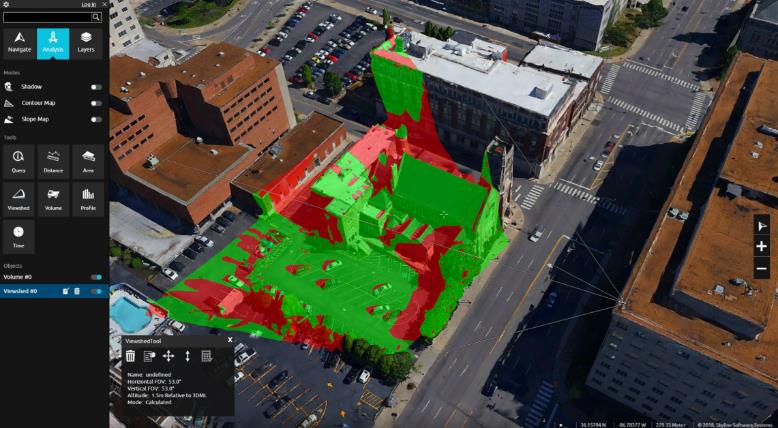 Teams can quickly visualize key structures, areas and features that are present within their EagleView imagery in a 3D environment.
Key features include:
Measuring distance and area
Analyzing shade/shadows
Calculating viewshed
Measuring volume
Viewing contour and slope maps
Viewing in underground mode
And more!
Product Eligibility
The 3D Mesh product is available as an add-on to any new Neighborhood image captures. Contact your EagleView representative to learn more.
Start Using EagleView Now