December 11, 2017
5 Reasons to Register Early for FutureView 2018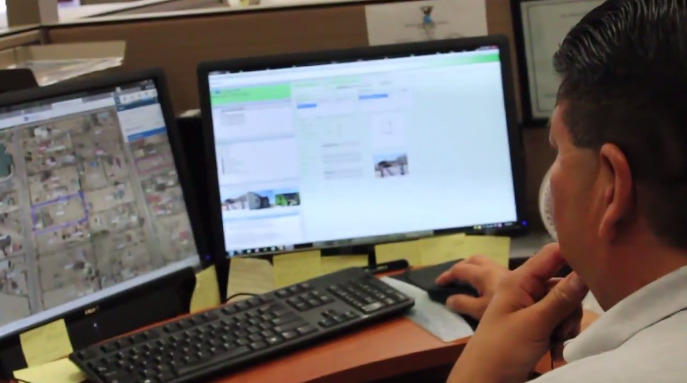 With 2018 almost upon us, the end of the year is the perfect time to put together your to-do list for the next 12 months. One thing to consider adding: new ways to grow and innovate in your role as a government employee.
If you assess properties, coordinate GIS resources for local agencies, respond to emergencies, or work in another department that relies heavily on technology, the imagery and data you use on a daily basis has to meet your needs.
EagleView brings Pictometry® imagery and solutions to agencies to help them answer questions about millions of properties throughout the world. What you might not know is that we also provide continued support and training.
FutureView is the advanced training and user conference for Pictometry imagery users. From August 27 to 30, 2018, attendees will experience a Resolution Revolution and learn how high-resolution aerial imagery and data analytics gives them the answers they need to make empowered decisions.
FutureView 2018 will feature hands-on training sessions, advanced workshops with professional certification credits, and peer presentations on assessment, GIS, emergency response, and other relevant topics. Attendees can network with their peers, view demonstrations of cutting-edge products and solutions, and join EagleView for an exciting customer appreciation event on the closing night.
Registration is already open! If you have a prepaid conference pass, just submit your attendee email address(es) to futureview@eagleview.com. Within one to two business days, you'll receive a custom registration link. Complete the registration form and you're in!
If you don't have a prepaid pass, you have additional options for registration:
Need more information about FutureView? Check out our FutureView 2018 page, and keep reading to find out why this is THE event for local government agencies.
5 Reasons to Register for FutureView 2018:
1. You get to visit Austin, Texas!
Isn't that reason enough? In Austin, you'll have plenty to do and see when you're not hearing about best practices from your peers.
Want a guide to visiting Austin? Check out the story map we created to show you what's going on in Austin next summer.
2. You'll discover best practices from others in your field.
One of the best parts about FutureView is that you can learn from others who have encountered the same issues and seen triumphs by using Pictometry imagery and solutions. Past FutureView attendees have returned to their offices with new ideas to implement based on what they heard in our speaker sessions.
But we recommend doing more than listening. Talk to the presenters whose advice resonated with you most and exchange contact information. Making connections at FutureView gives your department another valuable resource in addition to our technical trainers and local sales teams.
3. You can take a hands-on approach in the training sessions.
EagleView's team of technical trainers will walk you through CONNECTExplorer™, CONNECTAdmin™, integrations, and other Pictometry imagery products. Beginners and advanced users alike are welcome!
4. You'll bring back unexpected innovations.
Last year, Kristy Dalton—a.k.a. GovGirl—spoke at FutureView 2017 about the importance of social media for government agencies when it comes to communicating with the public. She recommended being informative while also using humor and making emotional connections with those followers.
The assessment office in Santa Fe County, New Mexico, took her advice. This spring, they created a Crocodile Hunter parody to demonstrate the work their appraisers do out in the field and in the office with Pictometry imagery.
Click the image below to watch the video.
Missed her presentation last year? That's okay: Kristy Dalton will join us again for FutureView 2018 and lead a workshop on social media for government agencies.
Who else will speak at FutureView 2018? We'll tell you who will be joining us soon!
5. You can take part in our early bird giveaway when you register now!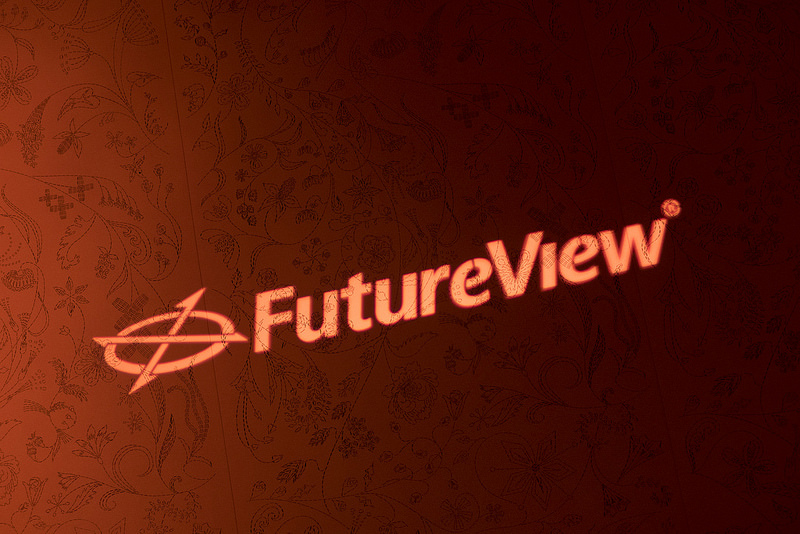 If getting an inside look at FutureView 2017 isn't enough for you, we're also giving away some fabulous prizes for early bird registrations. Register for FutureView 2018 now, and you'll receive a YETI mug when you check in to the conference.
Have questions? Reach out to futureview@eagleview.com. We hope to see you in August!