February 6, 2023
5 Reasons to Register Early for FutureView 2023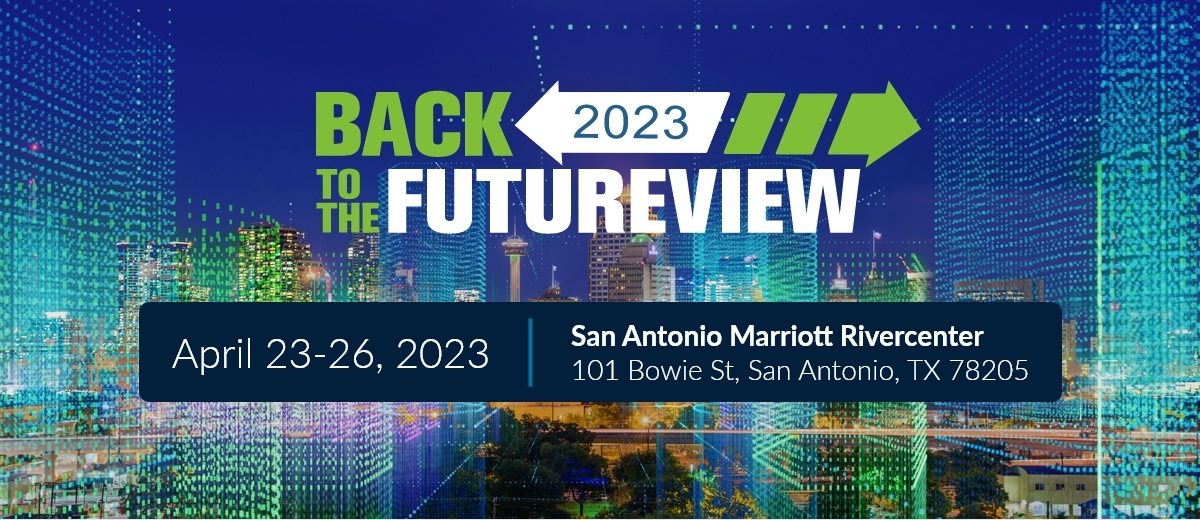 FutureView 2023 is almost here!
Join us in San Antonio, TX April 23-26 for EagleView's advanced training and user conference. Assessment, Public Safety, GIS, and other government employees from around the country will be there to learn how to leverage aerial imagery, innovate in their roles, and make empowered decisions.
Top 5 Reasons to Register For FutureView Today!
TRAINING!
Attend hands-on training sessions for Assessors, Public Safety, GIS, and Public Works pros to level-up your technical skills, and try out the newest aerial imagery and data analytics tools for government agencies.
SPEAKERS!
Hear success stories and best practices from over 30 speakers, and learn what the future holds from keynote speaker and strategic futurist, Nancy Giordano.
EVENTS!
Attend exciting customer appreciation events, including a themed welcome reception, a Cowboy Fiesta at a local ranch, and a spectacular closing at the downtown Tobin Center for Performing Arts.
NETWORKING!
Grow your community and connect with your government agency peers from all around the country.
LOCATION!
Enjoy San Antonio's rich history and diversity, and stay at the beautiful San Antonio Marriott located right on the River Walk.
You won't want to miss this informative and memorable event. Contact your local sales representative to register today.
For more information about FutureView 2023, visit the event website.