October 9, 2015
Earth Imaging Journal: Big Data Then and Now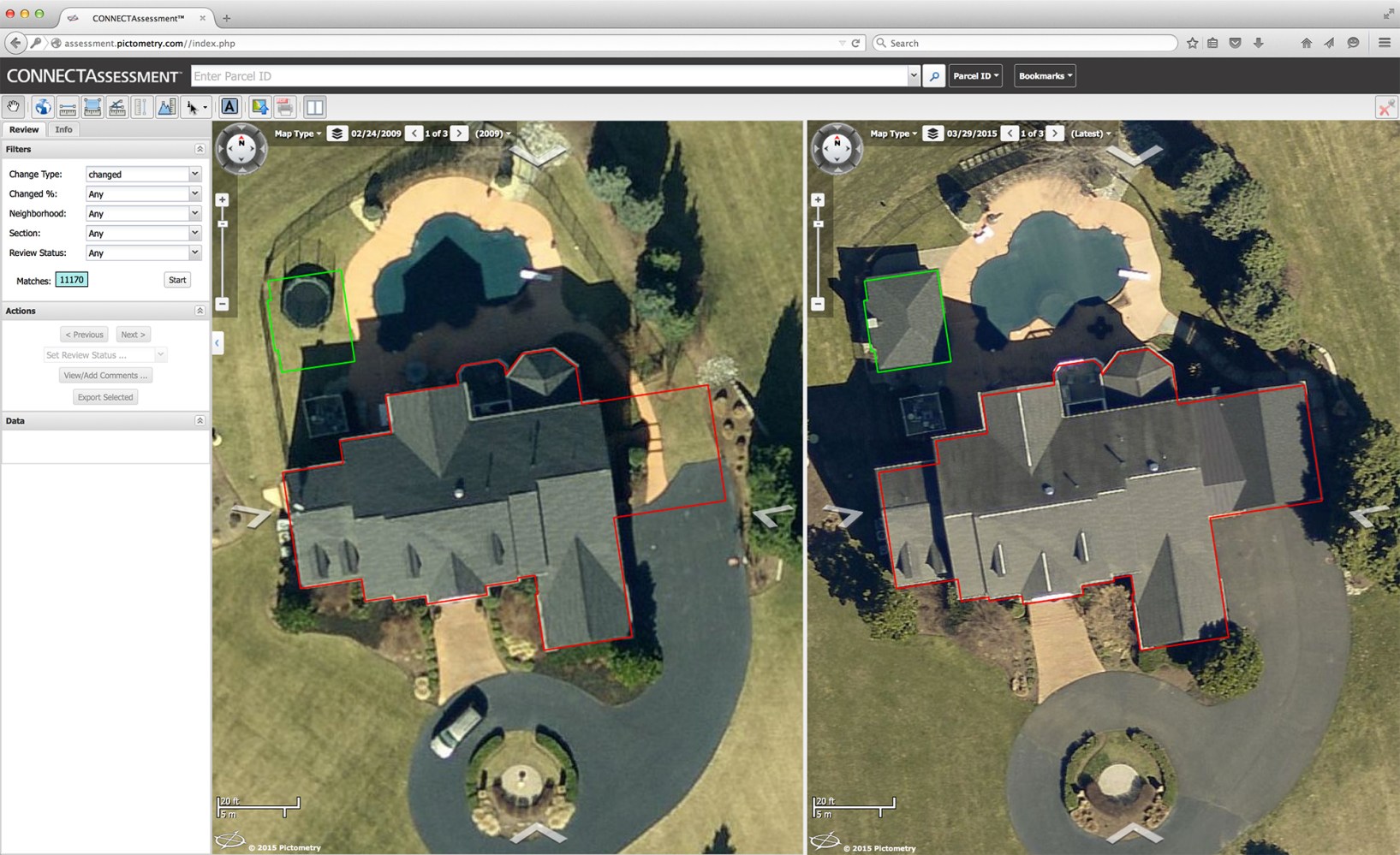 Pictometry's President of Government Solutions, Robert Locke, has a feature article in the September issue of Earth Imaging Journal about the evolution of Big Data and what the future holds.
Big Data is a phrase used commonly in the business world. However, what exactly does it mean? Big Data refers to intricate datasets that are too large to be processed using traditional data applications. Aerial imagery is both a component and a source of Big Data.
Quality, speed of access, and security are a few of the many factors that should be considered when integrating imagery into your workflow.
The question of how to handle Big Data has been up in the air for decades. A recent solution has been the implementation of cloud-based storage for aerial imagery.
To read the article, click here.