November 11, 2020
Get Ready to Celebrate GIS Day 2020!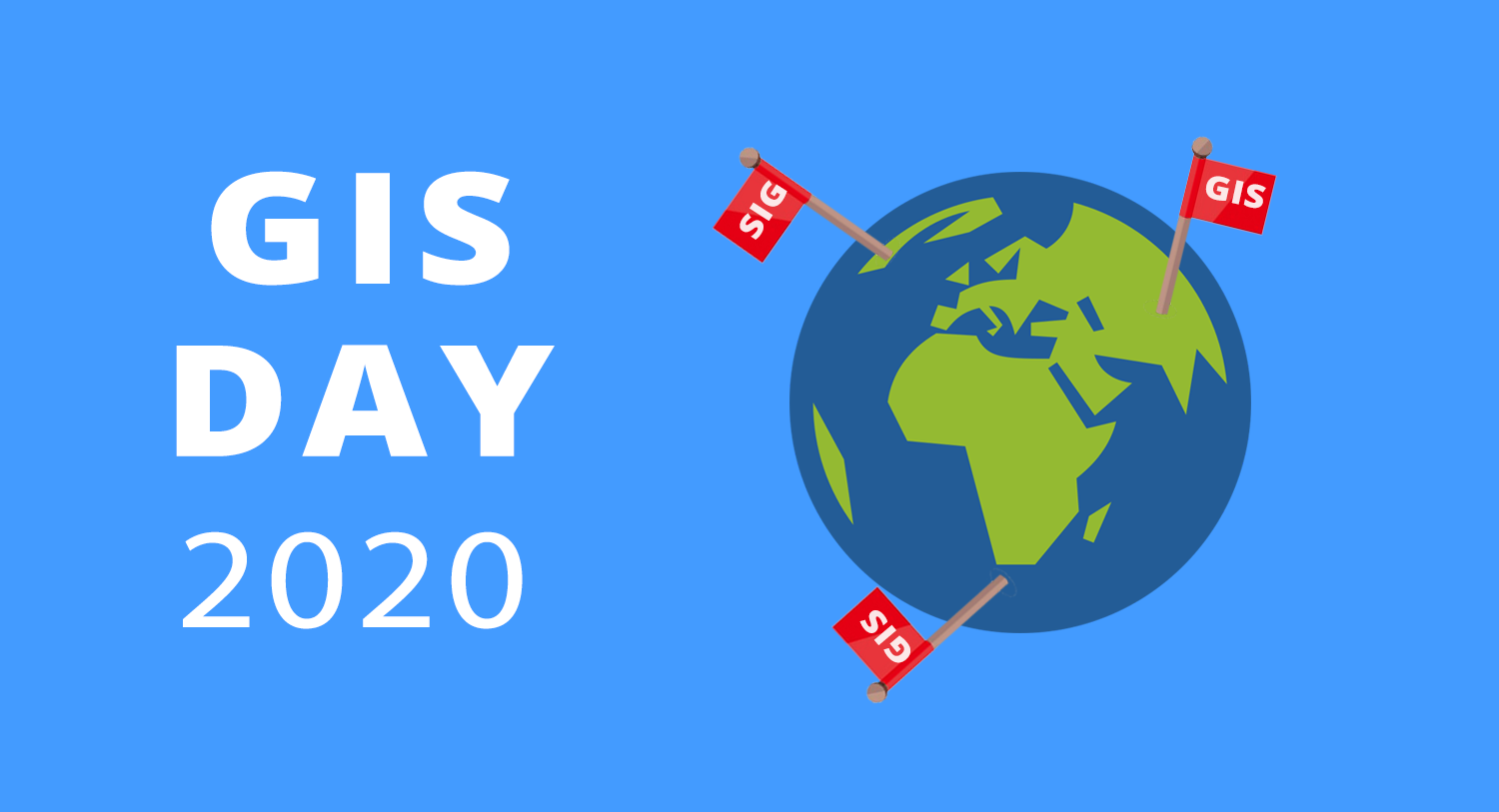 Attention GIS peeps: Next week is your week.
As the leading provider of aerial imagery, data analytics and GIS solutions, we are thrilled for GIS Day on November 18. Esri established GIS Day in 1999 as "an international forum for users of geographic information systems (GIS) technology to demonstrate real-world applications that are making a difference in our society".
GIS Day is an incredibly important moment for the industry across the globe. In fact, Esri has mapped out all the different events taking place, from Japan to Saskatchewan to Saudi Arabia.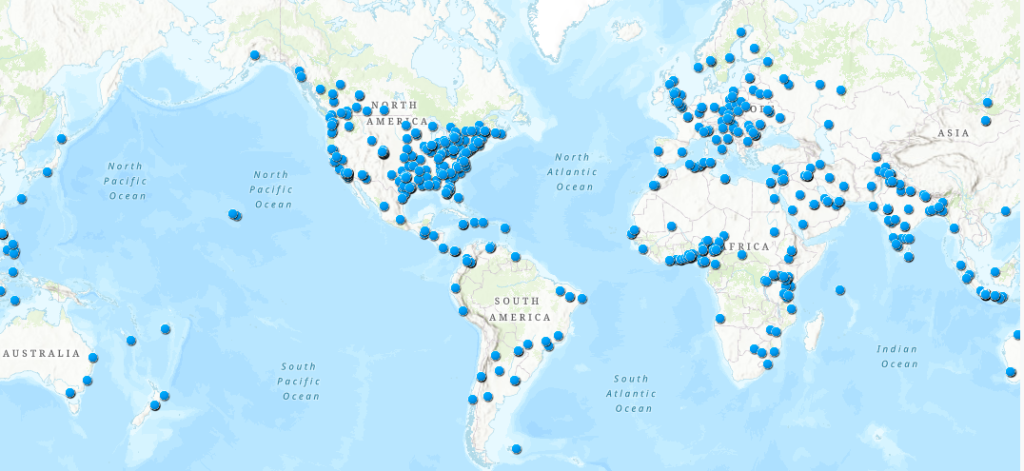 To check out the full interactive map or to register your GIS Day event, click here.
We're pumped for GIS Day as a whole, but especially for the County of Los Angeles' GIS Day! Los Angeles County began hosting its own LA GIS Day event in 2008 to promote GIS awareness, education, and training, and is now one of the largest in the country.
EagleView is the exclusive provider of aerial imagery to LA County, which is then shared across 30 government departments and more than 40 municipalities. We're thrilled to be leading two different events this year at the LA GIS Day.
Baking the GIS Day Cake – Wednesday, November 18, 12:00pm PST
Typically, we'd all get together in person to share some tasty treats. But we didn't want you all to miss out due to 2020!
Join Regional Technical Manager Amanda Bullen to bake a GIS Day cake from the comfort and safety of your own home! You might even win the vote for best cake of the day.
EagleView Technology and Its Impact on Virtual Workspaces – Thursday, November 19, 11:30am PST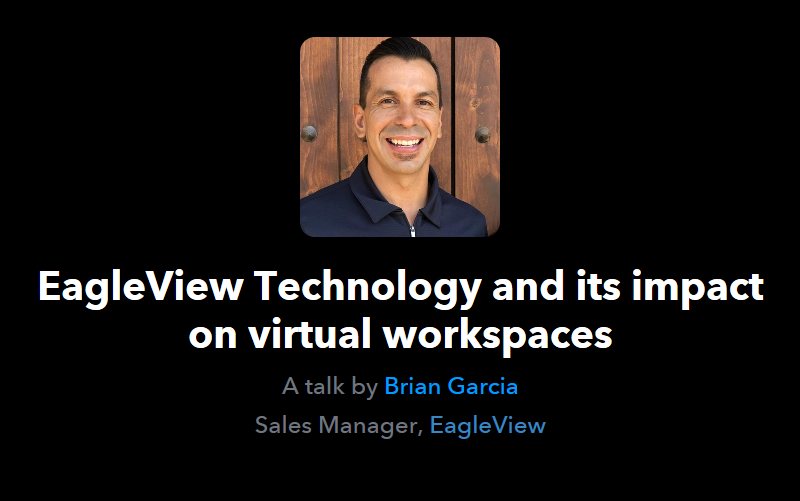 Take a gander at what a typical virtual workspace looks like with Senior District Manager Brian Garcia and learn how EagleView's technology has helped increase productivity during this unprecedented time.
We can't wait to see all you crazy cats and kittens there!