December 1, 2017
Delaware County Daily Times: Delco Ready to Reassess Every Property in County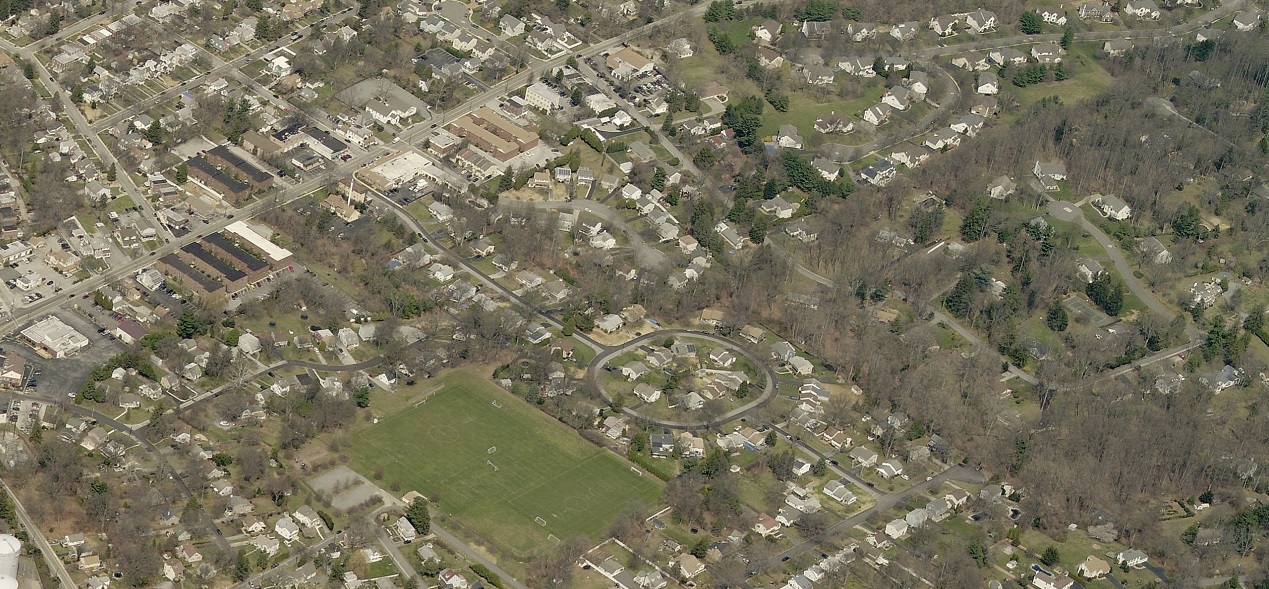 Delaware County, Pennsylvania, is gearing up for a busy reassessment season. In fact, "busy" may be an understatement. County courts have ordered the reassessment of all 206,106 properties in the county by January 2021.
To enable assessment officials to complete this task, the county has agreed to use Pictometry® imagery from EagleView to help expedite the reassessment process.
The Delaware County Board of Assessment has been maintaining a database of properties, updating them to include any changes from information it receives from the municipalities.

The aerial photography will add to that.

"They're going to be able to use those pictures and overlay it with existing pictures," [Delaware County Executive Director Marianne] Grace said.

However, she said no one is knocking on doors currently – and they are not expected to do so until sometime next year.