July 5, 2018
Will We See You at Esri UC?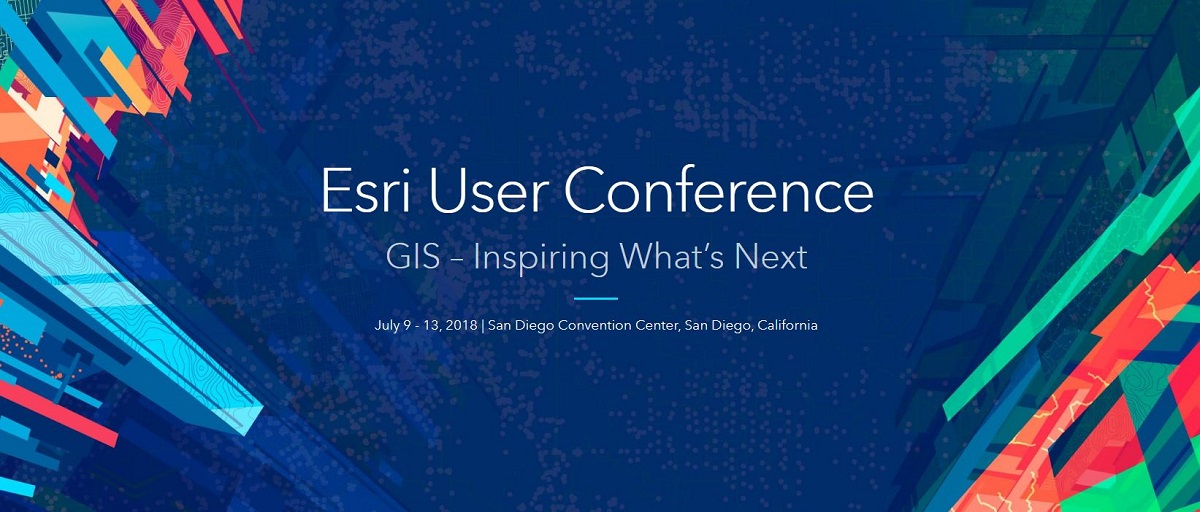 EagleView is heading to the Esri User Conference! The conference takes place at the San Diego Convention Center from July 9 through 13, with pre-conference summits on July 7 and 8.
Mapping professionals who use aerial imagery to give their GIS content real-world context won't want to miss Esri UC. Here's what we have planned for the largest GIS conference in the world:
We're 10.6-Ready
As an Esri Gold Partner, EagleView can bring Pictometry® imagery right into your workflow. Pictometry imagery integrates into Esri ArcGIS, giving mapping professionals the ability to apply real-world visual context to property-centric, land-based features.
Pictometry imagery is compatible with ArcGIS 10.6. Read more about EagleView's integrations with Esri products and come talk to us on the expo floor at Esri UC!
Learn About the "Resolution Revolution"
Each day, mapping professionals across industries and agencies use high-resolution aerial imagery to answer property-related questions and make empowered decisions about their communities. The clarity of ultra-high-resolution imagery can increase efficiency and decision-making capability for any organization.
The right imagery can spark a "Resolution Revolution," changing the way that agencies find answers and do business.
Thom Salter, EagleView Director of Product Strategy, will talk about the impact detailed aerial imagery can have on mapping professionals during the Imagery Summit Plenary Session. In "The Resolution Revolution," Thom will discuss advancements in aerial imagery through the years and the changes in workflow that have resulted from this evolution.
Join Thom on Sunday, July 8, in the Marriott Marquis Grand Ballroom from 8:30 a.m. to 12 p.m. for this engaging and informative session.
(Don't forget: Attendees at FutureView 2018 will experience the "Resolution Revolution" through training sessions and peer networking. Join us in Austin this August!)
Meet with EagleView
You can find EagleView at booth #2310 at Esri UC. Stop by the learn about the difference high-resolution oblique and ortho aerial imagery can make in your GIS workflow.