June 3, 2020
EagleView Hits Key Milestone, Processing 100M Images So Far This Year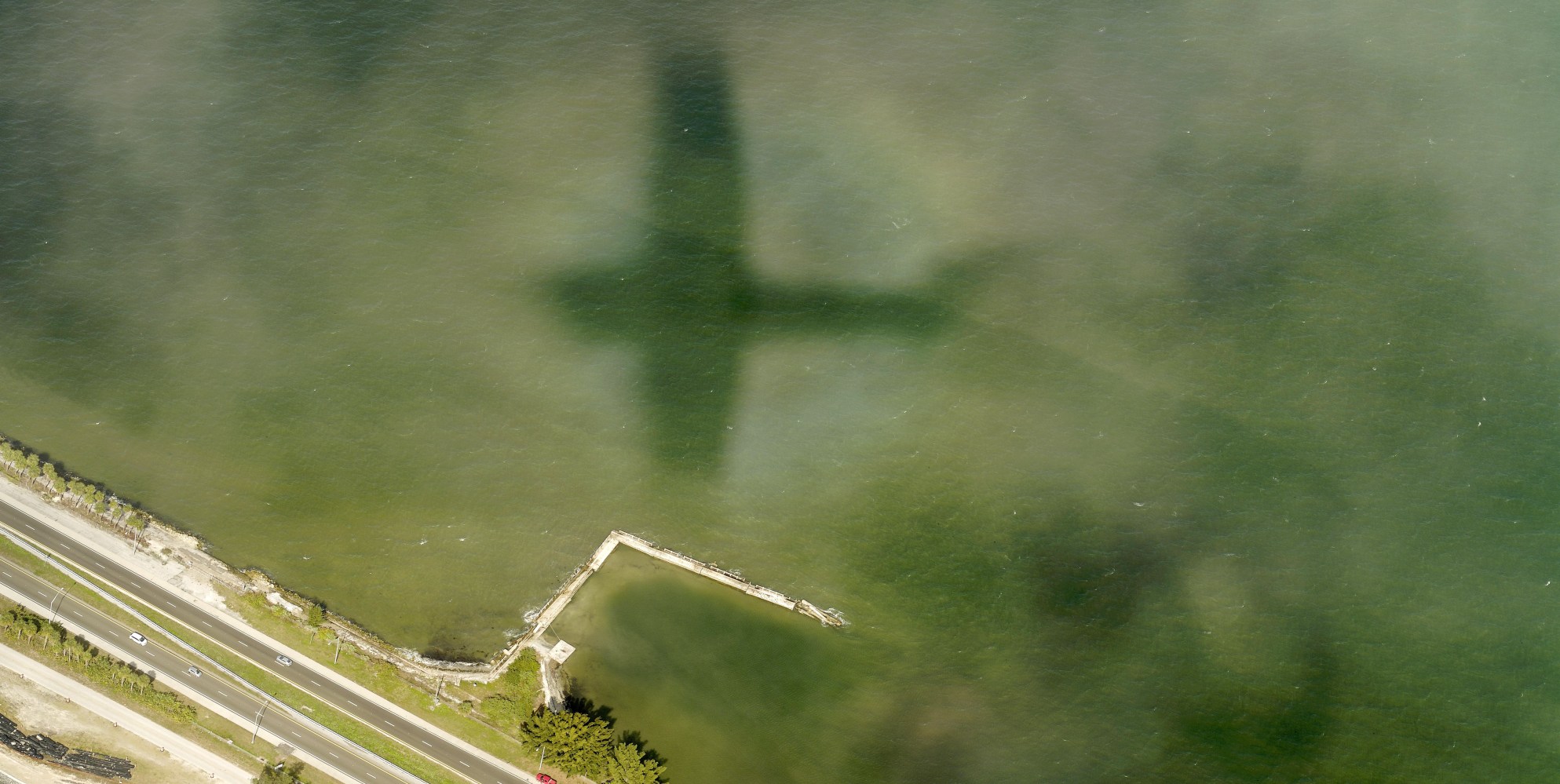 Company breaks imagery capture record just five months into the year
BELLEVUE, Wa. – June 3, 2020 – EagleView, a leading technology provider of aerial imagery and data analytics, today achieved a key milestone when it processed its 100 millionth image so far this year. During 2019, EagleView processed 45,341,999 images. EagleView has more than doubled that figure in just the first six months of 2020.
"This represents a 95% increase in the number of images processed year-to-date compared to 2019," said Jay Martin, COO of EagleView. "This was accomplished despite unexpectedly needing to move all operations to remote due to the COVID-19 pandemic, and despite flight disruptions due to rolling shutdowns nationwide."
EagleView's ultra-high-resolution aerial imagery is 16x higher resolution than satellite images and gives organizations the finest level of detail to rapidly make crucial everyday decisions. EagleView imagery (formerly Pictometry) is captured with patented proprietary camera systems that enable customers to see the world from multiple perspectives, and covers 98% of the United States population.
"As we've worked with customers, including county governments across the country, to capture and process aerial imagery, we've discovered the key to delivering the most accurate, high-resolution images available anywhere is a relentless attention to detail," said Rishi Daga, CEO of EagleView. "We are completely focused on helping our customers by providing the most accurate and detailed aerial imagery available anywhere."
Find out more about EagleView Technologies, the team, technology, and career opportunities at www.eagleview.com or email info@eagleview.com.
About EagleView
EagleView is a leader in aerial imagery, machine learning-derived data analytics and software, helping customers in different industries use property insights for smarter planning, building, and living. With more than 200 patents, EagleView pioneered the field of aerial property measurements and has the largest multi-modal image database in history, covering 98 percent of the U.S. population. Flying over 9.5 million linear miles every year, EagleView's coverage is the most extensive and up to date, enabling local government and business customers to use the most accurate data to make timely and informed decisions. For more information, call (866) 659-8439, visit www.eagleview.com and follow @EagleViewTech.
##
Media Contact Information
Eagleview Media Relations
Annette Hamilton
mediarelations@eagleview.com