March 2, 2018
EagleView in the News: Imagery Assisting the Critical Response Group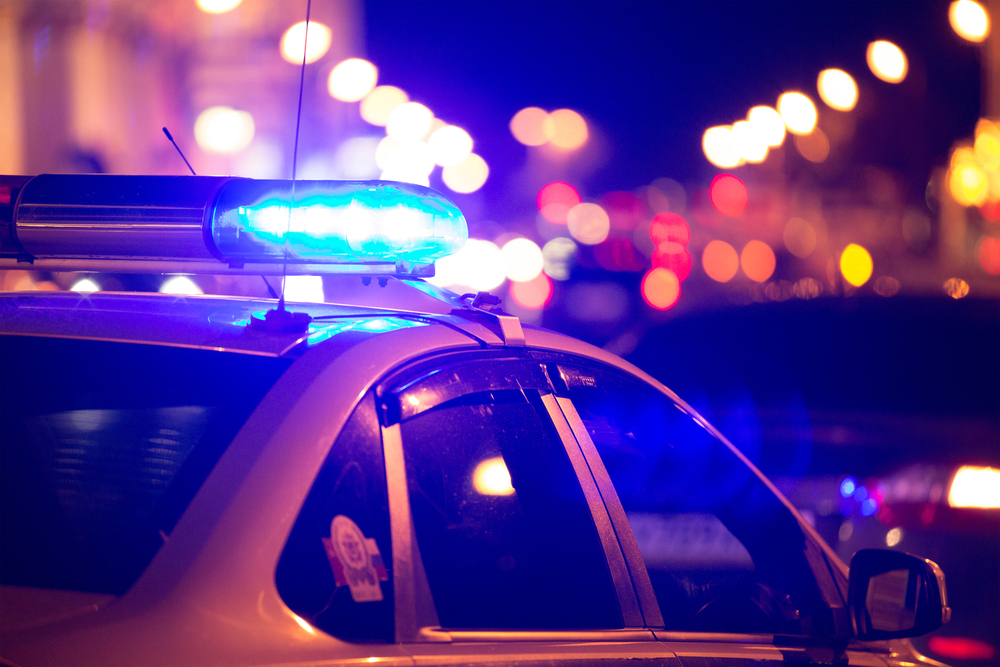 When responding to any kind of incident, public safety professionals need to know the quickest and safest route there. Yet larger buildings, like schools, often pose challenges for public safety, especially if they are unfamiliar with the location's layout.
The Critical Response Group is trying to solve these challenges for emergency planning and response agencies in the United States. The group is made up of U.S. military Special Operations, domestic public safety, and emergency management professionals who want to transform the planning for and response to critical incidents.
By using geospatial technology, the Critical Response Group is bringing location intelligence to first responders and 9-1-1 personnel in the event of an emergency.
Schools are responding with multifaceted plans to keep students safe, especially in the face of mass shootings. In 2017, 344 mass shootings occurred in the United States, according to the Gun Violence Archive. The organization has recorded 36 incidents this year. The shooting in Parkland, Florida, resulted in 17 fatalities and 15 injuries, making it the deadliest incident so far this year. The shooting has drawn national attention and put the focus on resources for public safety agencies.
One school in New Jersey has teamed up with the Critical Response Group. The CRG uses Pictometry® imagery from EagleView to create grids that help direct first responders to locate where an emergency is happening.
See the imagery in the above YouTube video and here on NBC News.