August 26, 2020
EagleView to Showcase Solutions at IAAO Conference that Increase Tax Roll Accuracy, Assessor Efficiency and Safety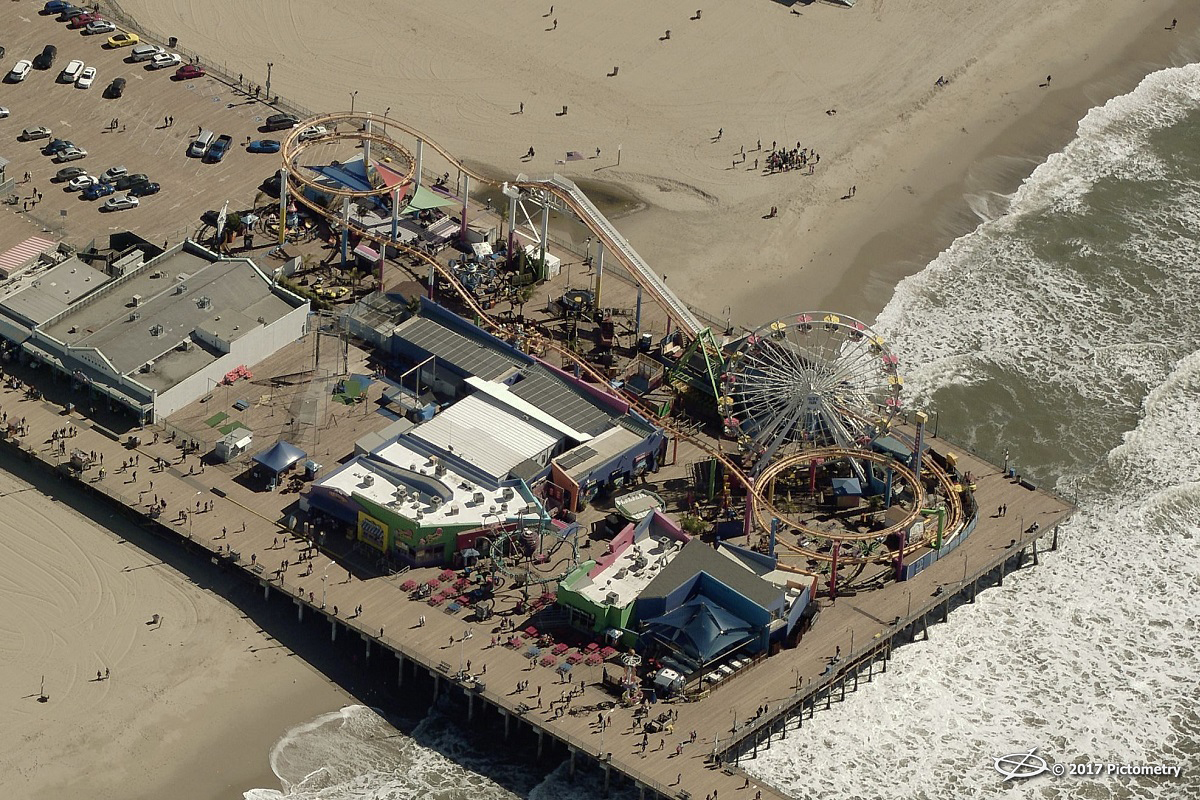 A leader in virtual assessment solutions, EagleView helps assessors work effectively from anywhere
BELLEVUE, Wash., August 26, 2020 – EagleView, a leading technology provider of aerial imagery, data analytics and GIS solutions, is proud to announce its Diamond Sponsorship of the 86th Annual International Conference on Assessment Administration, hosted by the International Association of Assessment Officers (IAAO).
Like the work of many county and municipal assessors, the conference will be virtual this year due to the ongoing pandemic. Regardless of their physical location – home, office, or on the road – assessors using EagleView solutions report improved efficiency and safety, and growing tax revenues. In addition to a presentation set for August 31, EagleView will welcome visitors to an interactive virtual booth where experts will talk with customers about their goals and challenges. The company will also introduce a new package of solutions that can help close the revenue gap during this difficult time.
"The IAAO conference is a major annual event for the EagleView team and we are excited to connect with attendees virtually," said Robert Locke, senior vice president of government solutions at EagleView. "We are eager to demonstrate our strong return on investment for county and municipal governments across three key dimensions: increased tax rolls, improved assessment process efficiency and assessor safety."
EagleView also is proud to sponsor the interactive Women's Initiative Education Session, which will explore leadership based on renowned author and speaker Brené Brown's concept of "Rumbling with Vulnerability."
With aerial imagery covering 98 percent of the United States and seamless integration with property data systems, EagleView serves more than half of the 3,143 counties in the U.S. Combined with the company's propriety ChangeFinder™ solution, EagleView helps assessors identify revenue opportunities for communities, many of which are facing budget shortfalls, while keeping assessors safe and efficient and ensuring accurate property records.
EagleView imagery informs public safety systems, including 911 systems, ensuring updated mapping of access and egress points from properties, utility equipment, and natural features such as waterways and firebreaks.
In addition to leading the market in aerial imagery captured by fixed wing aircraft, EagleView is a leader in autonomous drone solutions. David "Chalky" Petterson, Senior Director of Imagery Products, will present to IAAO attendees on how drone technology has dramatically changed the landscape of property assessment, decreasing timelines and allowing greater coverage of land.
About EagleView 
EagleView is a leader in aerial imagery, machine learning-derived data analytics and software, helping customers in different industries use property insights for smarter planning, building and living. With more than 200 patents, EagleView pioneered the field of aerial property measurements and has the largest multi-modal image database in history, covering 98 percent of the U.S. population. Flying over 9.5 million linear miles every year, EagleView's coverage is the most extensive and up to date, enabling local government and business customers to use the most accurate data to make timely and informed decisions. For more information, call (866) 659-8439, visit www.eagleview.com and follow @EagleViewTech.
###
Media Contacts:
Annette Hamilton
mediarelations@eagleview.com
Susan Millerick
susan.millerick@eagleview.com