March 19, 2018
4 Ways Federal Agencies Use Intelligent Imagery and Data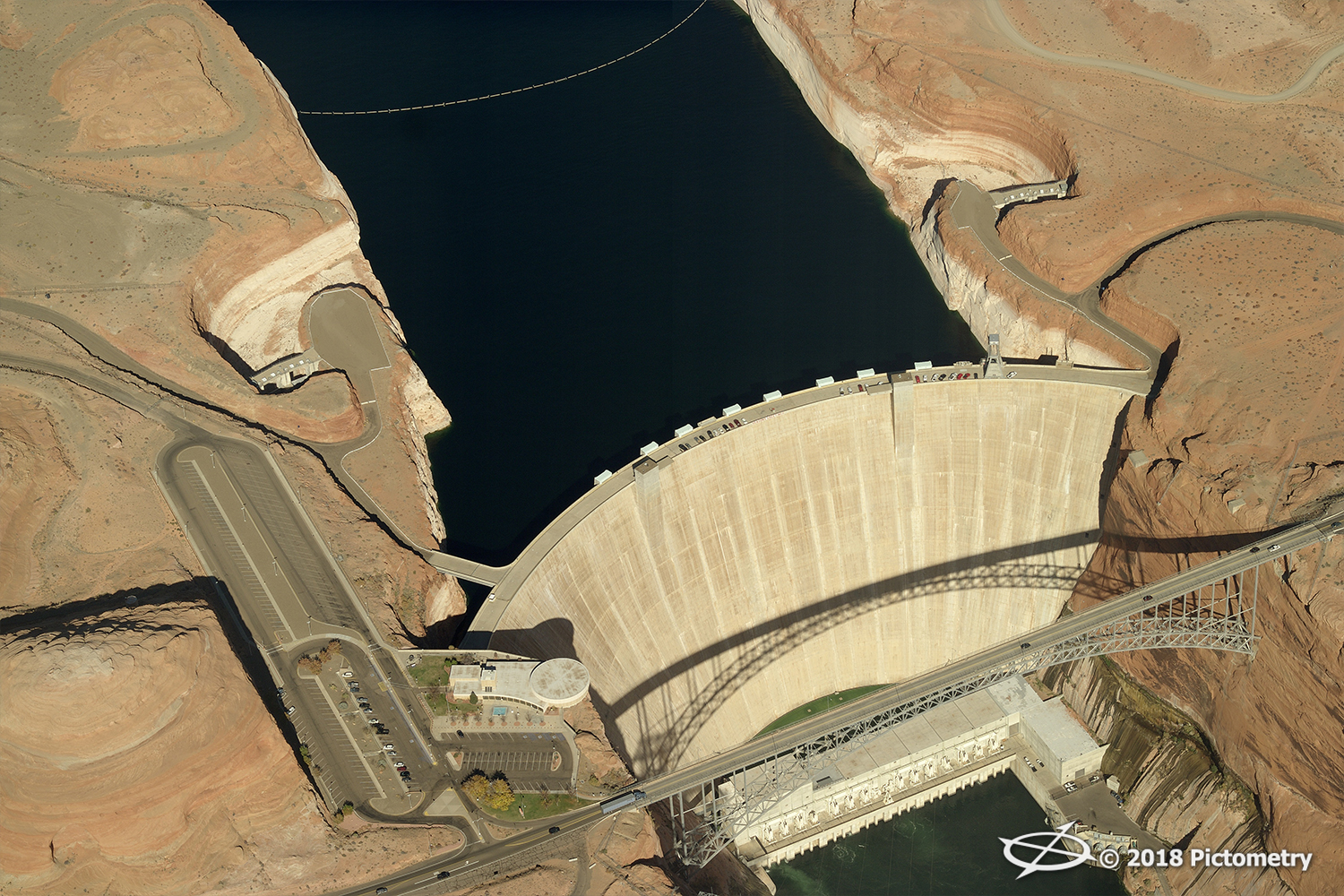 EagleView recently announced its 1,500th county customer for Pictometry® imagery. But it's not only local government agencies that rely on EagleView for imagery and data.  
The United States federal government employs contractors for projects related to national security, infrastructure, and other applications. EagleView serves as a subcontractor and partner to these organizations and provides imagery and data analytics for a number of projects. 
Federal agencies, such as the U.S. Departments of Defense, Homeland Security, Energy, Justice, and the Interior, rely on geospatial products and image capture from EagleView. High-resolution aerial oblique and orthogonal Pictometry imagery enables military leaders, first responders, planners, and intelligence analysts to make authoritative decisions in critical situations.  
How do federal agencies use Pictometry imagery and data from EagleView? Here are just four use cases for imagery in federal government: 
1. Disaster Response and Recovery
 Natural disasters and other catastrophic events require ample resources for response and recovery. Pictometry imagery has aided in more than 50 disasters and catastrophic events since its inception. EagleView has provided agencies with pre- and post-event imagery after hurricanes, floods, tornadoes, and other extreme weather events.  
 In 2001, under the Pictometry name, the business provided imagery before and after the September 11 attacks in Arlington, Virginia, and flew Ground Zero in New York to aid in search, rescue, and recovery efforts. More recently, EagleView provided imagery immediately following Hurricanes Harvey and Irma and captured imagery during the California wildfires. 
2. Military and Homeland Security
Federal agencies in charge of national security require accurate imagery and data to make critical decisions. Military and homeland security agencies use Pictometry imagery for a number of purposes, from providing military base situational awareness and facility management to protecting the nation's borders. Military leaders also rely on high-resolution imagery to gather intelligence, plan missions, and protect personnel.  
3. Infrastructure Enhancements 
The American Society of Civil Engineers gave U.S. infrastructure a D+ in its 2017 Infrastructure Report Card. However, federal agencies can use imagery and data from EagleView to address these infrastructure issues. Pictometry imagery is regularly used for infrastructure, construction, and transportation planning and protection throughout the United States.  
4. Environmental Applications
Federal agencies use aerial imagery to protect the environment, including some of our nation's most vulnerable and majestic lands. Pictometry imagery has been used in land and forestry management; environmental planning and remediation; and crop, vegetation, and waterway monitoring. 
Learn more at FutureView
If you missed us at Esri Federal, be sure to join us in Austin, Texas, this August for FutureView 2018. FutureView is the advanced training and user conference for Pictometry imagery users in government. Get the details and register for your spot here.