April 17, 2015
FutureView 2015 Session: Farmland Assessment Review; Finding Revenue in Reassessed Acreage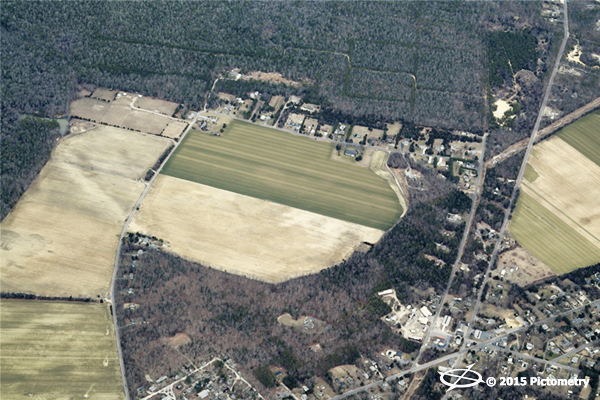 Assessors across the country won't want to miss this presentation by William Crowther, field investigator for the Cape May County Tax Board in New Jersey, about how his jurisdiction has found revenue in reassessed farmland acreage.
The Cape May County New Jersey Tax Board uses Pictometry not only to look for property additions without permits but also to investigate farmland assessments. In New Jersey, farmers may receive a farmland assessment, or a tax exemption, if they actively cultivate five acres of land or more and in 2008, the Cape May County Board of Taxation asked for a review of the applications of farms fewer than twelve acres.
Attend this presentation in Nashville at FutureView, August 19 – 21, 2015 to learn how the County Tax Board was able to meet the board's request using Pictometry and successfully navigated a controversial situation involving senators and local media.
Learn more about FutureView by visiting www.pictometry.com/futureview