April 22, 2015
FutureView 2015 Session: Student Partner Program to Identify and Verify Property Details Using Imagery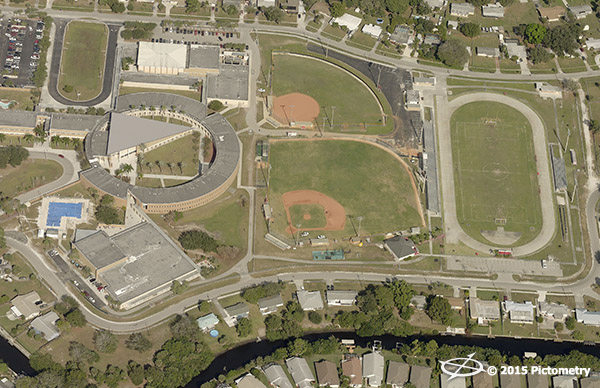 Join Kenneth M. Wilkinson, CFA, Lee County Property Appraiser at FutureView, Aug. 19-21, 2015 in Nashville to hear about his county's unique partnership with the Lee County, FL school board.  The partnership resulted in students from the Department of Exceptional Student Education assisting in parcel review and feature identification.
Groups of students spent several hours each week locating structures, outbuildings, docks, piers and other features using a custom software developed specifically for the program.  Wilkinson will review this program including its goals, risks, implementation process and the results.
Learn more about FutureView by visiting www.pictometry.com/futureview.