August 14, 2018
FutureView 2018: What to Know Before You Go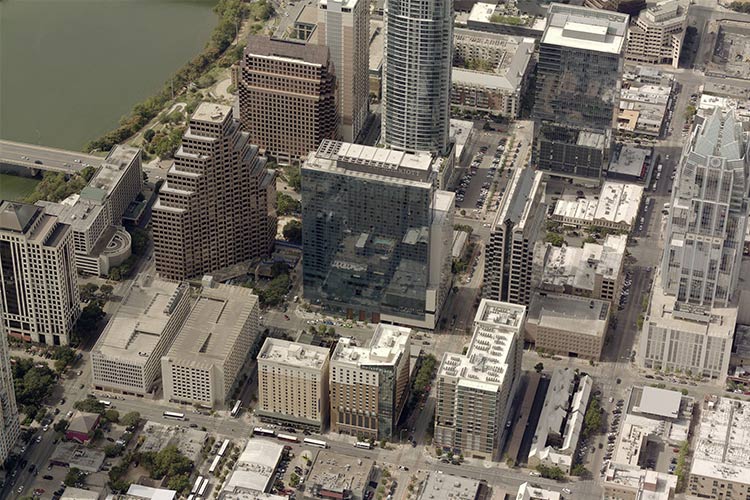 Can you believe that FutureView 2018 kicks off in fewer than two weeks? If you're planning to meet us in Austin on August 27, here's what you need to know before you go:
1. Download the FutureView App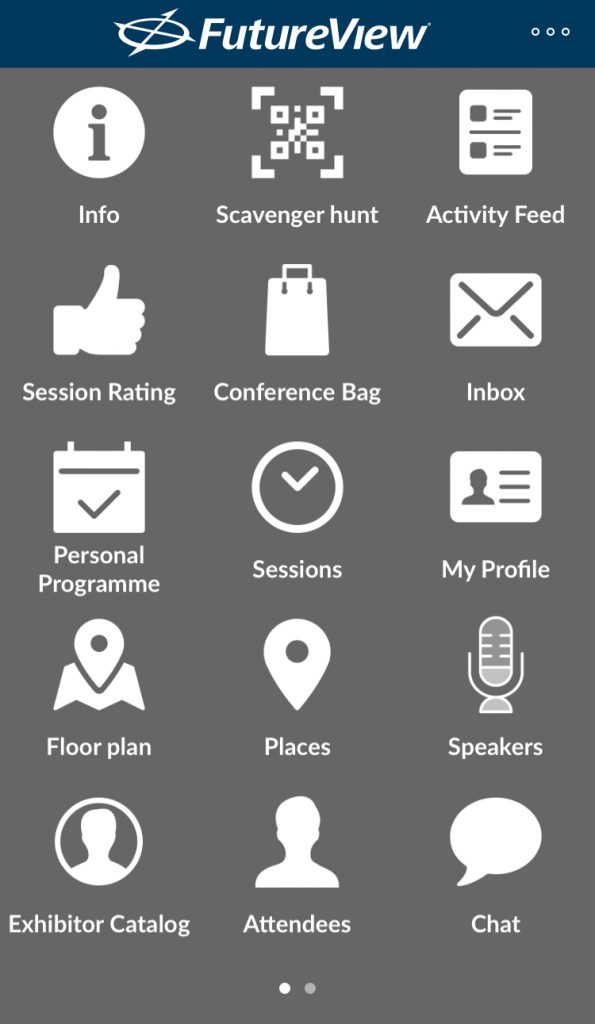 With the ability to build and view your schedule (or quickly pull it up if you've selected classes already), find your session, take part in our scavenger hunt, and more, the app is simply a must-have!
Search for "FutureView" on the iOS and Android app stores.
2. Select your classes
If you haven't yet, please select classes to attend at FutureView. While this won't guarantee you a seat (except for IAAO training on Thursday), it will help us guarantee adequate seating in the rooms. Your personalized class schedule will show up on the conference app.
To enroll, go here. (You can also use the FutureView App.)
Enter the email address you used to register and the confirmation number you received when you registered. (Check your email for this information.)
We have plenty of sessions in store, but some may be more popular than others. You may want to arrive a few minutes early to sessions on Tuesday and Wednesday to secure a seat.
3. Travel easily to and from the JW Marriott Austin
The shuttle will be outside the baggage claim at Austin-Bergstrom Airport with a sign on the window with the EagleView logo. There will be an attendant at the baggage claim along with an info desk to direct you and let you know when the next shuttle will arrive. The shuttle will make trips roughly every 30 minutes, so you'll have plenty of opportunities to catch one!
The shuttles to the hotel will run from:
Sunday: 11:30 a.m. to 3:30 p.m.
Monday: 9 a.m. to 4 p.m.
The return shuttle to the airport will run from 5 a.m. to 5 p.m. on Thursday.
If you have any questions about return shuttle, an info desk will be available at JW Marriott during the following times:
Wednesday: 12 p.m. to 5 p.m.
Thursday: 7 a.m. to 5 p.m.
4. Prepare for a totally awesome time!
We've got something for everyone on each night of the conference:
Need low-key evening plans after a long day of travel? We're screening Sully, the film about our keynote speaker, Captain "Sully" Sullenberger, on Monday night. Join us in the Grand Ballroom at 8 p.m. to watch. Light snacks will be provided.
Looking to network? On Tuesday night, we'll be hosting a casual outing at Maggie Mae's, one of Austin's most historic clubs.
Ready to party? Then dust off your sweatbands and legwarmers for a totally rad '80s-themed celebration at Speakeasy on Wednesday night! Break your best '80s gear out of storage (or take a trip to Goodwill) for this fun-filled event.
Remember to bring your conference badge with you each night to get in to the events.
See you in Austin!
Have any questions? Email us at futureview@eagleview.com.