June 29, 2018
What Makes FutureView 2018 the Must-Attend Event for the Year?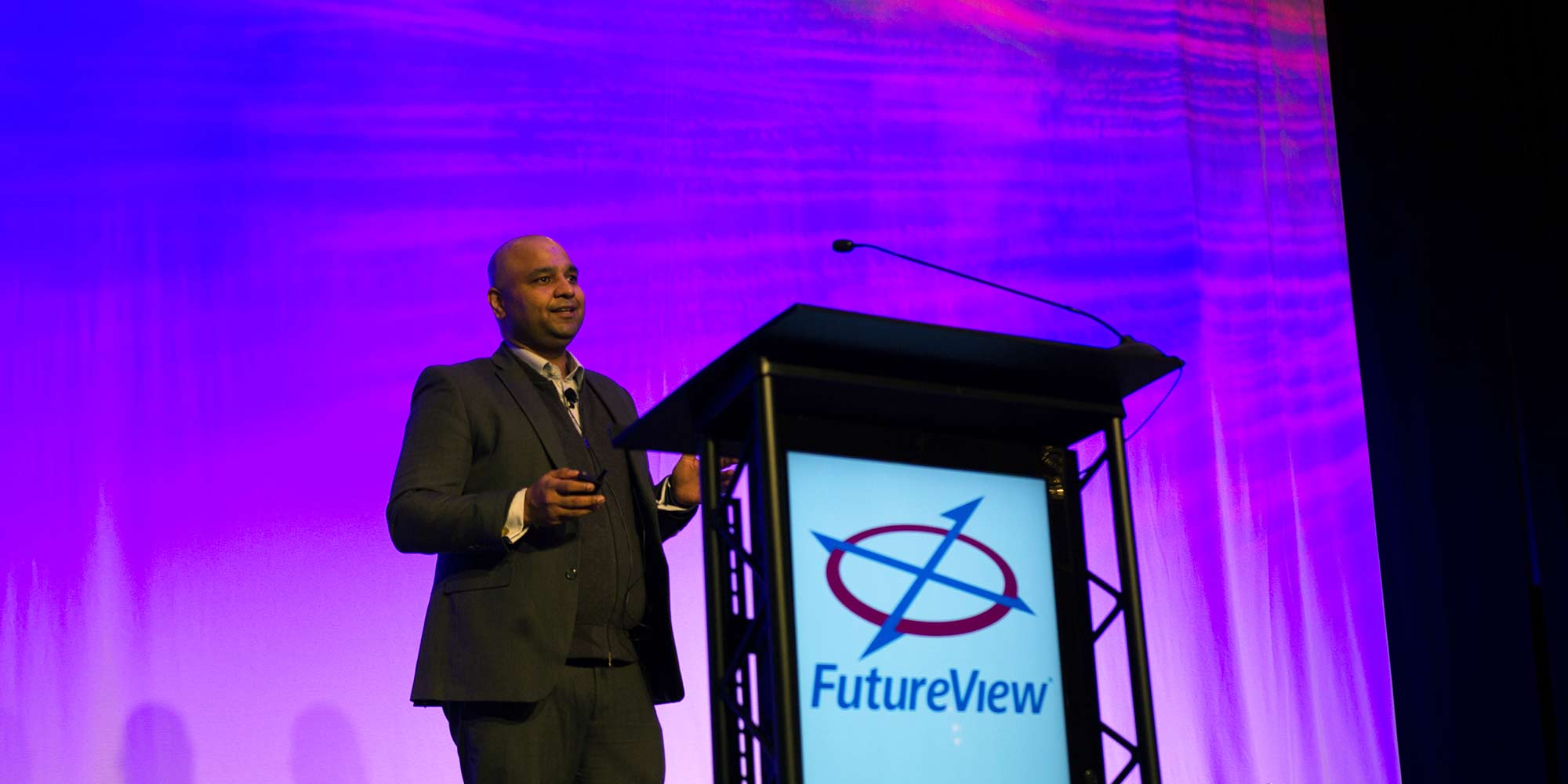 FutureView is the advanced training and user conference for Pictometry imagery users. Assessment officials, public safety personnel, GIS administrators, and other government employees who use Pictometry imagery are all welcome to attend FutureView.
During the conference, attendees will hear about the latest innovations from leading imagery engineers, technicians, and business solution leaders as well as expand their knowledge in a community of peers.
What else will you experience when you join us in Austin from August 27 to 30?
An internationally renowned keynote speaker.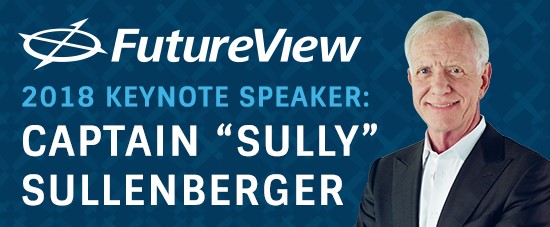 Captain "Sully" Sullenberger will explain the life lessons that prepared him for his 2009 water landing and his credo of "leadership by example."
Engaging presentations and training sessions.
See the complete agenda here to discover what your peers are doing and what topics our training team will explore this year.
IAAO-certified training.
Need continuing education credits? Assessors can take advantage of our IAAO-certified classes on Thursday.
Two nights of customer appreciation events.
That's right—we're hosting two parties this year. More details to follow!
Need more reasons to attend?
See what else FutureView 2018 has to offer.
Will you be joining the "Resolution Revolution" at FutureView 2018?
Register for FutureView 2018 by June 30 and you'll receive a free water bottle when you check into the conference.
Missed the deadline? That's okay! If you're one of the first 50 people to register in July, you'll receive a baseball cap at check-in.
Registration closes on Friday, July 27, 2018. Reserve your spot today!