November 2, 2016
GIS in Action: Protecting Our Nation's Lands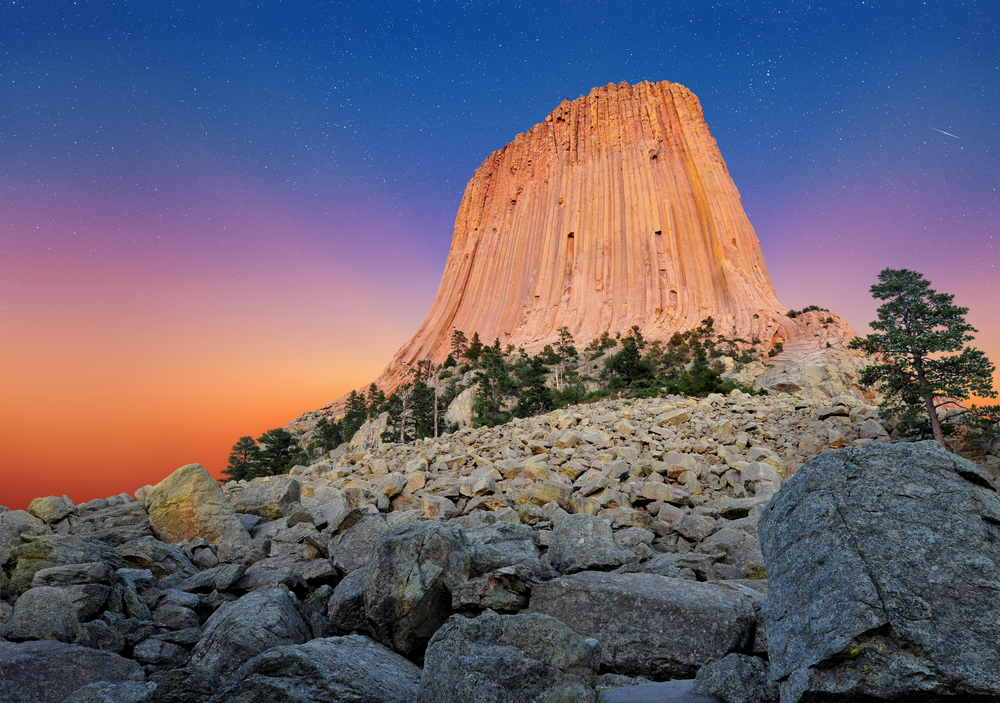 Protecting the natural world may sound like a no-brainer, but it poses some unique challenges. Environmental experts need ways to ensure that conservation efforts are actually working, and geospatial technology is filling this gap.
At the local and state level, parks and nature reserves help to preserve the environment. At the federal level, the Antiquities Act gives U.S. Presidents the authority to create national monuments from public lands in order to protect their natural or scientific features and/or cultural artifacts. This, in turn, creates parks and conservation land managed by numerous federal agencies.
Since President Theodore Roosevelt first instituted the Act 110 years ago, it has been used more than 100 times. So far, President Barack Obama has invoked the Act 26 times – the most of any president since the Act's establishment – and he is slated to add more to the list before he leaves office in 2017.
This year alone, President Obama has declared seven national monuments. The most recent, the Northeast Canyons and Seamounts Marine National Monument, spans 4,913 square miles in the Atlantic Ocean. Most of the recent monuments, however, are on land, from deserts in California to the woods in Maine.
With additional regions to protect comes a need to monitor the land. This is where Geographic Information Systems (GIS) come in, and it's so much more than making maps. With the right solutions, GIS users can analyze data in a visual format and get a truly comprehensive view of everything that happens in a particular area.
Imagery with georeferenced pixels helps to ensure locational accuracy, so GIS layers added to the map can give users all the information they need about a particular spot. Orthogonal and oblique imagery provide a comprehensive view of entire regions and corridors. Remote sensing data from LiDAR, which uses light in the form of a pulsed laser to measure ranges to the Earth, and other applications can supply extra information on the elevation and topography of an area.
GIS has a number of real-world applications. For national monuments and parks, the imagery and data can serve a number of purposes. Here are just a few ways GIS plays a role in protecting the environment:
Supporting the conservation of wildlife and natural resources. Habitat loss poses one of the biggest threats to animals, according to the World Wide Fund for Nature. As residential and commercial developments, agriculture, and infrastructure continue to encroach on natural habitats, wildlife in those areas is likely to suffer. Research institutions and organizations like the U.S. Fish and Wildlife Service (USFWS) rely on geographic information systems, global positioning systems (GPS), and remote sensing to track animal populations and preserve biodiversity.
Controlling and managing invasive species. From the proliferation of the destructive emerald ash borer to the spread of phototoxic giant hogweed, invasive species can wreak havoc on an ecosystem. State and federal authorities use GIS to not only map and view data but develop plans to manage the spread of non-native species.
Tracking disasters. Although many of the larger national monuments contain largely unsettled land, these untouched regions of the United States can provide important scientific data. Scientists may study the earthquakes, wildfires, hurricanes, floods, landslides, and other events that take place in or around national monuments to learn more about why these events occur and how to mitigate damage in more populated areas.
Analyzing environmental changes. Rising temperatures, longer growing seasons, changes in precipitation patterns (more rain and snow in some areas, drought and heat waves in others), increased hurricanes, rising sea levels, and melting Arctic sea ice are all serious effects of climate change, according to leading scientists. Aerial imagery, in particular, is vital in tracking coastal erosion, deforestation, and other visible changes to land. GIS software lets researchers gather data about air, water, and land pollution and monitor their spread or cleanup efforts.
More national monuments means more land to protect. GIS solutions provide the tools to look at the ways in which we can protect the environment and build a sustainable future for generations to come.
To see further applications of GIS in action, check out some of our favorite conservation story maps from Esri's GIS Day resources.
Celebrate GIS Day with EagleView on November 16 – stay tuned for more details!