June 6, 2018
IRRV Valuer: Is Remote Assessment the Next Big Thing?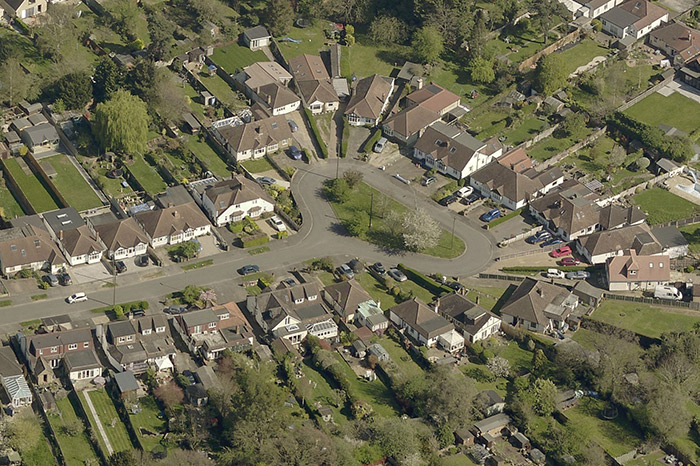 Could remote assessment be the next big thing for valuation professionals in the United Kingdom?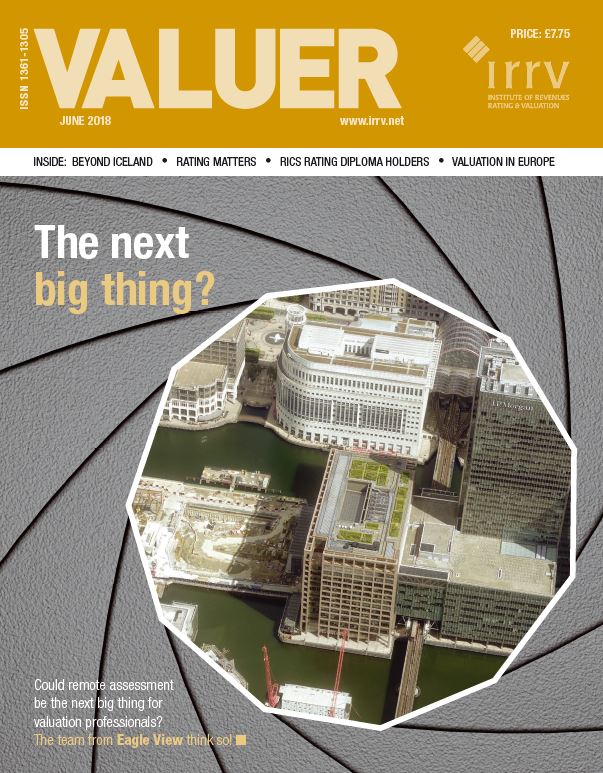 Assessors in the United States rely on Pictometry® aerial imagery in their valuation practices. In the June issue cover story of Valuer from the UK Institute of Revenues & Rating Valuation (IRRV), EagleView explains how this technology can benefit valuation professionals "across the pond."
With tax reform looming over valuation professionals' heads, the need to work smarter – not harder – is more prevalent than ever before.

Assessors, appraisers and other property valuation officials in the United States face many of the same struggles their UK counterparts see. In larger rural counties, valuation officials sometimes endure long travel times over wide areas, often to encounter locked gates or uncooperative property owners upon arrival at their destinations. Valuation professionals in highly populated areas that experience rapid development, on the other hand, may risk falling behind on their valuations due to the sheer volume of valuations to complete before government-mandated deadlines.

With reduced staff and ever-increasing numbers of properties to review, these local agencies turn to technology to fill in the gaps. They need to reduce the time spent in the field and optimise the field inspections they must perform. High-resolution aerial imagery makes it possible for these officials to perform remote valuations right from their desks.
See the article in latest issue of Valuer or click the button below to read the rest.