October 27, 2017
EagleView at Kentucky's Conference on Assessment Administration: Day 2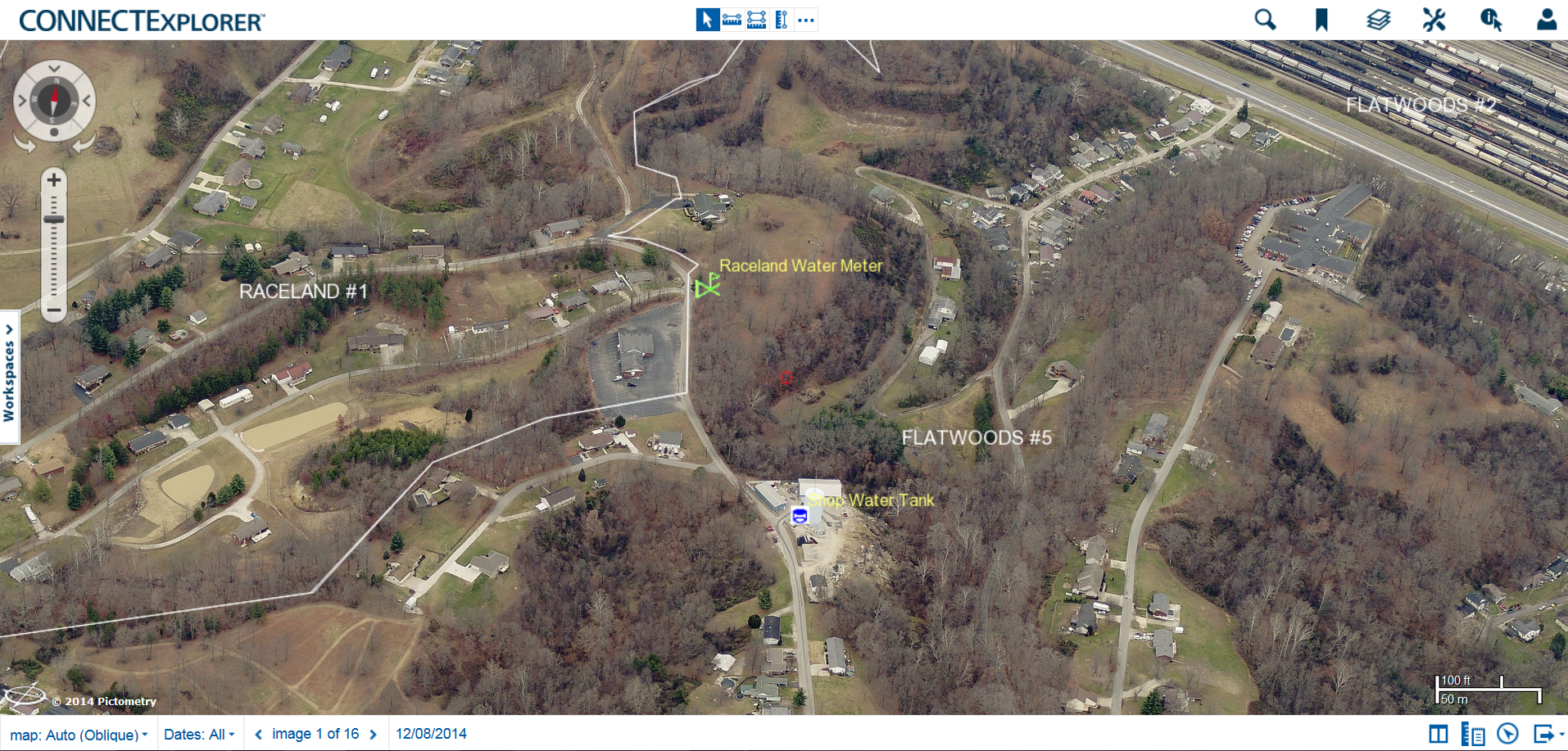 This week, EagleView took part in the 99th annual Conference on Assessment Administration. On day 1, after celebrating the 20th anniversary of the Kentucky IAAO chapter the night before, we spoke to several of the state's Property Valuation Administrators (PVAs) about the benefits Pictometry® imagery brings to their workflows. Read the recap and see what they had to say!
Yesterday was another productive day at the conference. PVAs received credit hours towards their certifications. We had the chance to talk to another PVA, who has left no opportunity to use Pictometry imagery on the table.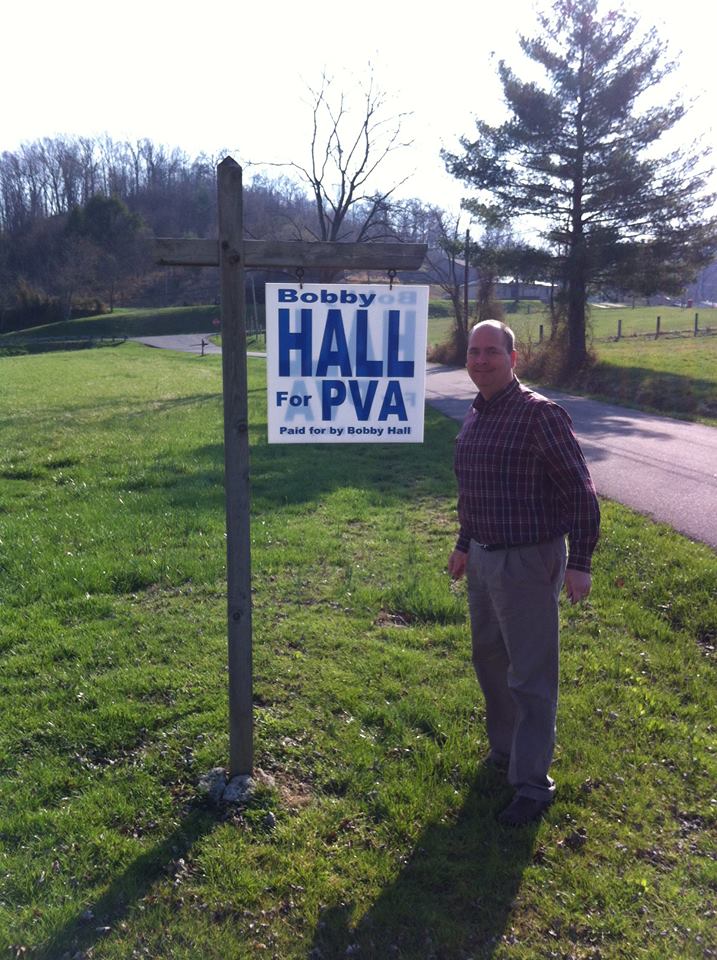 Bobby Hall, PVA of Greenup County, has about 30 agencies using Pictometry imagery, including E911, several fire and police departments, the health department, the county coroner, school districts, the county clerk, and the cities within the county. (And yes, the county PVA office uses Pictometry imagery as well.)
Bobby was off to a strong start onboarding agencies when he attended FutureView in February 2017. He even spoke in a presentation about his county's use of EagleView solutions. Since then he's filled us in on several high-value projects he delivered to various county stakeholders using Pictometry imagery.
All agencies have their own unique needs, Bobby said. The inquiries for specific datasets that previously took months or even years to collect, though, can now be completed in a matter of days or even hours thanks to Pictometry imagery.
In one example Bobby gave us, the Greenup County Clerk had sought out to redevelop the county's precincts. "Without the right tools in place, it was taking over a year to do so," Bobby said. "With Pictometry imagery, however, the new precincts were determined within 24 hours."
That level of planning has also extended to the county's many public safety agencies. "Water mains were mapped in the city of Flatwood in just a few minutes," Bobby explained, "allowing the fire department to develop fire preplans in several highly populated areas."
When Bobby Hall ran for the office of Greenup County PVA, Pictometry imagery and its many uses for county government factored into his platform. Once he was elected, each agency shared the cost, and Pictometry imagery became a highly valuable and affordable tool across Greenup County. County agencies then received the local training and support that EagleView offers for its Pictometry imagery and solutions.
From the PVA to public safety departments and from school districts to GIS professionals, EagleView trained end users on the ins and outs of our imagery viewing platform, CONNECTExplorer™. Users in more than two dozen suborganizations can view and analyze GIS layers on the county's structures, roads, parcels, driveways, hydrants, trails, helicopter landing zones, and more.
EagleView continues to support these organizations today with local support and training from Regional Technical Manager Phil Gardner. Read more about the support that Kentucky customers receive from our team in our day 1 recap.
We'll see everyone next year for the 100th annual Conference on Assessment Administration!