December 22, 2016
Mappy Holidays: 11 Festive Examples of GIS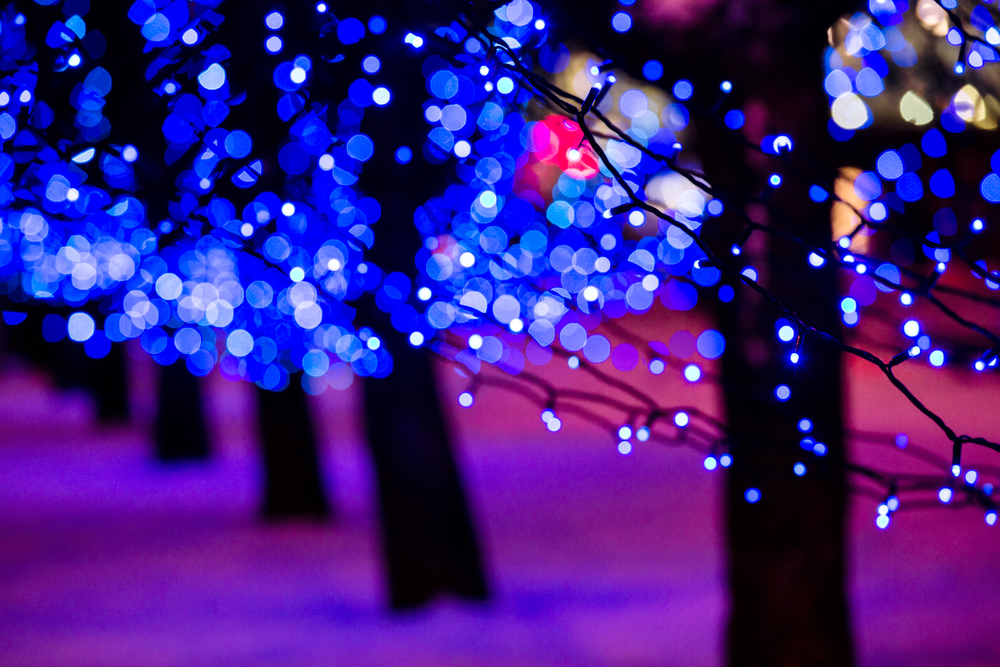 Updated December 2018
'Tis the season for celebrations, decorative displays, travel, gift-giving… and maps?
Geographic information systems, known as GIS, may sound like all work and no play. However, maps created with geospatial data have a number of real-world applications, and some of them are quite fun.
Such maps come in handy around the holidays, when those who are celebrating want to find nearby attractions, learn about holiday traditions, or check the weather before visiting family and friends. Check out our guide to holiday season maps below:
Holiday Traditions
See how the world celebrates in December with this interactive map on holiday traditions.
Geoawesomeness has a set of 15 maps and infographics that explain the history of Christmas, Christmas dinners around the world, and unique customs related to the holiday season.
Decorative Displays
The city of Boston put together an ArcGIS® story map to show the locations of Christmas trees, along with dates and times for tree lightings, around the city.
Interested in seeing some of the most popular holiday displays up close? Check out the holiday light display maps for cities like Denver, Phoenix, and Vancouver, just to name a few or try searching for your city + "holiday displays" on Google to see if there are any fantastic decorations in your area.
Travel Destinations
Want to know where it's safe to take a vacation this holiday season? If destination celebrations are your style, this risk outlook map from International SOS will tell you where you should – or shouldn't – go this December and New Year.
The Cold (and Flu) Season
Whether you're dreaming of a white Christmas or trying to avoid one, this map has the snowfall forecast for the United States.
Meanwhile, if you're feeling under the weather, you'll have proof that cold is going around with the WebMD map on usage of their Symptom Checker. Zoom in to see data by county.
Family-Friendly Fun
Finally, perhaps the most famous use of holiday-themed GIS comes from the Santa Tracker courtesy of the North American Aerospace Defense Command, or NORAD. The process of "tracking" Santa Claus's route on Christmas Eve began in the 1950s, after a little boy's wrong number call put him in contact with the agency. NORAD now has a website and mobile apps to help families see where Santa is and determine when he'll deliver presents.
Google has developed its own Santa Tracker as well as apps to keep kids entertained before Christmas arrives. Kids can learn about the holidays, play games, and explore the North Pole, all while counting down the days, hours, minutes, and seconds until Santa's sleigh takes off.
From all of us at EagleView®, have a happy, healthy, safe, and fun holiday season!