April 5, 2018
How to Celebrate National County Government Month This April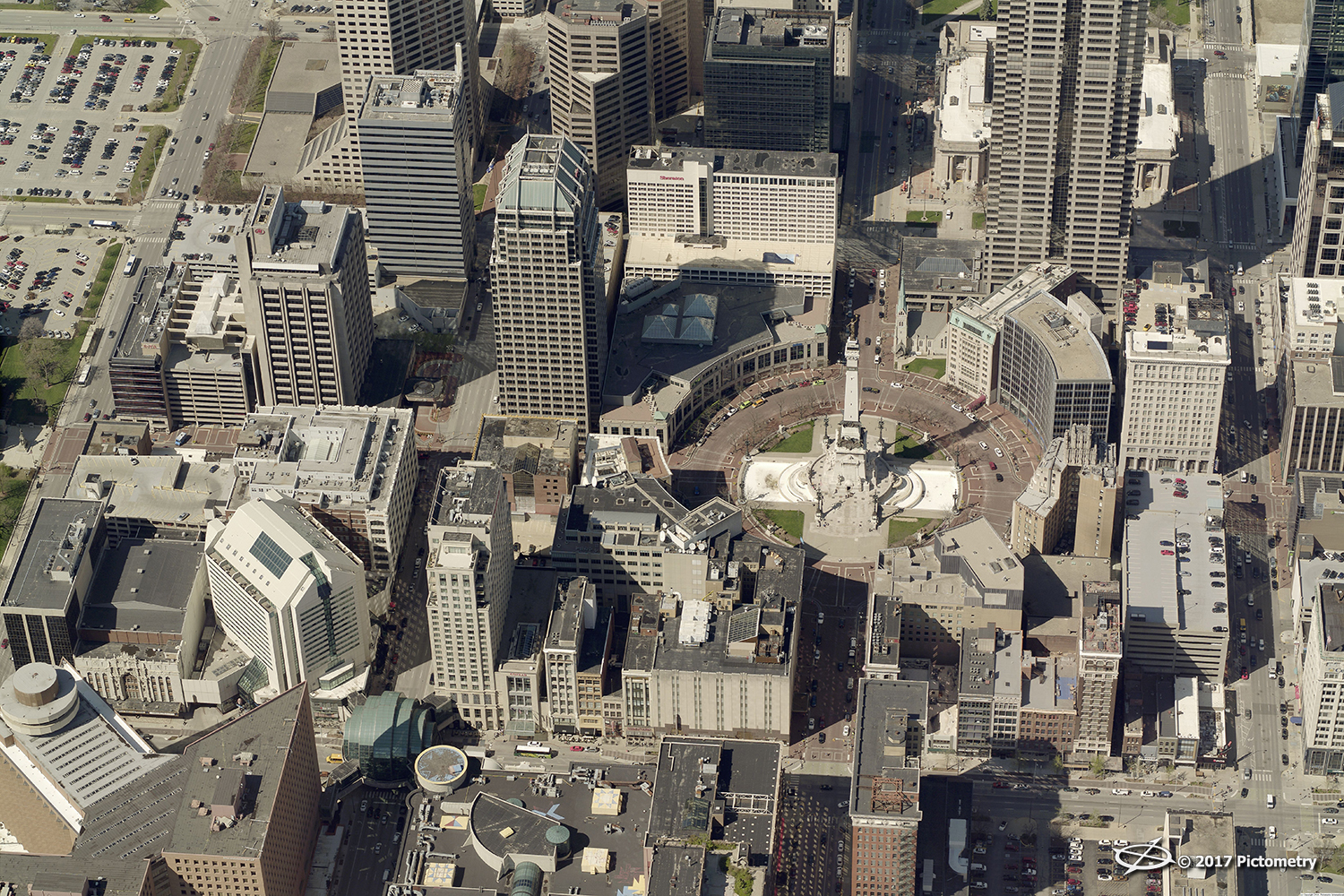 Every April, the National Association of Counties (NACo) hosts its annual National County Government Month as a celebration of the 3,069 county governments across the United States. NACo encourages counties to schedule activities throughout the month that raise public awareness for the programs and services they offer. 
The theme for National County Government Month 2018 is "Serving the Underserved," with a focus on how counties address poverty. The NACo website offers several resources to help counties meet NACo's vision of creating "healthy, vibrant, and safe counties" across the nation. 
EagleView will celebrate National County Government by highlighting different county agencies on the blog throughout the month. As of March, EagleView now counts 1,500 county governments across the U.S. as Pictometry® imagery customers.  
From supporting county government personnel with events like FutureView to helping counties stay resilient in times of crisis, EagleView is a trusted partner for nearly half of the counties and hundreds more jurisdictions around the United States.  
How can your county celebrate National County Government Month? Here are a few ideas to get you started: 
Plan activities and events. 
Schedule these activities throughout the month at county facilities, parks, and other locations where the public is welcome. If your county has historical buildings or sites, events in these places can be a fascinating way to get county residents interested in learning about their local history. Don't forget to reach out to local news stations to let them know about the events and activities you have planned. 
Get social.
Whether you interact with the press or not, this month is an excellent time to evaluate your county's social media presence. Gather stakeholders who handle social media for each department, or get permission to start your own. Kristy Dalton, a.k.a. GovGirl, will return for FutureView 2018 to talk about how government agencies can leverage social media platforms like Facebook, Twitter, LinkedIn, and even Instagram and Snapchat. Stay tuned for the complete FutureView 2018 schedule coming soon! 
Host a Lunch-n-Learn session or Pictometry User Group.
When you choose Pictometry imagery from EagleView, you're not just choosing a solution for your team. Your colleagues throughout the county can also access Pictometry imagery. Want to know more? Get in touch with your Technical Trainer to discuss your options. With enough interest from your county's organizations, you and your EagleView representative may be able to host informational and training sessions for your colleagues. 
And if you and your colleagues are looking for more training, don't forget to register for FutureView 2018 in Austin, Texas, this August. Get the details!
Read more about National County Government Month on the blog: