November 10, 2015
Pictometry® and Intergraph Collaborate in the City of Edmonton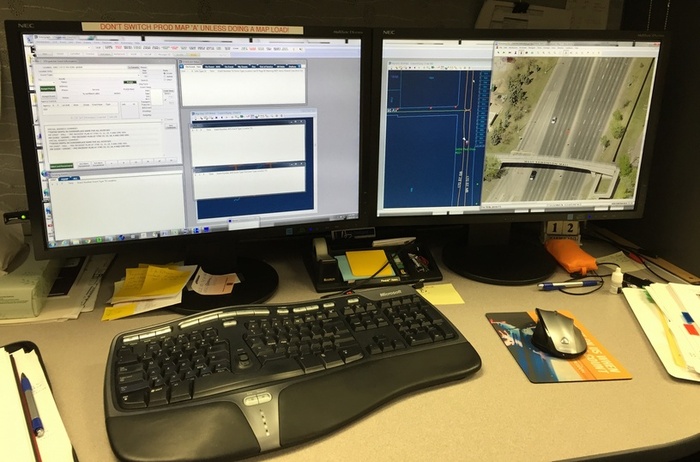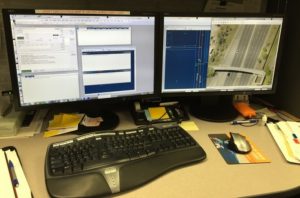 For the first time, Pictometry International Corp., an EagleView company, has integrated with an Intergraph dispatch station for fire rescue services in the City of Edmonton, Canada. Intergraph, a software development and services company, is one of the largest providers for Public Safety Answering Points (PSAPs), where 911 calls are directed.
When the PSAP receives a phone call for fire rescue services, the dispatchers are now able to view Pictometry aerial imagery on their computers, allowing for a better assessment of the location of the emergency, resulting in quicker response time.
This integration is expected to be the first of many in Canada.
For more information on Pictometry solutions for public safety, please visit our website.