June 23, 2016
Pictometry® Heads to Esri®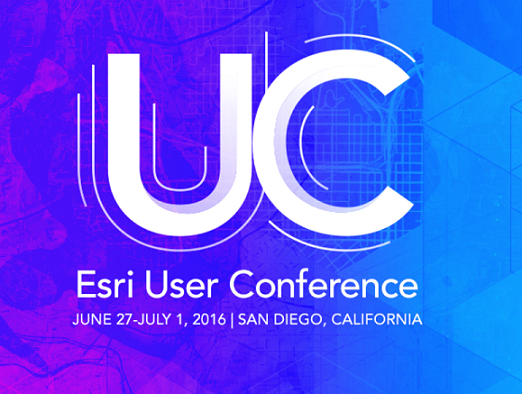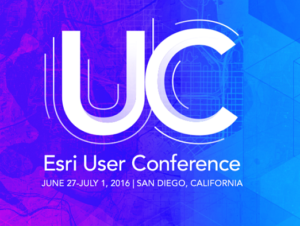 As a gold partner of Esri, we look forward to the Esri User Conference every year.
Our team is boarding the plane and ready for an exciting week of GIS and 3D modeling in San Diego. So where can you expect to find us throughout the week?
Imaging & Mapping Forum Saturday, June 25 – Sunday, 26:
We'll be at booth M201- so stop over to talk to us about how our high-resolution aerial imagery and 3D mapping solutions can help you create a more efficient and timely workflow throughout your day-to-day. Whether you're looking to access interactive GIS data through software systems such as CONNECT™ or for large traditional format mapping with our AccuPLUS® imagery, we can help.
In addition to the booth at the Imaging & Mapping Forum, we're sponsoring the pool party on Sunday night beginning at 4:30 p.m. Stop by, grab a pair of Pictometry sunglasses and sit back as we make a splash!
Esri User Conference Monday, June 27 – Friday, July 1:
Join us at booth 2207 at the 2016 Esri UC. Our team will be ready to show you all of the ways our imagery and software can integrate into your existing workflow.
David Wray from Roanoke County is presenting on Building Smart Communities on Wednesday, June 29 at 1:30 in room 28 D. Highlighting our imagery and software, Wray will speak on the Agile Adaption of Esri's Platform.
We can hardly wait to land in California and get this week started!
Looking for more information on our GIS solutions? Head to our website for more information.