September 3, 2015
Pictometry Heads to IAAO 2015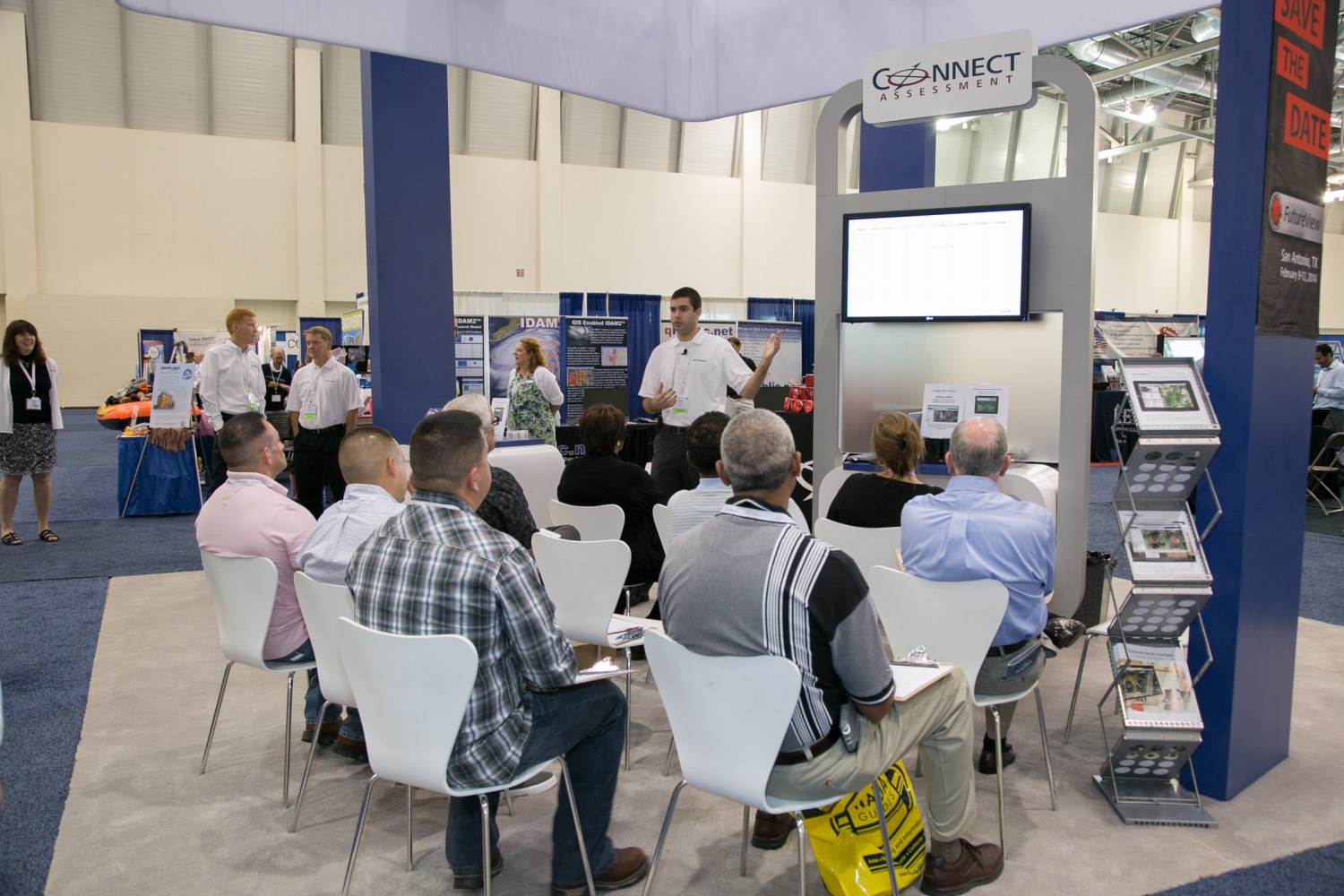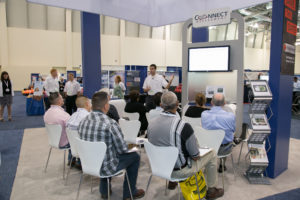 The IAAO Annual Conference for 2015 is right around the corner and from September 13-16 Pictometry will be in Indianapolis, IN at the J.W. Marriott at booth 201 sharing stories and products with our customers and partners.
We're making this year the best yet! Here's a glimpse at what we have in store:
Presentations:
Drones: Potential Uses and Considerations
Timothy Boncoskey, Chief Deputy Assessor, Maricopa County, AZ
Frank Giuffrida, EVP Engineering, Pictometry
Tuesday, Sept. 15 at 1:00 p.m.
Using Aerial Image Technology to Review Diverse Properties
Jason Cockerill, Washington County, IN
Debra A. Dunning, Marshall County, IN
Alex Hepp, Director, Assessment, Pictometry
Wednesday, Sept. 16 at 10:00 a.m.
Demonstrations:
We're offering live demonstrations and training of our latest projects and tools at booth 201! Be sure to stop by to get the details on how to become an Agent of Change for your jurisdiction as well.
Appreciation:
We want to celebrate you, our customers! This year our event is none other than Oktoberfest at the Ratheskeller Biergarten on Tuesday, September 15 from 7p.m.-11p.m. Have a night filled with dancing and music by Indianapolis' premier cover band, Polka Boy. Grab your bracelet at booth 201 for your entry and hop on one of our complimentary shuttles departing from the J.W. Marriott beginning at 6:30 p.m.
We're looking forward to seeing you there!
For more information on the IAAO Conference, please visit: http://conference.iaao.org/