April 13, 2017
Case Study: Finding Missing Persons and Keeping Officers Safe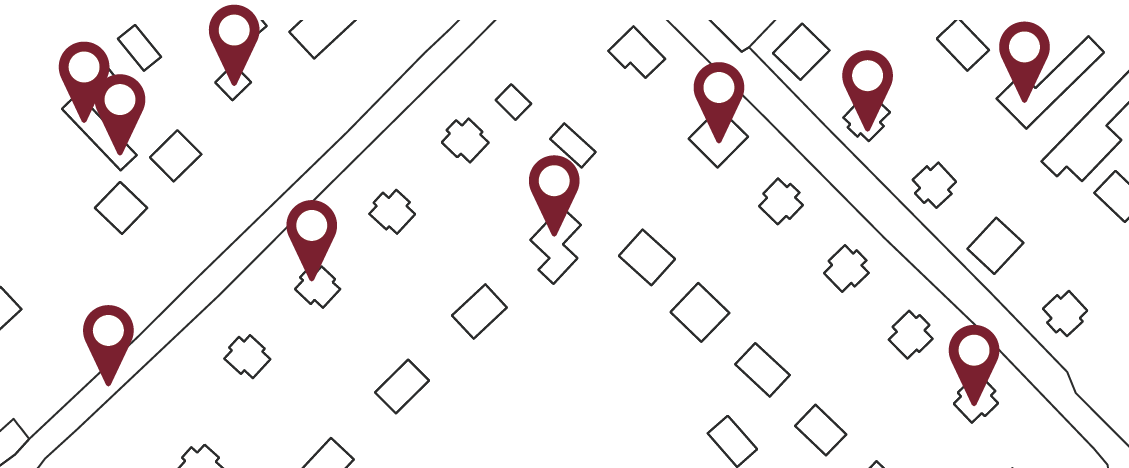 One city police department was already using Pictometry® imagery from EagleView® when their crime analyst joined the team. By including the imagery in her workflow, the crime analyst raised awareness for Pictometry imagery in the department and demonstrated its value in the public safety sphere. She has used Pictometry imagery to gather intelligence, keep officers safe during critical missions, and even solve a missing persons case within mere hours of a child's disappearance.
The department uses Pictometry imagery to analyze incidents and solve difficult cases. Pictometry imagery complements the use of statistics, charts, graphs, and maps for investigative work, so the department can better understand activity within the city and identify the patterns and trends of incidents.
The police department couldn't have solved one particular case so quickly, the crime analyst explained, without Pictometry imagery.
"We got a call that a boy had been taken by a relative who was not allowed contact with the kid," she said. "She had taken him the night before, and the dad didn't know where he was."
When the boy posted a short video on social media showing his surroundings, the crime analyst was able to narrow down his location with the help of Pictometry imagery.
Find out how one city police department uses Pictometry imagery.