November 4, 2015
Pictometry On The Go!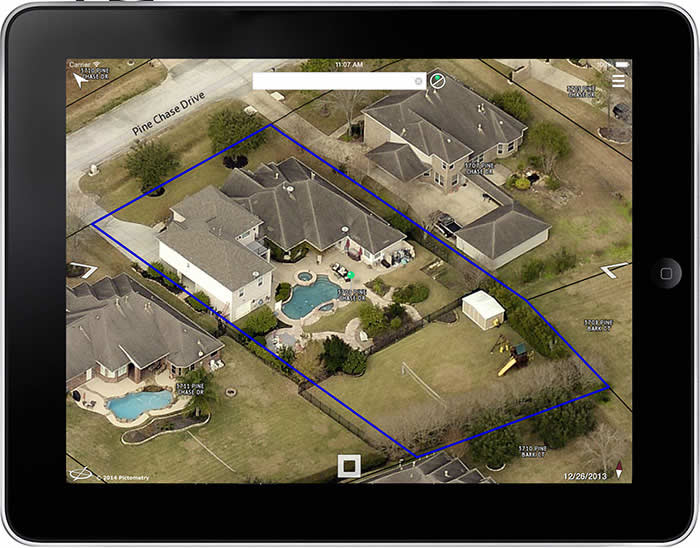 Did you know that you can access Pictometry's high-resolution aerial imagery from your smartphone or tablet? The CONNECTMobile™ app provides the same features that you are used to using on your computer.
Search an address and be instantly presented with the best image of that location. Zoom in on a specific property or zoom out to assess an entire neighborhood. Measure, inspect, and analyze using the same measurement and analytic tools available on the CONNECT platform. Query GIS data from CONNECT-hosted layers. Pictometry CONNECTMobile is available to all CONNECT customers and eligible PictometryOnline™ customers.
Features:
Search by address or location
Easy to navigate, pan, and zoom
Measure distance, height, area and bearing on any image. Retrieve location and elevation data for any image
Overlay CONNECT-hosted GIS shape data on imagery
Query data from CONNECT-hosted GIS layers
Text search on CONNECT-hosted GIS layers
Overlay US Parcel and US Street shape data on imagery
Save or email an image
Copy measurement and query results to the clipboard.
Automatically navigate to your current position
Switch between imagery and map view
New enhanced search on CONNECT-hosted GIS layers
New Contour lines are now available as a drawable layer
New supporting of Point and Bounding Box searches