January 5, 2018
Citizen's News: Property Revaluation Underway in Naugatuck, CT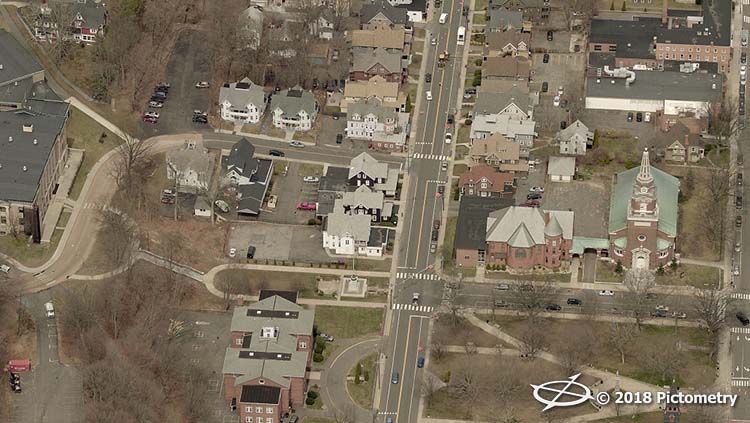 Naugatuck, Connecticut, has been in the process of revaluation since August. The state of Connecticut requires towns to perform a fully physical revaluation of commercial and residential properties once every 10 years, with smaller revaluations every five years.
The revaluation was supposed to take place in 2016. Assessor Carol Ann Tyler, who joined the department in January 2016, was still getting caught up and helping her staff adjust to new software for the borough. The state granted the borough an extension, which helped Tyler get everything in place.
"We got through a lot of things we needed to clear up," Tyler said. "We had a drawer of building permits from previous years that had not been completed. There were some properties that had duplicate street numbers."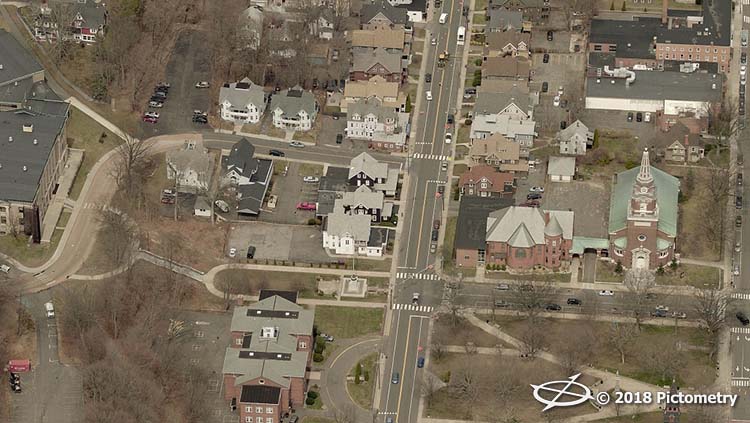 Today, Tyler and borough Mayor N. Warren "Pete" Hess have several resources to meet the state's requirements. One of those is Pictometry® imagery from EagleView.
[EagleView] uses an aircraft with five cameras mounted on its underside to collect high-resolution images of a municipality.

Once the borough has the images, it can not only see what each property looks like, but it has software that allows it to see if a property has changed since 2007, when the state had Pictometry photograph every municipality, Hess said.

"We believe this technology will help us increase the grand list, but more importantly, make it more accurate so that everyone is paying their fair share of taxes based on their actual usage," Hess said.
To find out more about how Naugatuck officials are handling revaluation, read the article on Citizen's News.