October 11, 2016
Public Safety Is Going Mobile — Here's Why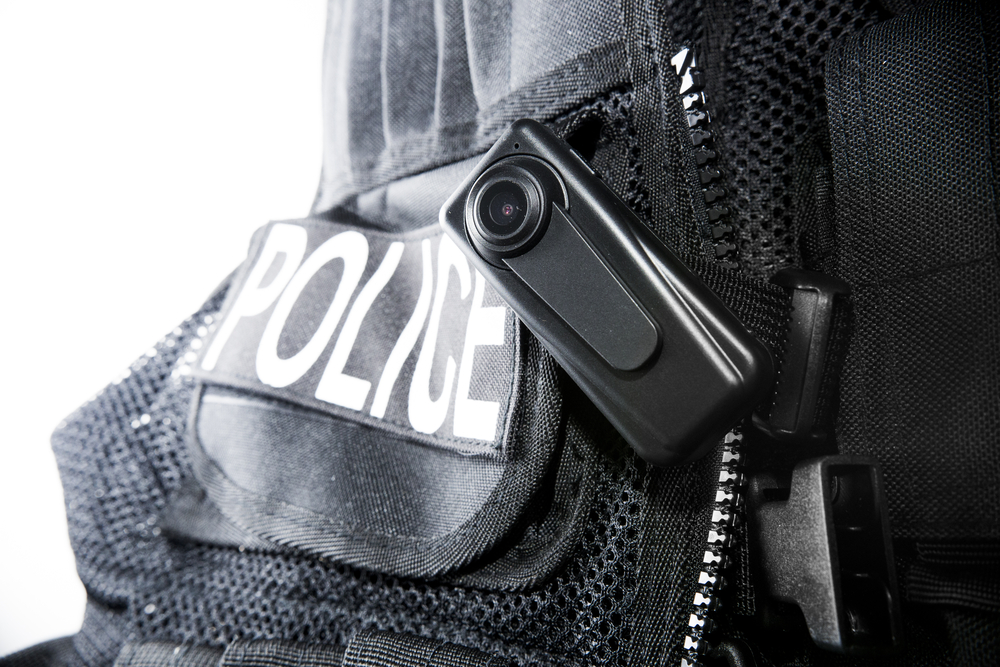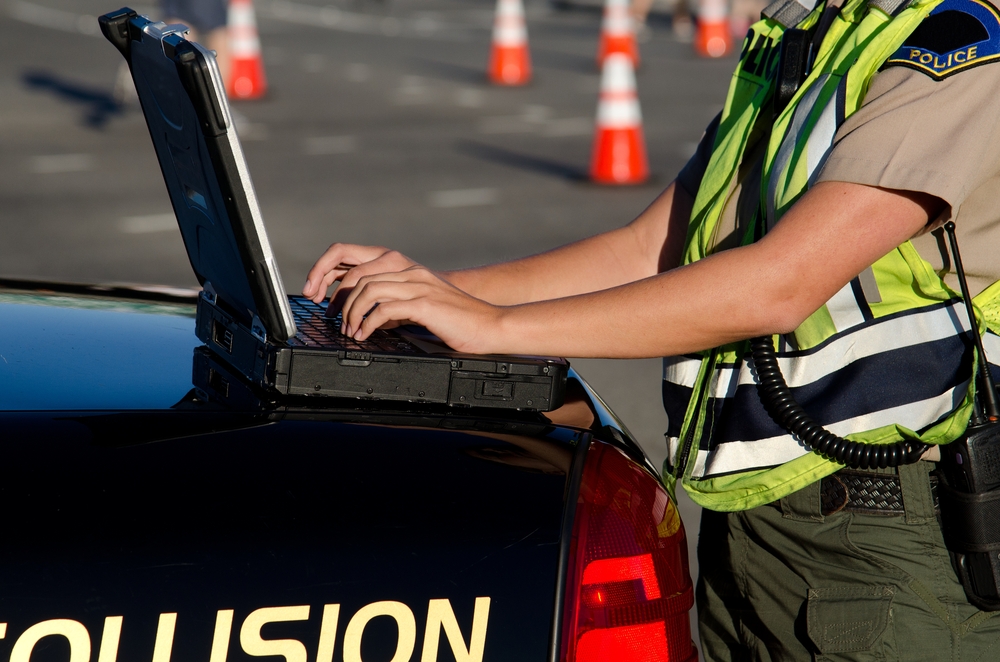 The world is going mobile, and Americans in particular expect more from their cellphones and tablets than they did in the past.
Just last October, Pew Research reported that 68% of Americans now own smartphones. Smartphone ownership in some demographics skews even higher: 86% among Americans between ages 18 and 29, 83% among those ages 30 to 49, and 87% in households with incomes of $75,000 or higher. Yet all age groups are becoming more technologically savvy, and Americans in general rely on mobile technology to keep them informed and connected to one another.
But it's not only the average civilian who needs more out of his or her mobile device. Increasingly, public safety personnel are turning to not just smartphones but a host of other devices that can be used over long-term evolution (LTE) broadband and Wi-Fi networks.
Nationwide broadband has been in demand since shortly after the terrorist attacks on September 11, 2001. RCR Wireless News writes that the event "highlighted the inability for deployed public safety networks to handle a true crisis situation." As a result, there are more devices and solutions on the market specifically designed for law enforcement than ever before.
Which mobile technologies do public safety personnel rely on daily? Here are just a few of the solutions that law enforcement officers use to protect and serve:
In-vehicle computers
 Mobile data terminals have been around for some time now, but they're becoming more advanced as mobile capabilities improve. Police officers are able to communicate with dispatchers and other officers, look up location information and display GIS data, see interior building information, file reports, and perform other crucial tasks.
Reporting, in particular, is a quicker process with mobile data terminals. According to a report from Motorola, the State of Iowa once took nearly 18 months to complete each accident report. Since automating the citation process through the use of mobile devices, however, it now takes just eight hours to complete a crash report. Using mobile data terminals to complete reports in the field, said the study, can, in turn, increase productivity.
Smartphone applications
The demand for public safety applications that work with smartphones and tablets has increased in recent years. Glenn Branam, a public safety app expert, told law enforcement news site PoliceOne of a vehicle and equipment theft case he worked as the Auto Squad Sergeant in the Columbus, Ohio, Division of Police. The squad used "GPS trackers, night vision equipment, body wire, pole cameras, and video and audio recording equipment," but Branam thought that accessing these devices through apps would have been more effective.
Several organizations have since developed apps for current and future law enforcement professionals. They range from up-to-the-minute news apps to English- and Spanish-language resources. Mobile applications give officers the ability to look up a location from a smartphone or tablet and receive other information about a crime scene.
Mobile apps aren't only for officers. More police departments are embracing mobile apps to warn the public of emergencies and provide them with up-to-the-minute information. PoliceOne points to the power of social media apps for warning users about extreme weather conditions. After a blizzard on the east coast this January, "social media was used heavily by a diverse set of agencies to push important information such as travel advisories, snow removal timelines, and location of plow trucks to the general public."
Social media platforms also play a role in law enforcement, with approximately eight out of 10 officers using social media in investigations, according to LexisNexis.
Body cameras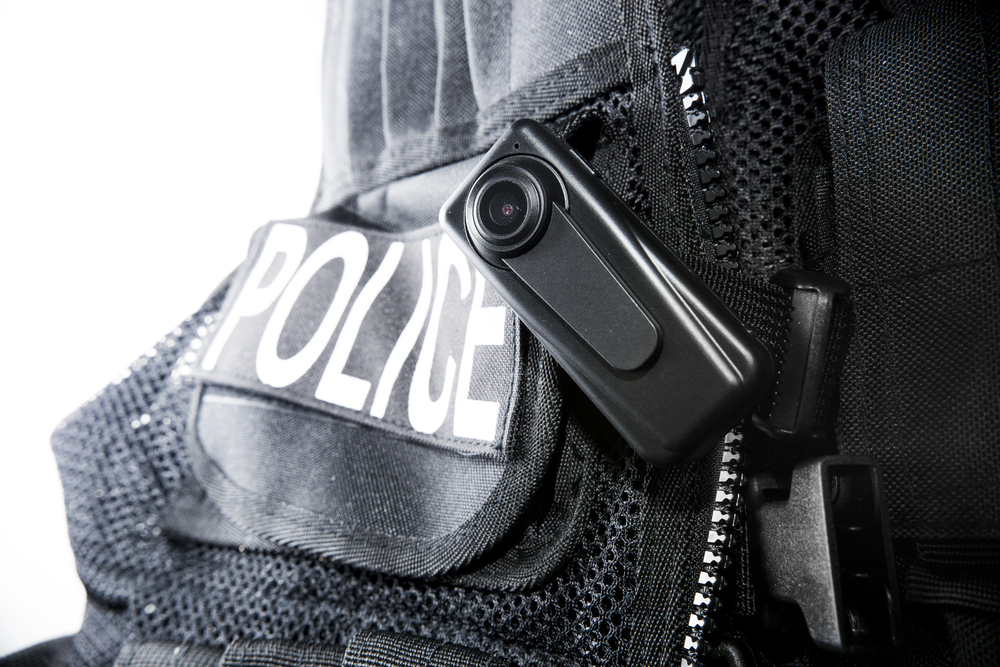 In public safety, few tech-related topics have made the news more than body cameras. In 2014, the Obama Administration proposed $75 million in funding over three years for the purchase of 50,000 body-worn cameras, and since that time, more departments have been begun using the devices to capture evidence and monitor police interactions with civilians.
A recent study from Cambridge University following officers from the U.S. and U.K. found that complaints against officers dropped 93% with the deployment of body cameras. Collectively, the seven departments studied received 1,539 complaints in the year prior to the experiment; by the end of the body camera study, those seven departments received a total of just 113 complaints over the course of the year.
Complaints of misconduct have far-reaching consequences in an age of social media. Not only do they impact a department's reputation, but as TechCrunch points out, they can be expensive and time-consuming to deal with.
LTE and Wi-Fi
Sharing data on mobile devices doesn't work without a stable network. Public safety departments typically have their own long-term evolution (LTE) networks, as well as Wi-Fi access, for the mobile devices they depend on.
Where communications for emergency personnel used to be primarily radio- or text-based, today's high-speed connections allow officers to spread alerts or access information within seconds. In addition to using 4G LTE networks, first responders also rely on Wi-Fi to use and store data from body cameras and dashboard cameras, as well as operate tablets while out in the field. This also enables public safety personnel to look up location information and aerial imagery on-the-go.
How well can public safety LTE networks withstand extreme weather and other catastrophes? Motorola's report revealed that in September 2008 during Hurricane Ike, the public safety network was the only system operating during the 100-mile-per-hour winds and 15 foot flood waters. Those public safety networks typically have backup generators at every tower site to ensure that emergency personnel can keep their lines of communication open.
Technical Advances = More Informed Policing Techniques
Research from the Brookings Institute points out that mobile technology serves a number of purposes for public safety. Mobile technology, Darrell M. West and Elizabeth Valentini wrote in their study, "provides an early warning system, aids in emergency coordination, and improves public communications." West and Valentini found that such devices play a role in reducing human suffering and saving lives throughout the world.
Mobile applications and devices for public safety will only improve over the coming years. Maps that include aerial imagery, three-dimensional interior and exterior building models, and GIS layers with detailed property information are just a few of the technologies that can make policing easier. Having access to these and other applications while on the go lets officers respond to emergencies more quickly and benefits everyone.