December 27, 2016
The EagleView Team Weighs In: You Know You Work in GIS When…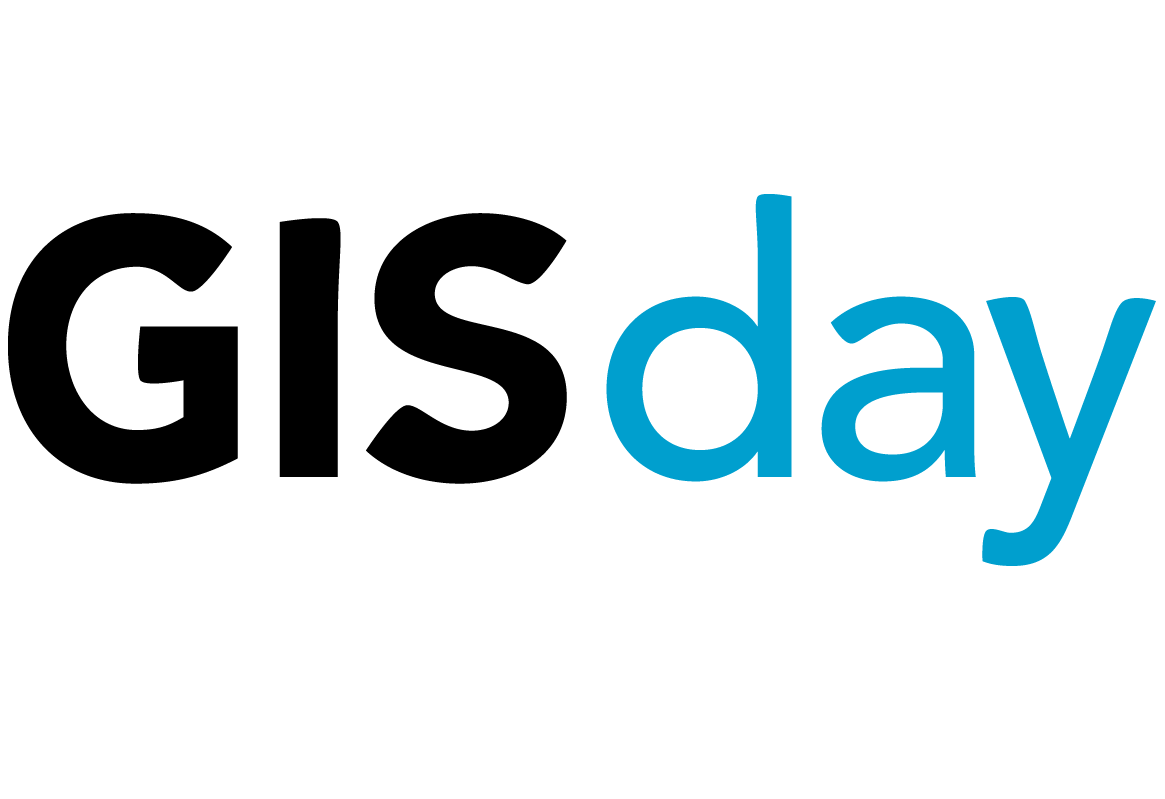 On November 16, we celebrated GIS Day from Esri® — a day that demonstrates the real-world applications of geographic information systems, or GIS, through community events and outreach. To mark the occasion, we treated our team to a happy hour or, as we called it, #MappyHour.
'Mappy Hour' has begun! Happy #GISday from our company to yours! pic.twitter.com/kPTAB6yacm

— EagleView (@EagleViewTech) November 16, 2016
//platform.twitter.com/widgets.js
During our Mappy Hour celebration, we asked everyone to tell us what they liked about working in GIS by completing the following statement: "You know you work in GIS when…" Needless to say, they didn't disappoint, and we received some witty responses to our query.
Here are our top 10 favorite submissions, plus a few honorable mentions, from GIS Day:
You Know You Work in GIS When…
You have QGIS on your personal Mac/PC and actually use it to visualize the data from your running GPS watch.
Riding on a plane reminds you of all the work you have waiting for you.
You see an edged sidewalk and think to yourself, "Huh, that would make a good control point."
You imagine how things look from above when you're walking or driving around.
You body-shame your map with a shapefile.
You always see animals or objects when you look at your buffered delivery area shapefiles.
You see roads as point clouds.
You admire arrows on the ground as tie point potential… while you're out for a walk.
After a long day, you pronounce GNSS as "Guinness."
You date a geographer and feel the earth quake. <3
Honorable Mention:
One of our Mappy Hour contributors kept it short and sweet and simply wrote: "Topographical map." The correct term is topographic map, so this is kind of like saying "irregardless" to an English major.
Another contributor is probably a hit at parties with this line: "Can you 'GIS' what I do?"
Finally, an optimistic viewpoint from one of our GIS specialists: "There are always extra layers on the cake!"