February 20, 2018
Bartlesville Examiner-Enterprise: What's New in the Washington County Assessor's Office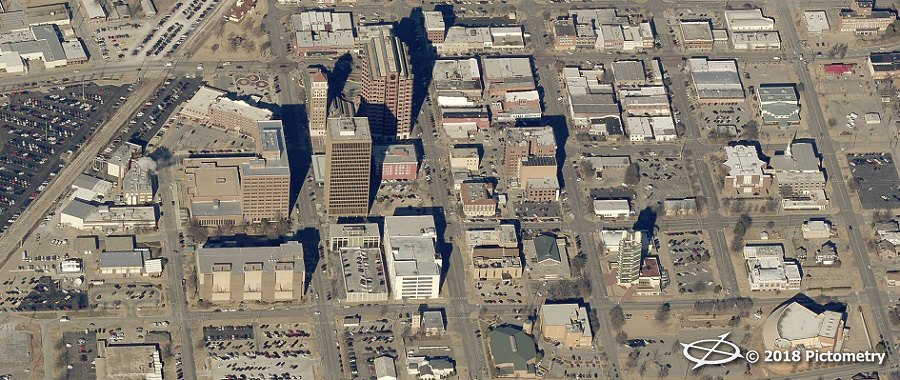 Washington County, Oklahoma, assessor Todd Mathes spoke to the Bartlesville Examiner-Enterprise about what's going on in his office. In the interview, he discusses new time-saving and cost-effective methods of assessment as well as the use of Pictometry® imagery from EagleView.
Since Mathes took over as Washington County assessor in May 2001, the county's net assessed valuation has grown by more than 80%, Mathes reported. "If we maintain our average rate of growth, Washington County's cumulative property values will double (from 2001′s beginning valuation) within the next four years," Mathes said.​ "I am proud of the hard work our office has put in over the years for the taxpayers of Washington County."
Mathes said that changes for 2018 included new Pictometry imagery:
We just had new aerial and oblique images flown in January for the entire span of the county. Our partnership with Pictometry International has been very successful in not only providing the county with updated "birds-eye" images but also by helping us to locate unassessed property improvements that had previously escaped proper taxation. ​
Thanks for the shout-out, Washington County!
Read the rest on the Bartlesville Examiner-Enterprise.