October 13, 2017
Wahpeton Daily News: Wilkin County Shares Pictometry Imagery and GIS Data with Residents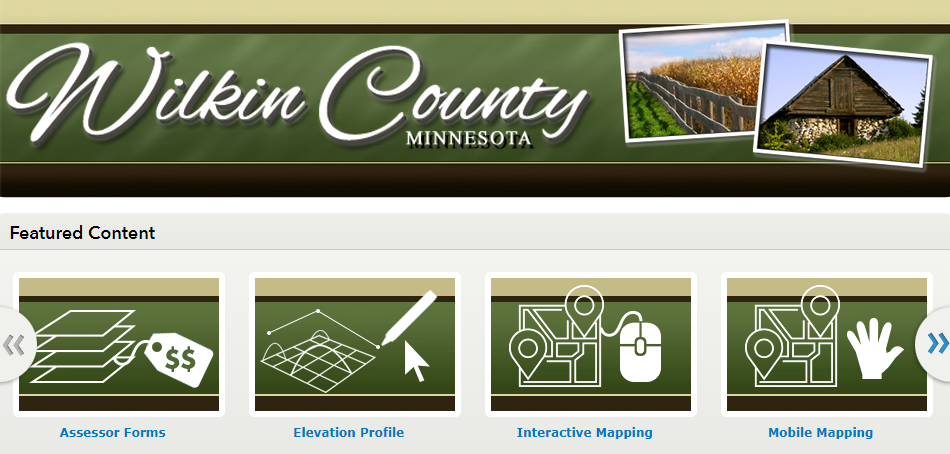 Wilkin County, Minnesota, is bringing geographic data and Pictometry aerial imagery from EagleView to its citizens.
The county first made its Mapping and GIS Hub available to county residents in 2011 and has made gradual improvements to the system. Now they've added a tax parcel viewer, interactive and mobile mapping, assessor forms, elevation profiles, and more–all for public use.
"We're transforming how we present information to better meet the needs of the public and to improve efficiency within the county and city departments," County Assessor Cheryl Wall said.

GIS is a technological field that incorporates geographical features with tabular data in order to map, analyze and assess real-world problems.

In December 2016, Wilkin County signed on with Eagleview for Pictometry Imagery. The first flight was completed in April 2017 and a second flight is scheduled for 2020.

"Current aerial photography is a challenge, but necessary for dependable and quality work at the county and city level. This new imagery has been integrated into our GIS and is available within the county's interactive mapping system for the public," Wall said.