October 5, 2017
Claims Journal: Aerial Imaging & Machine Learning for Post-Hurricane Damage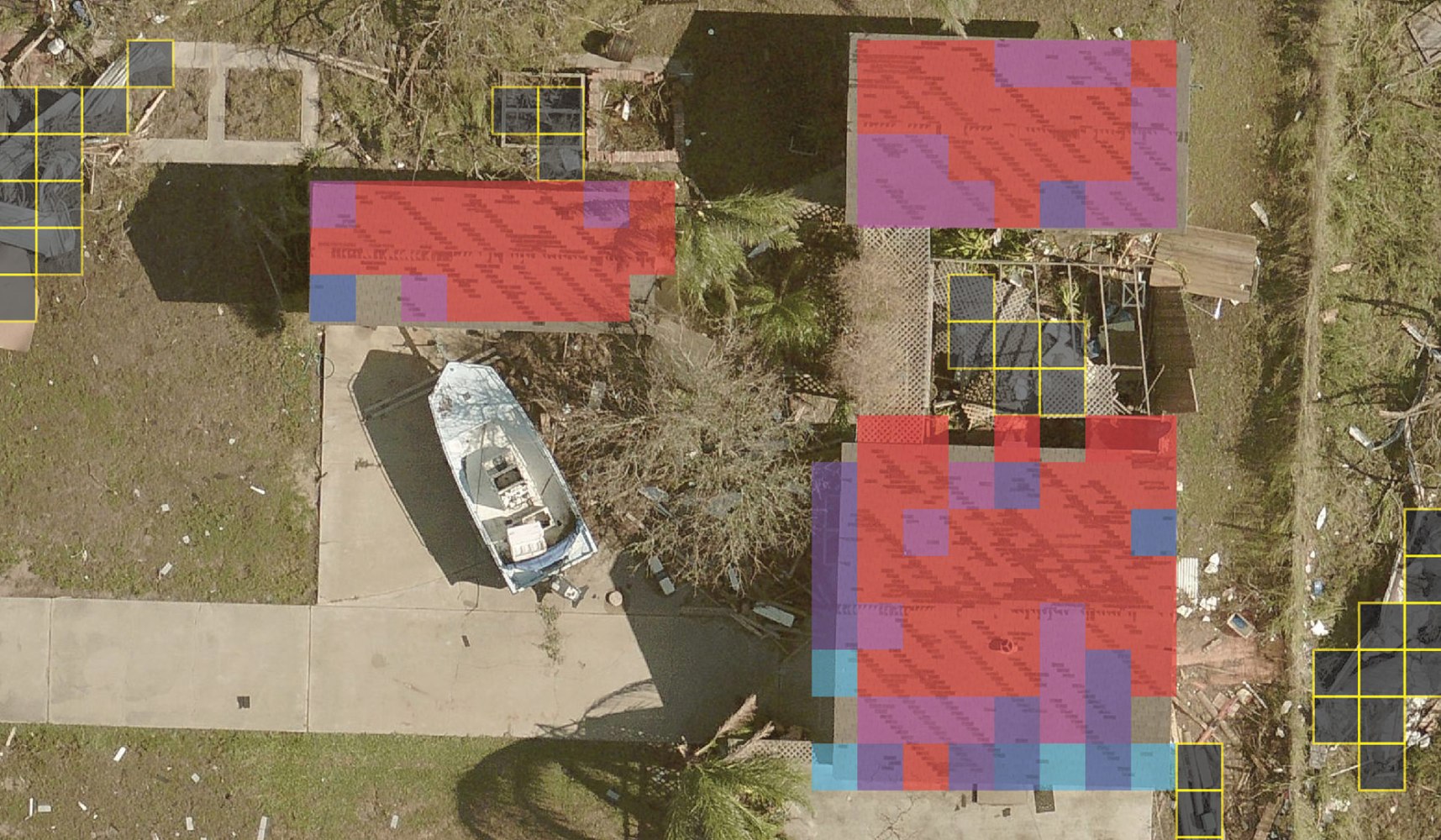 Following Hurricanes Harvey, Irma, and Maria, insurance carriers have their hands full. By working with vendors that use drones and fixed-wing aircraft to assess structure storm damage, however, they're processing claims faster.
That's not all that's speeding along post-hurricane damage assessment, according to Claims Journal.  "The use of aerial imaging combined with machine learning has led to speedier claims resolution," writes Denise Johnson.
EagleView is combining aerial imagery with machine learning to provide rapid answers to customers–from claims adjusters to emergency services. By capturing millions of post-hurricane images, EagleView is able to expand its machine learning capabilities with larger datasets. Claims Journal highlights EagleView's recent innovations in post-event data analytics.
EagleView is just one of several companies offering aerial and drone services to property insurers. Captured footage is coupled with artificial intelligence (AI) that can analyze millions of images and data in seconds. The firm provides AI damage scores for each roof surveyed.