March 30, 2020
Bryan Corder: Modernizing Property Insurance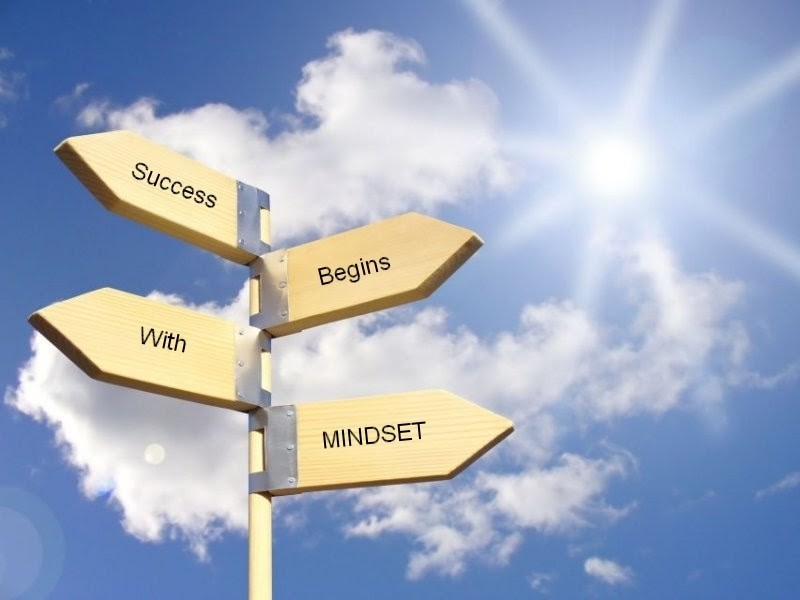 In his piece on how virtual claims processing can help carriers reduce risk and cost during the COVID-19 pandemic, Bryan Corder mentions EagleView as one of the available solutions.
From the article:
EagleView Aerial Imagery, virtual inspections, and property measurements and attributes: The use of these aerial imagery and computer vision tools allow for more accurate roof estimation, predictable costs, and safer inspections. Roof inspection safety starts with reducing the need for roof access and now will extend to limiting being onsite for social distancing. The validated accuracy of these property measurements provide data points which allow carriers to improve Estimate Quality, Cycle-times, Customer Experience, UWR and Resource Efficiencies. Incorporation of Eagleview property data attributes like shingle anomaly detection, roof & wall measurements, roof pitch, eave height, or roof condition can deliver significant wins for Carriers, Service Providers and ultimately Customers.
Read the rest of Bryan Corder's LinkedIn article here.