September 7, 2017
EagleView Announces Significant Patent Office Wins in Patent Litigation Against Xactware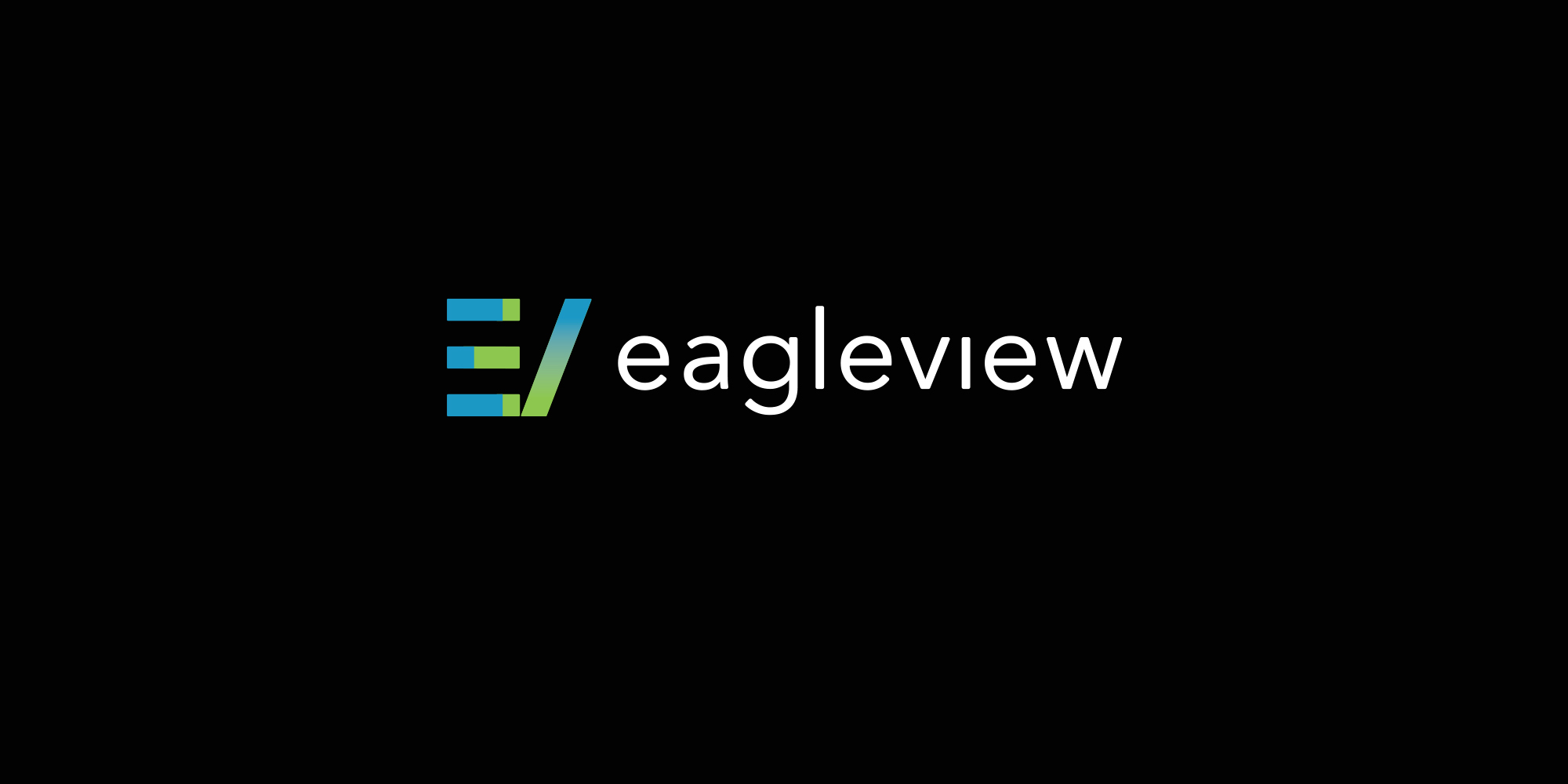 Thirteen of fourteen Xactware IPR challenges rejected in their entirety by Court; 93% of 153 EagleView patents survive Xactware's validity challenge.
Bothell, WA (September 7, 2017) – Eagle View Technology Corporation ("EagleView®"), a leading technology provider of aerial imagery, data analytics and GIS solutions, announced several victories today concerning its ongoing patent litigation against Xactware and Verisk for infringement of EagleView's patent. In late 2015, EagleView filed a lawsuit against Xactware Solutions, Inc. ("Xactware") and Verisk Analytics, Inc., ("Verisk") for their willful infringement of EagleView patents covering key technologies. The lawsuit is currently in the United States District Court for the District of New Jersey, titled EagleView Technologies, Inc. and Pictometry Int'l Corp., v. Xactware Solutions, Inc. and Verisk Analytics, Inc., case number 1:15-cv-07025. As part of that case, EagleView will ask a jury to award it damages for Xactware and Verisk's patent infringement and will ask a Court to enter an order enjoining Xactware and Verisk from making, using and selling any aerial rooftop products found to infringe.
As part of the litigation, Xactware and Verisk have filed a number of challenges against EagleView's patents with the Patent Trial and Appeal Board (PTAB) for the United States Patent & Trademark Office (USPTO). These challenges are called requests for inter partes review (IPR) and challenge the validity of patents in light of prior art that is shown to the USPTO. Xactware and Verisk have also challenged patents held by EagleView's subsidiary Pictometry.
Recently, the PTAB issued its last rulings on Xactware and Verisk challenges and the results were very positive for EagleView. Specifically, Xactware filed 14 IPR challenges,13 of which were rejected in their entirety and none of the petitions resulted in all of the challenged claims being invalidated. All told, Xactware challenged 153 patent claims at the Patent Office and 93 percent (142) survived Xactware's validity challenges. This stands in stark contrast to the usual success rate of patent owners in IPR proceedings, where in only about 10-15 percent of cases do all claims survive in an instituted IPR.
EagleView's achievement was reported in Law360, an independent legal publication, which called the Patent Office's most recent ruling against Xactware, "another disappointing decision for the New Jersey Company in its effort to take down patents it's accused of infringing." See "Xactware Challenges To Rival's Patents End With A Whimper" [PDF]. These victories bring to a close Xactware and Verisk's campaign to try to invalidate EagleView's asserted patents by way of Patent Office challenges.
Additionally, one significant aspect of the PTAB's decisions in EagleView's favor concerned evidence of commercial success and industry praise which came from Xactware and its parent Verisk. As Law360 explained, "Verisk's CEO heaped praise on EagleView, calling it an industry leader." The PTAB also relied on evidence that Xactware "recognized the benefits of [EagleView's] products and entered a contract with [EagleView] for its roof reports" as well as Verisk's CEO statements touting EagleView's "'significant intellectual property, including over 20 issued patents' and its position as a market leader." The PTAB noted that Xactware praised Eagleview's technology and products as "[u]sing aerial photography and patent-pending software [to] accurately calculate measurements for the roof's ridges, rafters, valleys, slopes and more" and that Verisk described EagleView as "a leader in sophisticated imagery for uses in the property and casualty, contractor, government and commercial spaces."
"We are gratified that the PTAB has rejected nearly all of Xactware and Verisk's challenges to our patents. EagleView has long been the pioneer in aerial roof measurement technology and we believe that the decisions over the last week are validation of our hard work in this field," EagleView President Rishi Daga commented. "We filed this lawsuit to prevent Xactware and Verisk (and others) from copying our technology and because Xactware and Verisk's intentional infringement undermines our innovation, and is unfair."
These rulings from the USPTO confirm that this case will move forward towards trial without further interruption.
For more information, please contact Melissa Mazurek at melissa.mazurek@eagleview.com or at 585-444-2504.
# # #
About EagleView
EagleView® is the unparalleled provider of aerial imagery, data analytics, property data and GIS solutions for government, infrastructure and commercial sectors. The patented Pictometry® imagery solutions answer questions related to millions of residential and commercial properties, saving individuals time and money while also reducing exposure to risk. EagleView provides access to its orthogonal and oblique aerial imagery, 3D models, interior mapping solution and measurement and analytical tools through proprietary software as well as integrations for assessment, GIS, public safety and other industries. For more information, contact (866) 659-8439 or visit www.eagleview.com.