September 17, 2018
On the Ground: An Early View After Hurricane Florence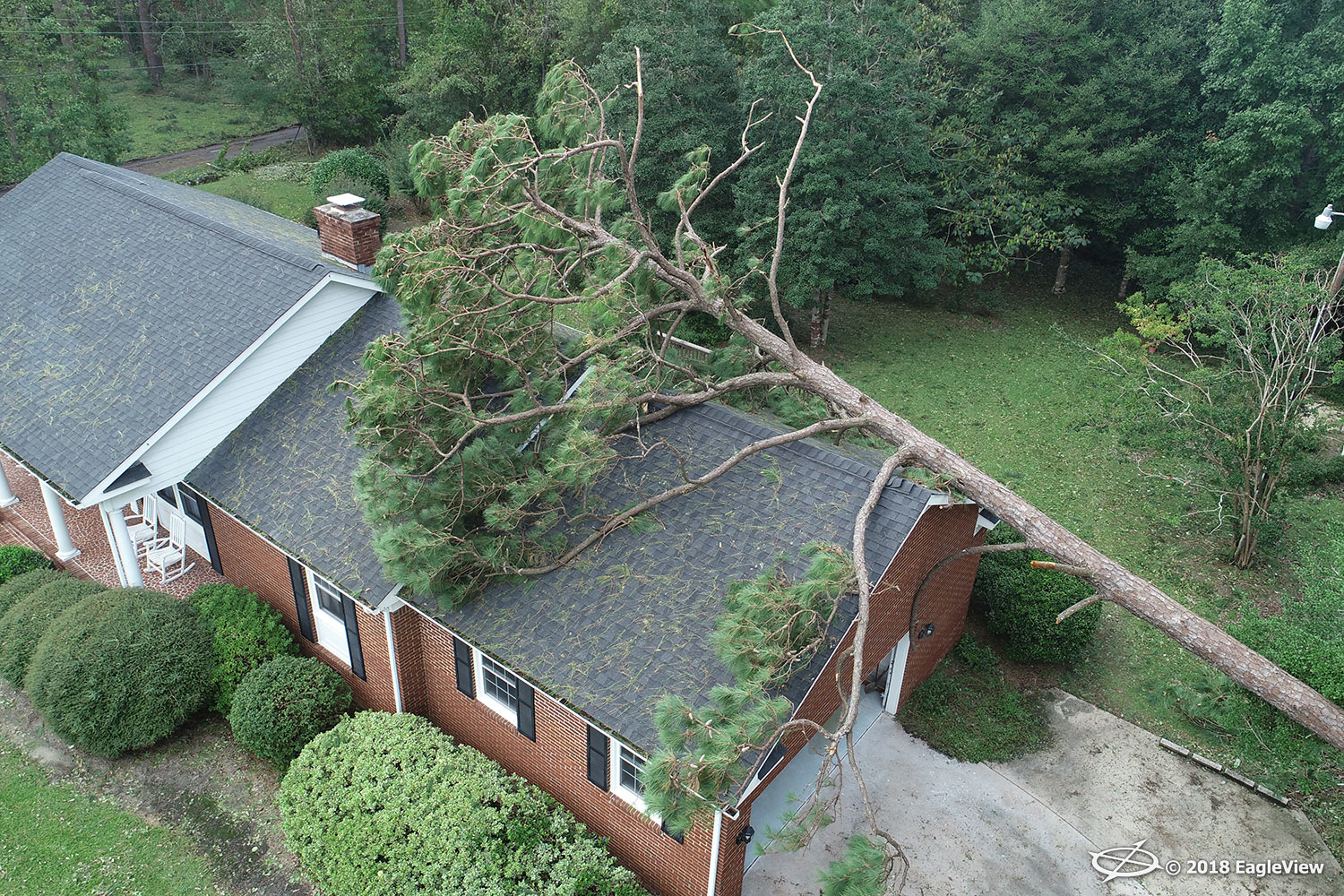 Hurricane Florence made landfall early Friday morning along the coast of the Carolinas and is expected to continue its path along the East Coast over the next several days.
Image capture following Hurricane Florence is underway. As we mentioned in our last update, EagleView is deploying both fixed-wing aircraft and unmanned aerial systems (UAS) to capture post-event imagery for our energy, government, and insurance customers. Using proprietary machine learning algorithms, EagleView will be using its vast database of pre-event imagery to determine where damage has occurred and provide our customers with direction as to where they should target their resources.
We have received the first batch of high-resolution aerial images. Here are just a few of the images taken in Morehead City, NC: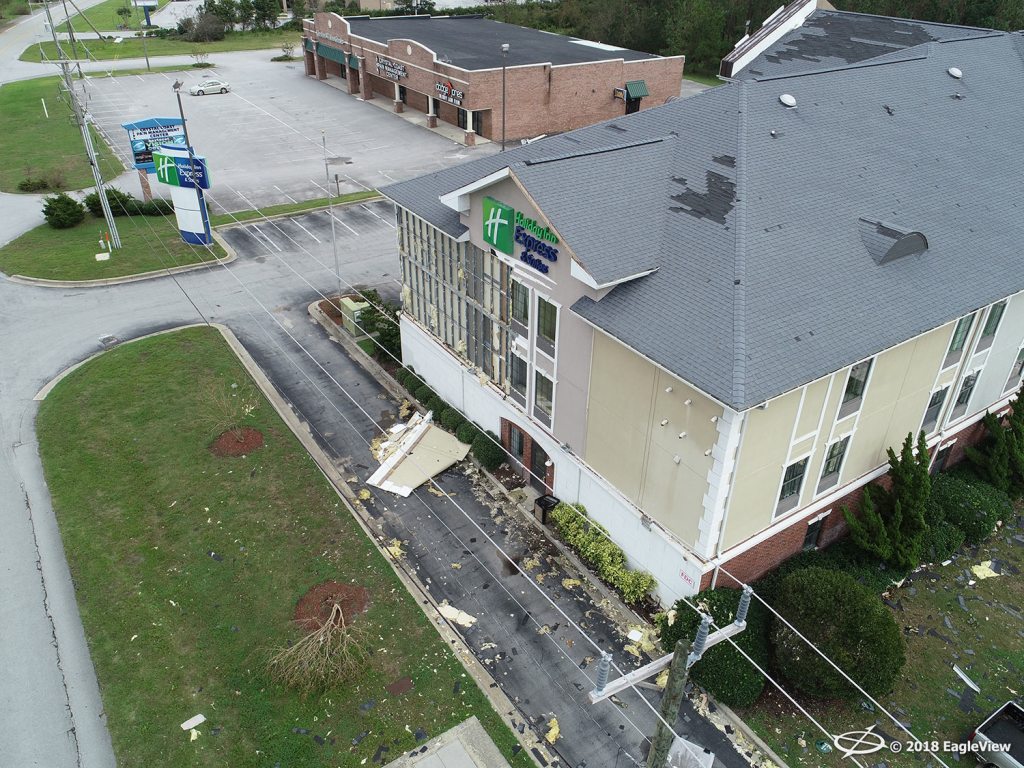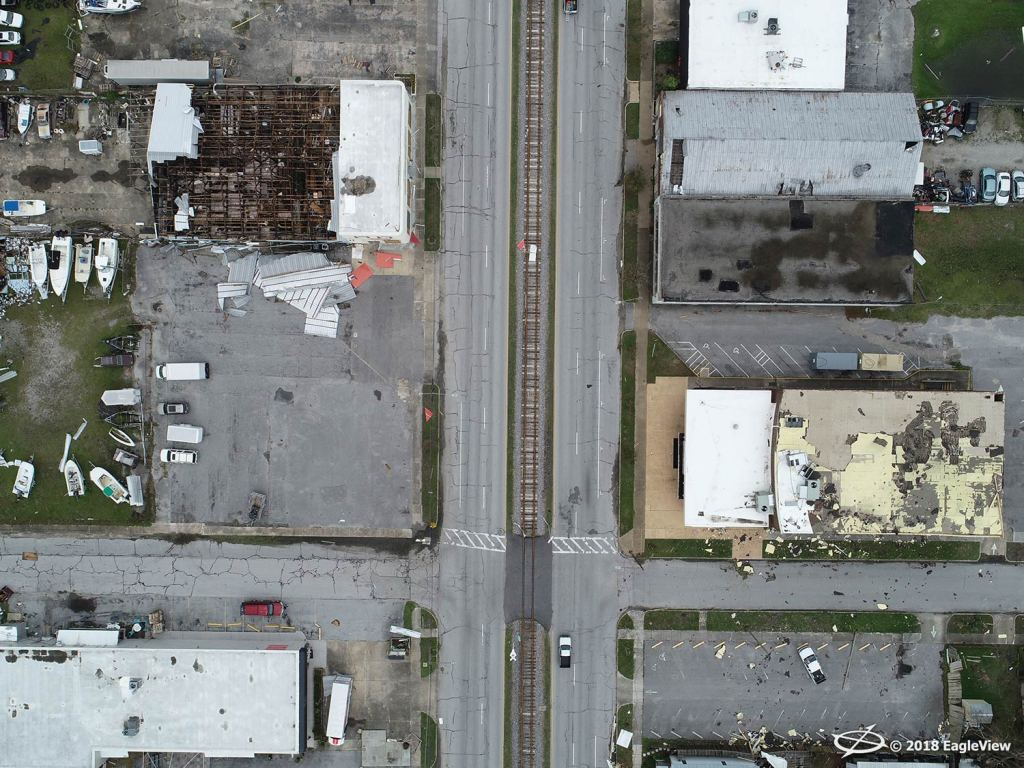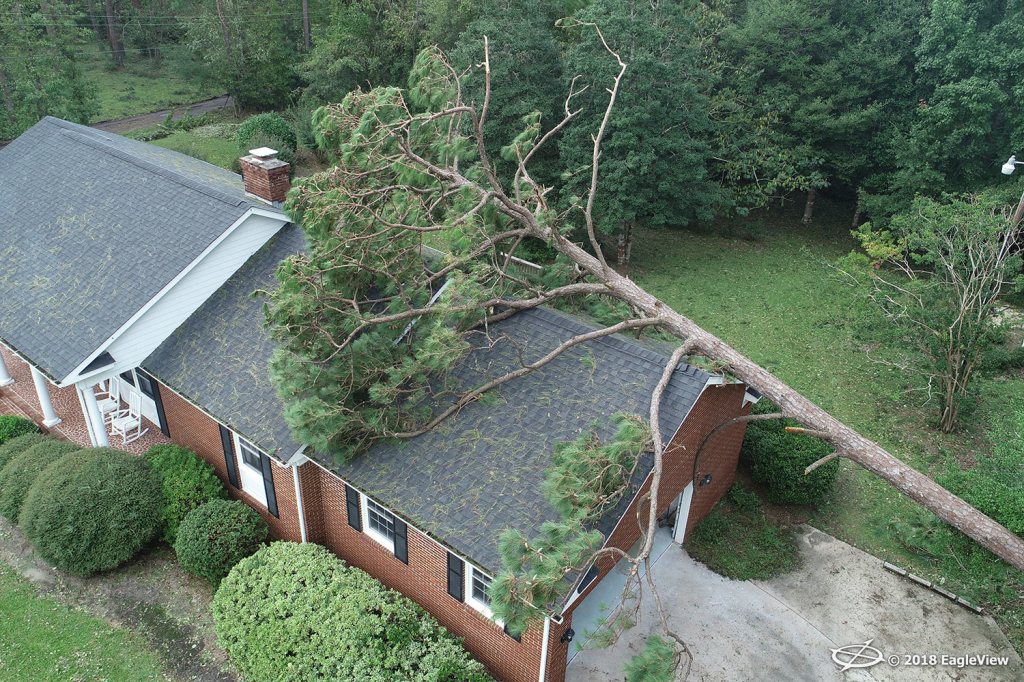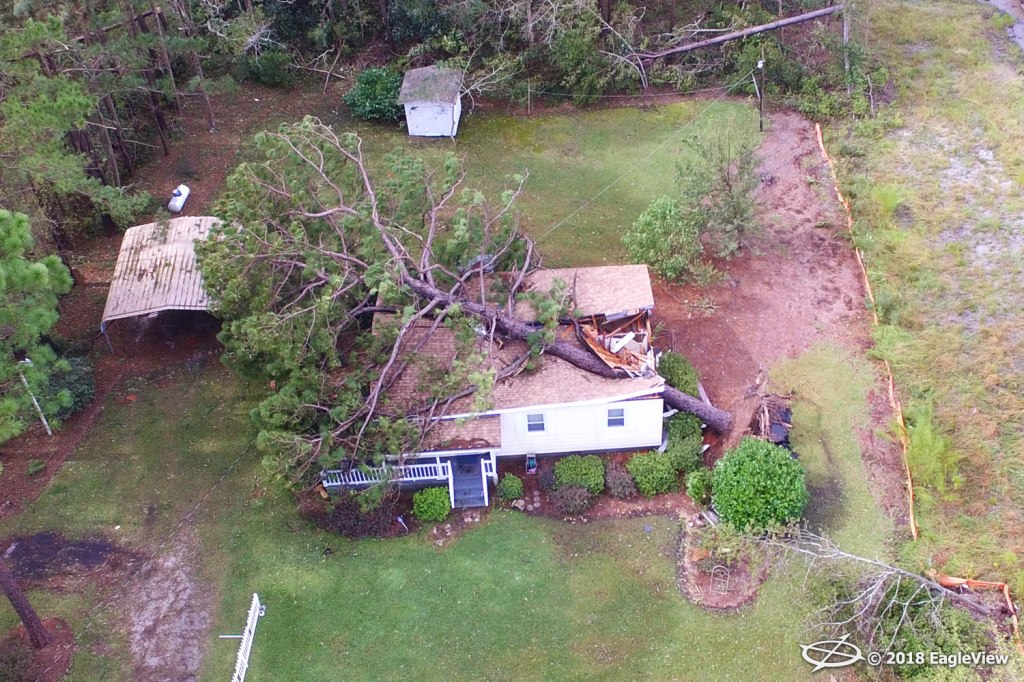 We're Here for You
As always, we're here to help you during this difficult time. We will continue to keep you updated on image capture efforts following the storm, including the availability of aerial imagery captured via fixed-wing aircraft in CONNECTExplorer™.
Please feel free to reach out to us with any questions you have about our imagery and services. Our thoughts remain with those affected by Hurricane Florence at this time.