July 27, 2018
Geekwire: EagleView Announces Plans to Acquire Australia's Spookfish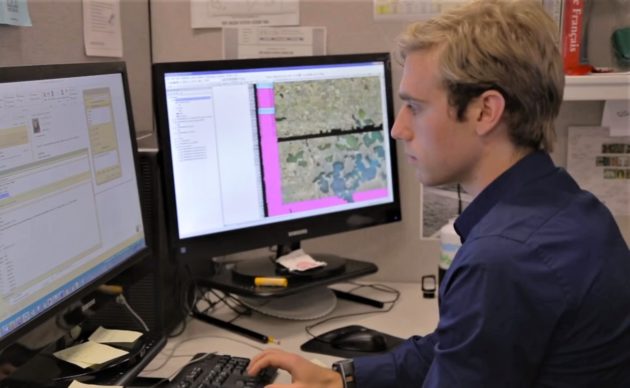 This week, EagleView announced its plans to acquire Spookfish, an Australian listed public company focused on the development and commercialization of premium next generation geospatial imagery products and services.
Spookfish aerial cameras enable EagleView to capture much higher-resolution imagery and establish a new, groundbreaking standard in aerial image resolution. EagleView began its partnership with Spookfish in May 2016.
According to an article on Geekwire, "The deal opens the way for EagleView to deploy Spookfish's advanced aerial camera technology in North America, and establishes a presence for EagleView in the Australian market."
Thanks to the tech upgrade, EagleView will be able to deliver aerial imagery at significantly higher resolution than before, augmented by machine learning processes. The company's customers include insurance underwriters, tax assessors, city planners, contractors, utilities and others who need accurate information about property conditions or changes.

"We are excited to welcome Spookfish technology, solutions and personnel to the EagleView portfolio," EagleView CEO Rishi Daga said today in a news release. "After two years of rigorously developing and testing aerial cameras with our partners at Spookfish, we have unequivocally determined that this is the best capture solution for the next decade."

Spookfish CEO Jason Walter said the deal "represents an auspicious milestone for both companies."

"With our capture program in Australia ramping up and sales traction growing, this has the ability to accelerate that growth through leveraging EagleView's extensive product suite and experience," he said.