September 18, 2017
HeraldNet: Bothell-area Volunteers Join Relief Efforts in Texas and Florida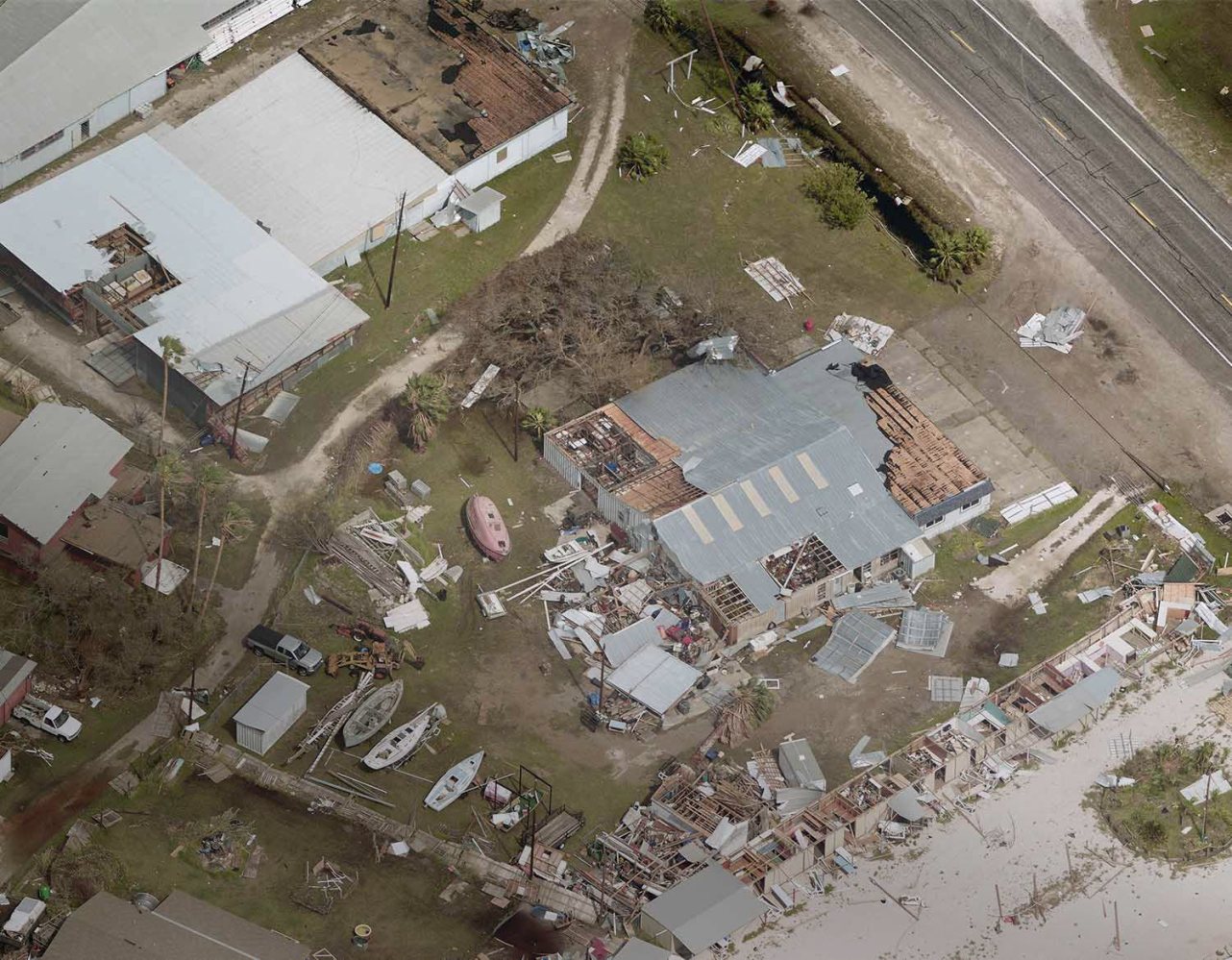 Although Texas and Florida may be far away, that hasn't stopped locals in and around Bothell, Washington, from joining in post-hurricane relief efforts. According to HeraldNet, 15 American Red Cross volunteers from Snohomish County have traveled to Texas and Florida.
Other organizations in the county have sent volunteers and workers to storm-affected areas, including the Snohomish Public Utility District (PUD), which sent 19 workers and 11 trucks to help restore power for millions of people in Florida following Hurricane Irma.
The HeraldNet article also mentions EagleView's post-hurricane image capture, which is being used in both Texas and Florida.
Aerial imaging firm EagleView Technologies is using 20 planes and drones as part of Hurricane Irma relief efforts. The company started sending aircraft as soon as it was permitted to fly, President Rishi Daga said in a statement.

EagleView has an image library of Florida homes and businesses dating back to 2002. Those images are helping insurance carriers, first responders, nonprofits and local government agencies analyze the effect of the storm by comparing new images with the old ones.
Read about the local volunteers and organizations providing hurricane relief on HeraldNet.