April 10, 2015
PropertyCasualty360: EagleView's Randall Ishikawa on Drones in the Insurance Industry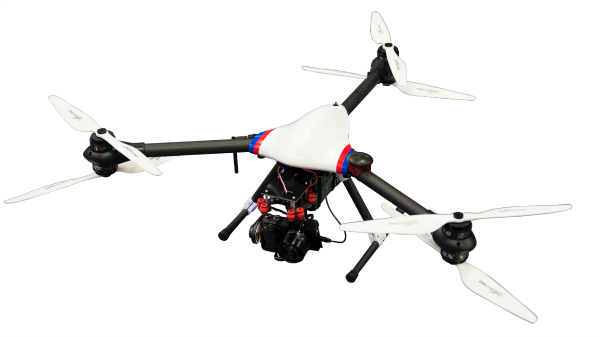 Unmanned Aerial Systems (UAS) are becoming increasingly more attractive for use in commercial insurance applications, particularly for property review and inspection; however, there are challenges that need to be overcome before it becomes standard operating procedure. EagleView VP Underwriting Randall Ishikawa is featured on PropertyCasualty360.com and discusses how drones are going to change the industry.
The popularity, use and sophistication of the UAS is increasing at a rapid pace with little compliance or oversight. For example, the manned aircraft industry is subject to standardized design specifications to ensure safe operations while the unmanned industry does not have any design or safety standards. This makes it challenging to apply basic FAA guidelines to the civil UAS industry.

Interpretation of regulations and standards should be reviewed and addressed by the FAA with input and support from the commercial user community. The FAA must understand the various implications and uses for each segment, and it can only do so by working closely with potential users and understanding the applications.

This is where industry collaboration groups like the Property Drone Consortium (PDC) play an important role not only as a conduit to federal governmental agencies such as the FAA, but by also investing in research and development of commercial and governmental solutions that meet strict standards for safety, privacy, operation and technology. The consortium has several key leaders from the insurance industry as members including Allstate Insurance Company, Erie Insurance Group, Nationwide Mutual Insurance Company, and the Insurance Institute for Business and Home Safety.