September 13, 2017
Houston Public Media: Adjusters Assessing Hurricane Damage with Drones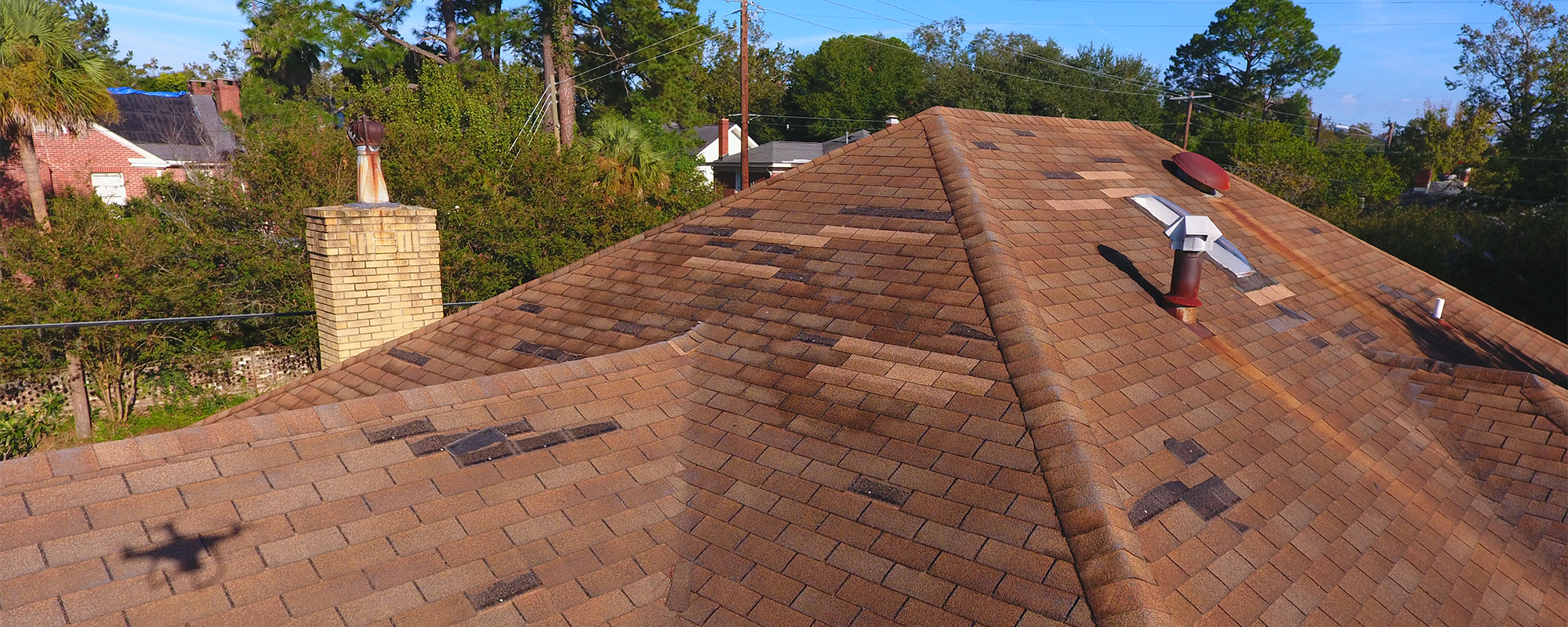 Houston Public Media, out of the University of Houston, spoke to EagleView this week about the use of drones to assess hurricane damage in Texas. In addition to capturing Pictometry aerial imagery with fixed-wing aircraft this month, EagleView has also deployed its EagleView OnSite Solutions drone network to help insurance claims adjusters see storm damage up close.
EagleView President Rishi Daga explained the drone network aspect of EagleView OnSite, the storm and event solution from EagleView:
"If you think of what we've built from a drone network standpoint, it's like an Uber network. And when a catastrophe like Harvey or now Irma happens, we activate our drone pilots and right now there's lots of pilots activated in both Florida and Houston."
Read more about how drones are aiding in the recovery after Hurricane Harvey on
Houston Public Media
.