October 12, 2018
A First View of Hurricane Michael's Aftermath
Hurricane Michael made landfall on Wednesday along the Florida Panhandle and has continued on its path through the Southeast, where it has reduced in strength to a Tropical Storm.
The devastating Category 4 hurricane has caused "unimaginable destruction" in the Florida Panhandle, according to Florida Governor Rick Scott. At least 11 fatalities have resulted from the storm, and search and rescue efforts are still underway. Across the Southeastern United States, approximately 1.2 million people are without power after the storm.
EagleView's image capture following Hurricane Michael is still ongoing. Within just 48 hours of the hurricane making landfall, we have received the first batch of post-Michael EarlyAccess high-resolution aerial imagery. This imagery is available for viewing on CONNECTExplorer™ now.
Below is a preview of some of the first imagery we have available: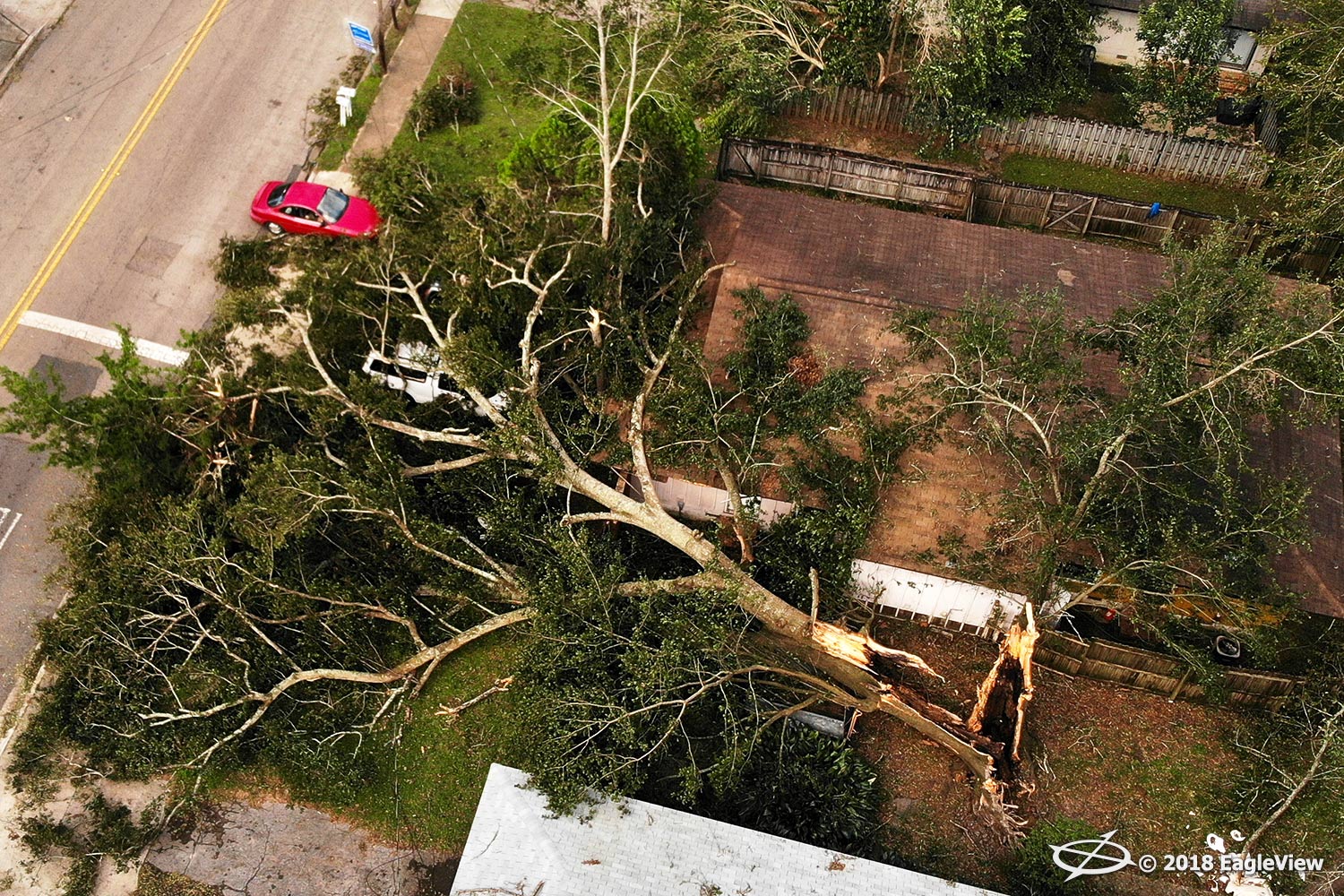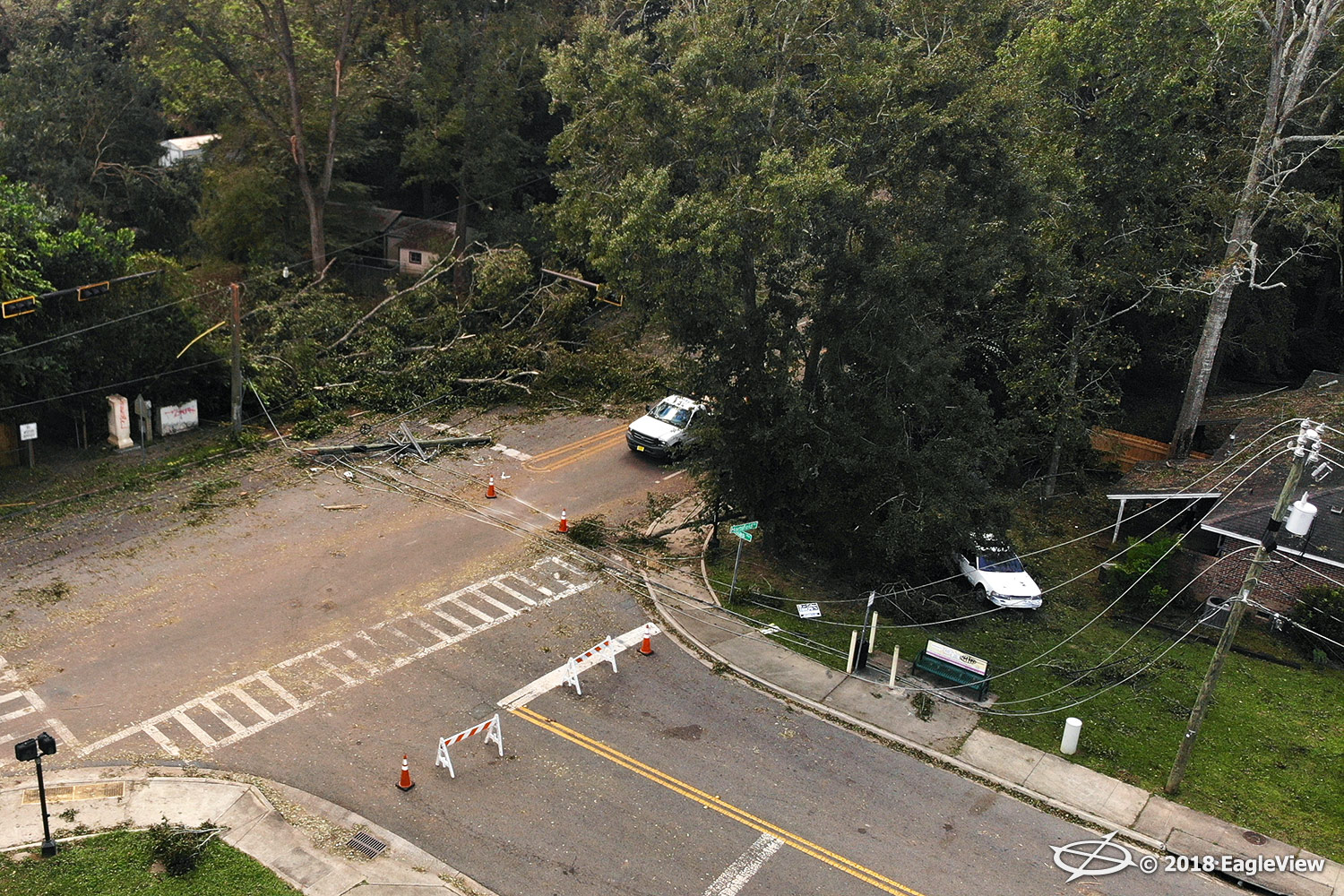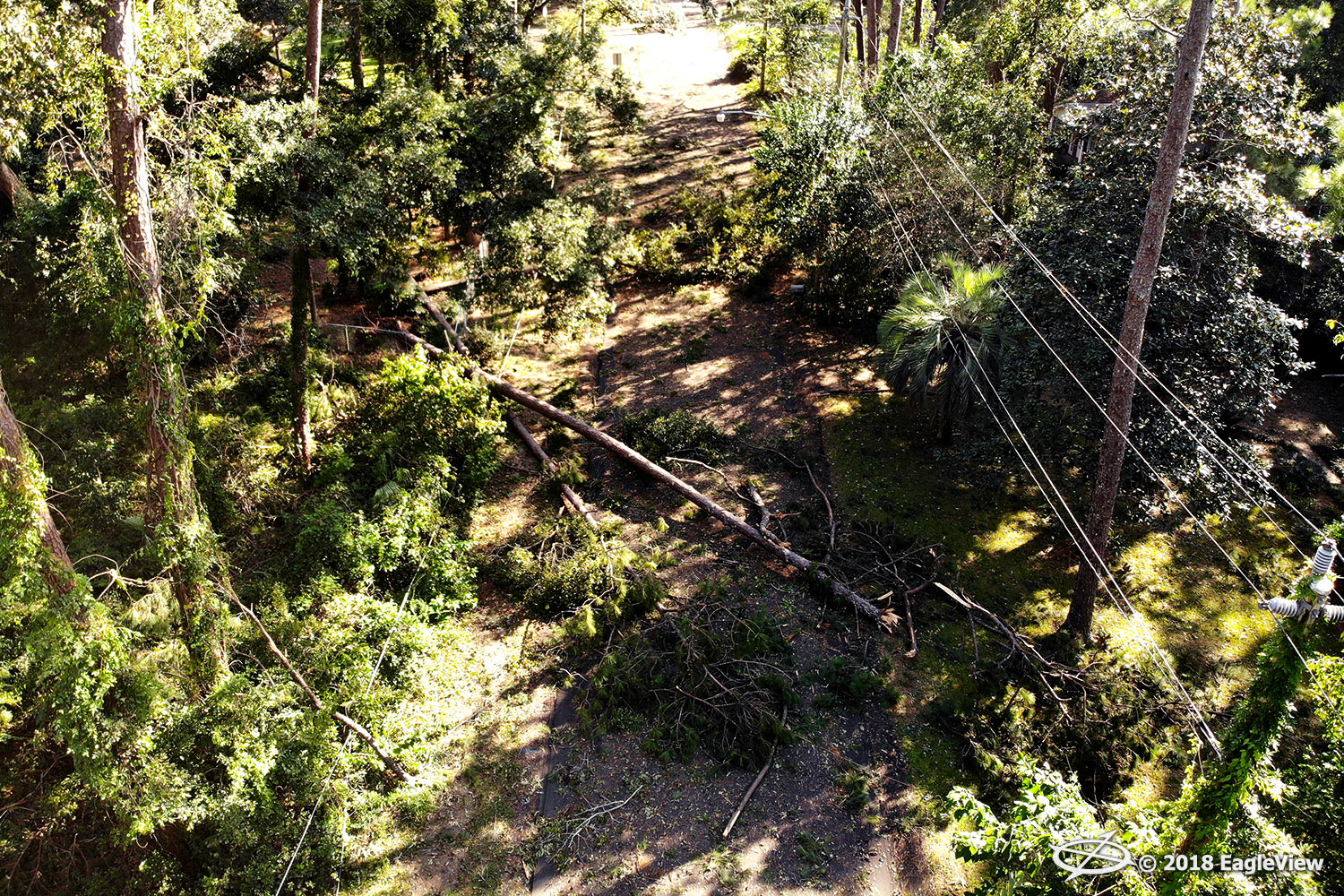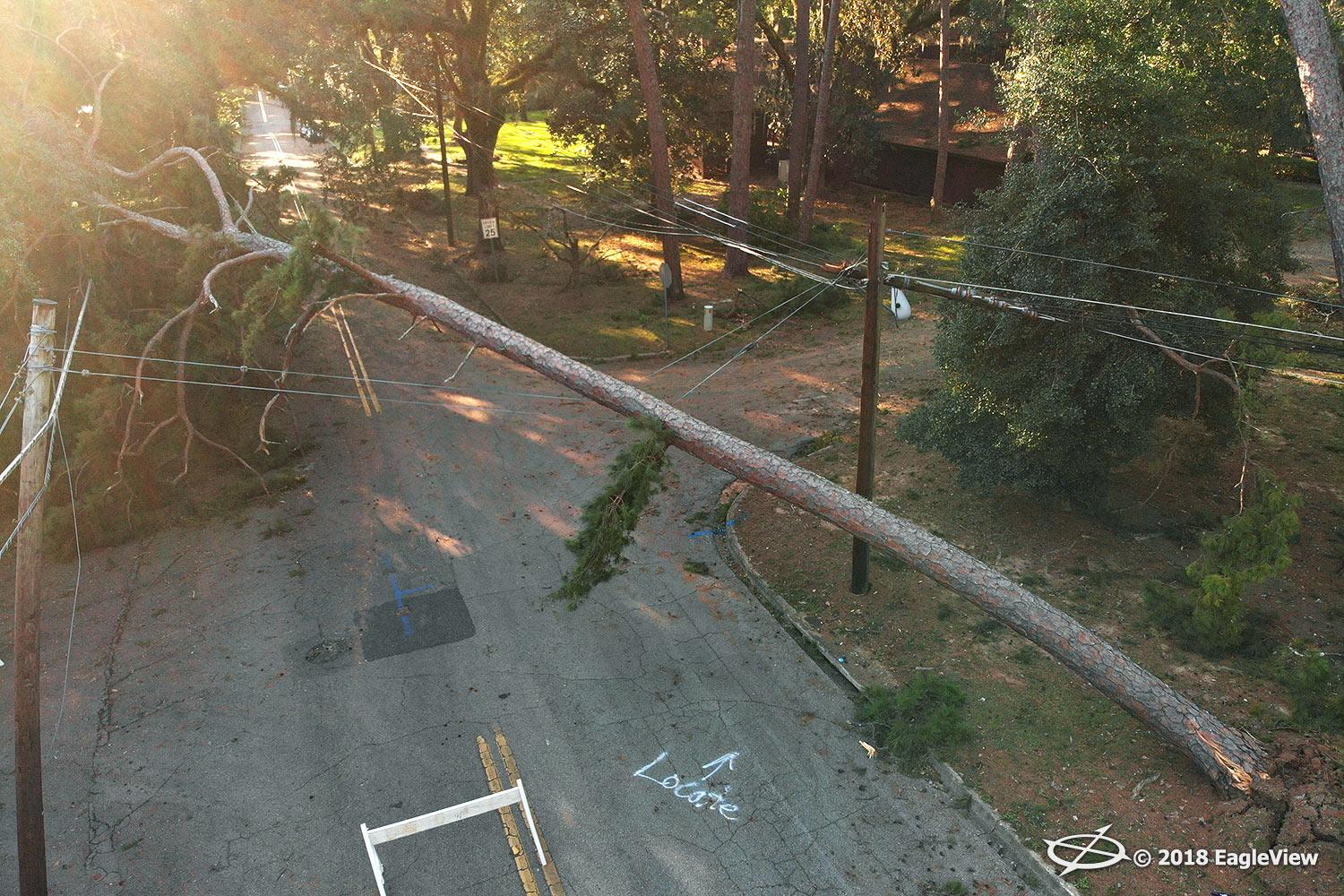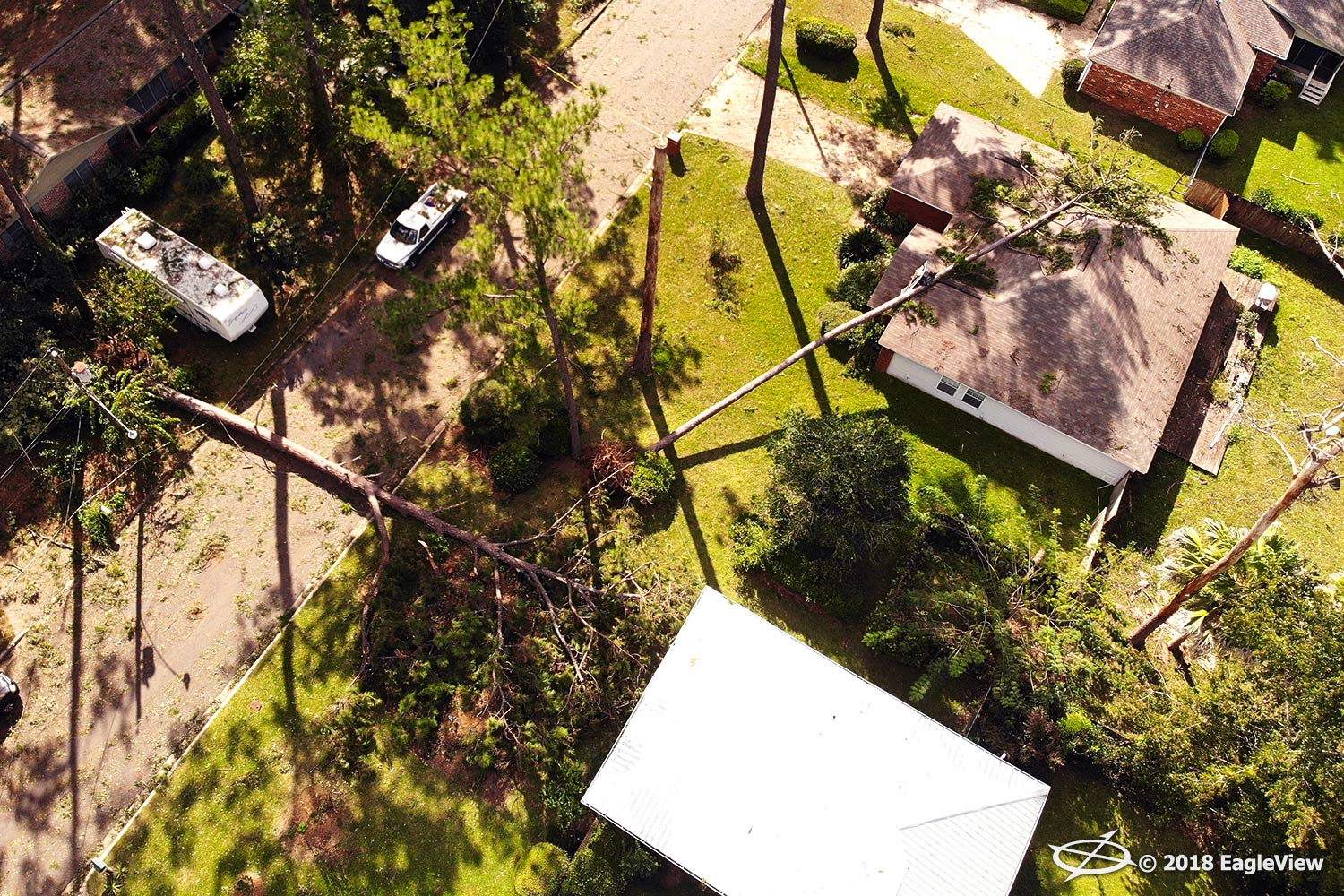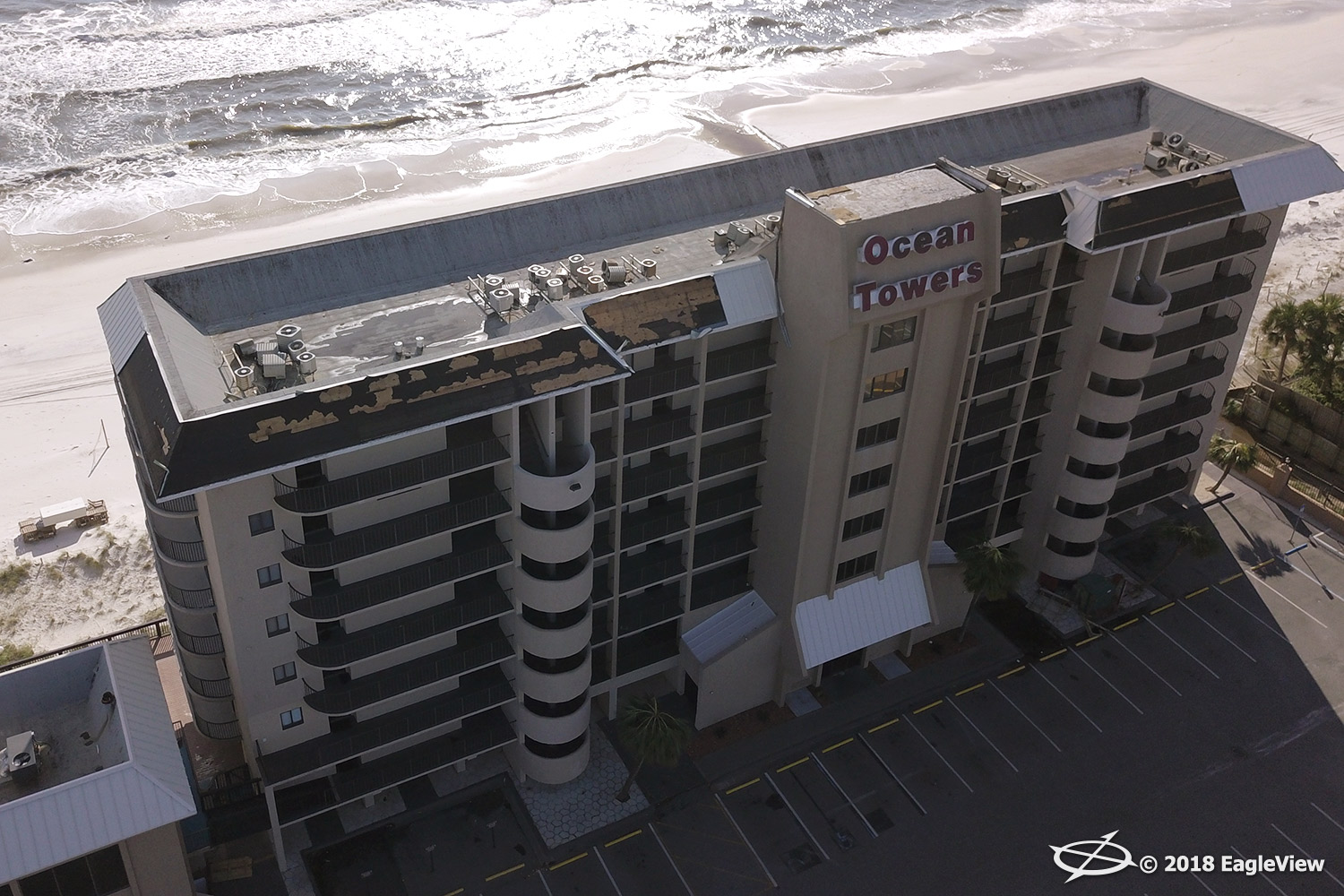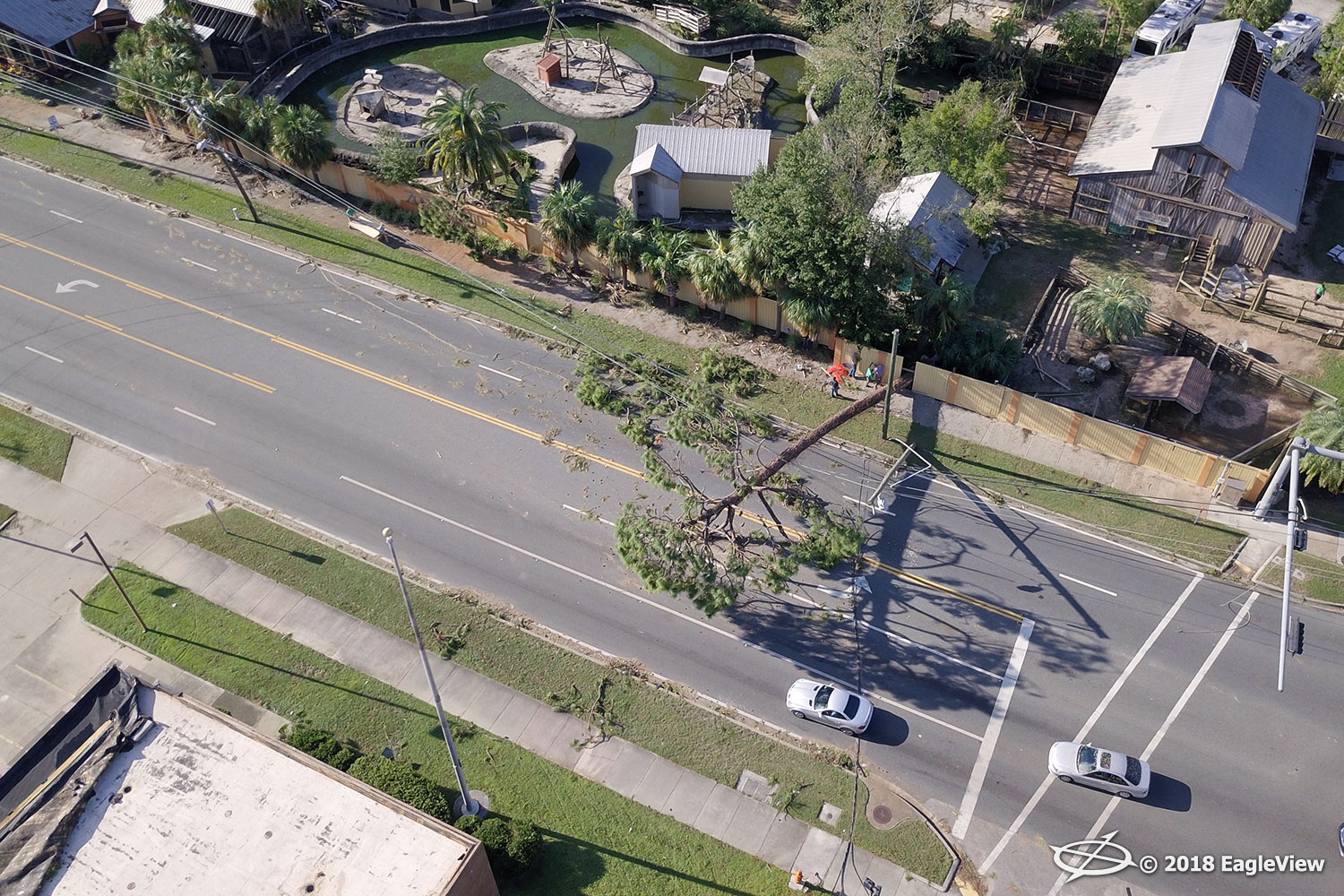 As always, we're here to help you during this difficult time. We will continue to keep you updated on image capture efforts following the storm.
Please feel free to reach out to us with any questions you have about our imagery and services. Our thoughts remain with those affected by Hurricane Michael at this time.