October 9, 2018
Hurricane Michael Is on the Way, and EagleView Is Here for You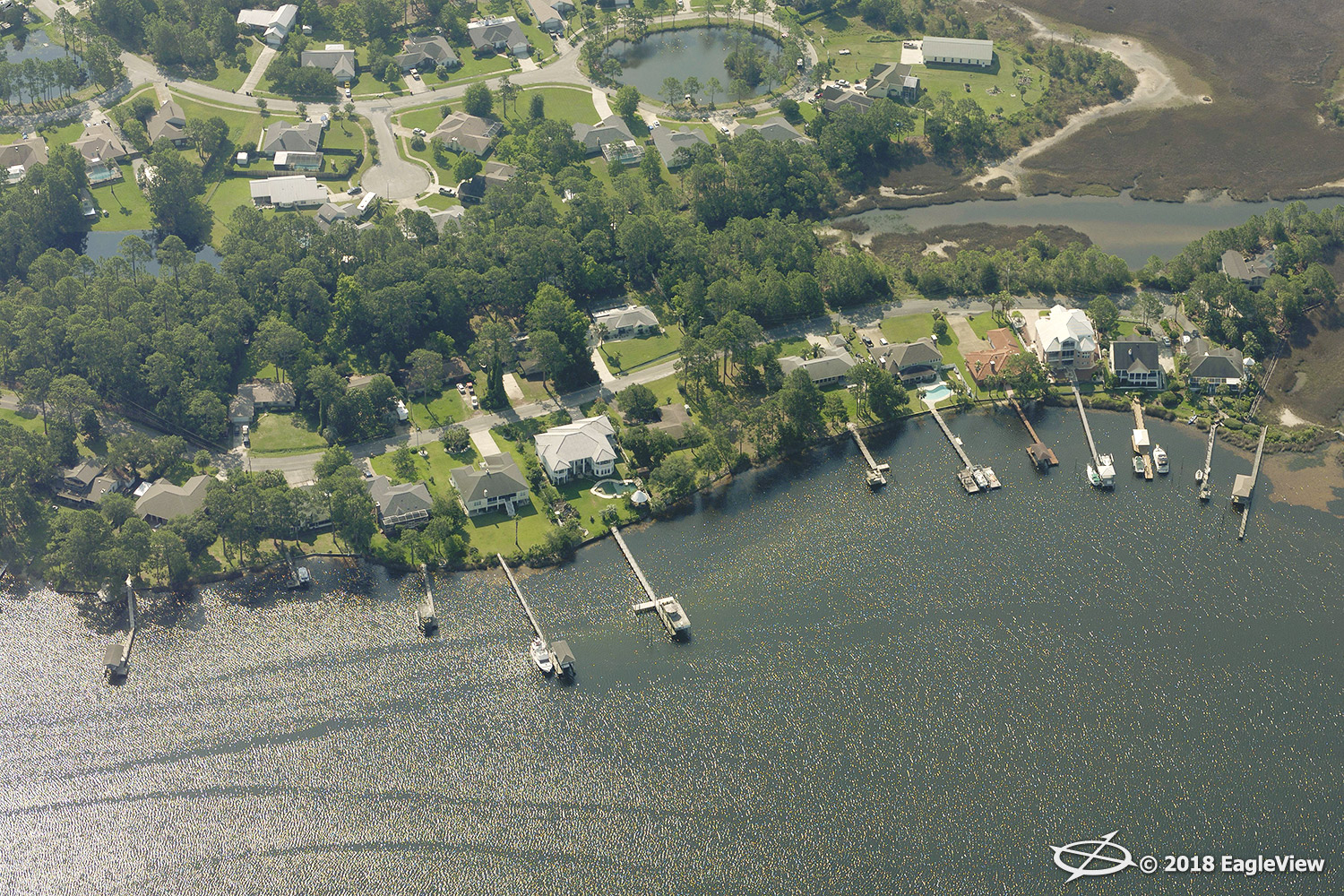 Updated October 11, 2018
Hurricane Michael has touched down, and EagleView has you covered.
The storm has been rated a Category 4 hurricane with current maximum sustained winds of around 150 miles per hour along the Florida Panhandle. According to one Weather Channel meteorologist, it may be among the strongest to ever hit the region and the first in 13 years.
The Florida Panhandle Gulf Coast, along with parts of Alabama, Georgia, and the Carolinas, are expected to be the hardest hit. Hurricane Michael is expected to lose strength once it makes landfall and will move northeast quickly.
Areas around Panama City and Tallahassee are under Hurricane Warning at this time, meaning that these conditions are expected within the next 36 hours. Surrounding areas are under warnings for tropical storm-strength winds.
EagleView's in-house meteorologist and storm response team are closely monitoring Hurricane Michael's path and potential impact. We're here to support our customers before, during, and after the storm:
We are armed and ready.
We're ready to fly post-event to capture high-resolution imagery using multiple capture platforms—fixed wing and drone—to support every solution imaginable.
We have the Southeast covered.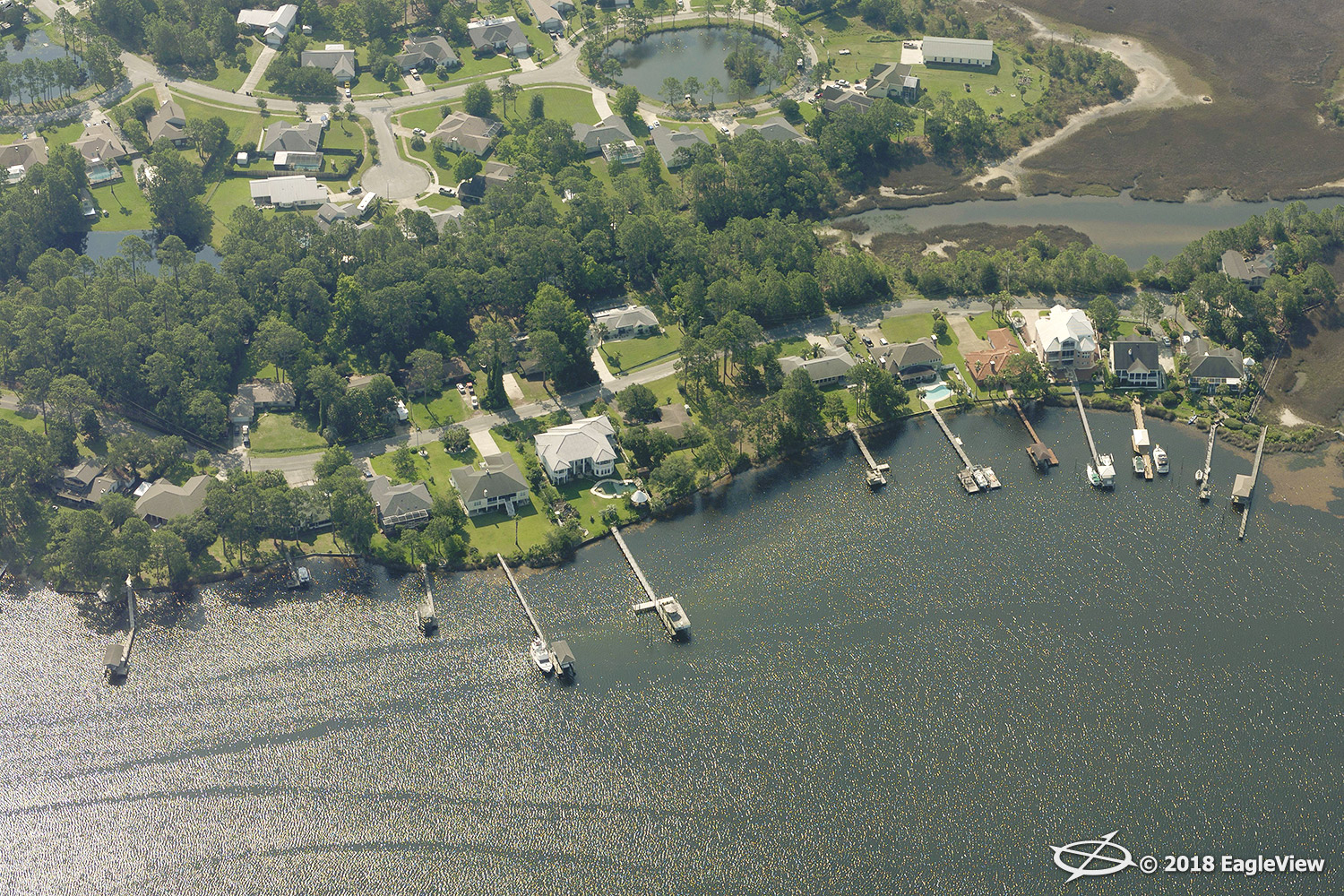 We have current, up-to-date imagery captured throughout these regions and have been capturing imagery throughout these states since the early 2000s. We are prepared to create measurement reports based on this current, high-quality imagery.
We meet the demand that no other data provider can.
We have the ability to turn more than 30,000 roof reports in a 24-hour period and use machine learning to aid in early damage detection.
We're working faster than ever.
We want you to be in-the-know, whether your properties are accessible on foot or not. With our Early Access™ capability, you'll see imagery up on CONNECTExplorer™ while it's still being processed. We analyze change as soon as imagery becomes available so that our customers can determine where help is needed most. We are also ready to prepare aerial measurements to help contractors bid early and often after the storm hits.
Our thoughts are with those affected by Hurricane Michael at this time.
Please contact Customer Service or your EagleView rep with any questions you may have at this time.
For media inquiries, please contact Melissa Mazurek at 585-444-2504 or melissa.mazurek@eagleview.com.