October 19, 2017
Insurance Innovation Reporter: EagleView Granted Patent for Drone Property Inspection Process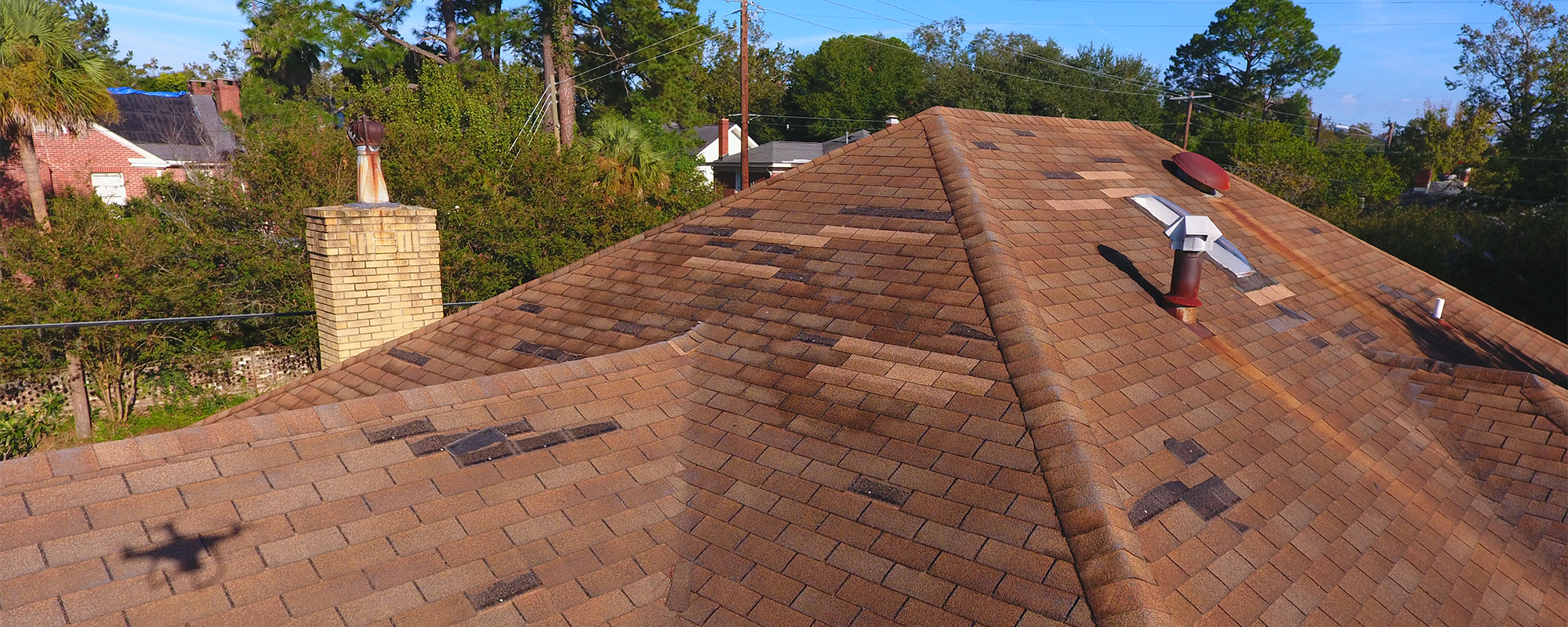 EagleView recently announced its patent for drone property inspections. On April 4, 2017, the United States Patent & Trademark Office (USPTO) granted EagleView Pat. No. 9,612,598, Unmanned Aircraft Structure Evaluation System and Method. The patent is for technology that generates a flight path around a structure to capture imagery and data using a drone. The flight path can be created based on characteristics of the drone camera and the known outline and height of the structure, with no input needed from a drone pilot.
This technology can assist insurance companies in responding to high volumes of claims. The Insurance Innovation Reporter highlighted this recent innovation on its website:
"This patent enables us to continue streamlining our processes in the most advanced way possible to provide consistent imagery and information to our customers," comments Rishi Daga, President, EagleView. "We will continue to invest in protecting our technology and capture capabilities as we advance our solutions."

EagleView says that the patent has already been used by the USPTO to constrain other companies in the roof inspection industry from obtaining patent protection for UAS Rooftop Inspection applications, demonstrating the vendor's leadership in the field.